Healthy and safety
Dear Editor
Re: Residents blame poor drainage for flooding
This is an embarrassment for us. How is the government continue to ignore this Health and Safety problem is beyond any person with reasonable commonsense. Rain is common in Samoa. People live in these areas continues to fight back up sewage among other unhealthy situation each year. The government seems to care more about new buildings instead of caring for long term Health and Safety of our people.
This is one of many example of how the government ignores the plight of our people. The amount of disease when the water subsided is being ignored.
I am saddened for these people that are being exposed to this type of unhealthy situation.
I wondered if the government wants these people to move so they can build another government building upon their land. 
Makes me wonder.
T. Leone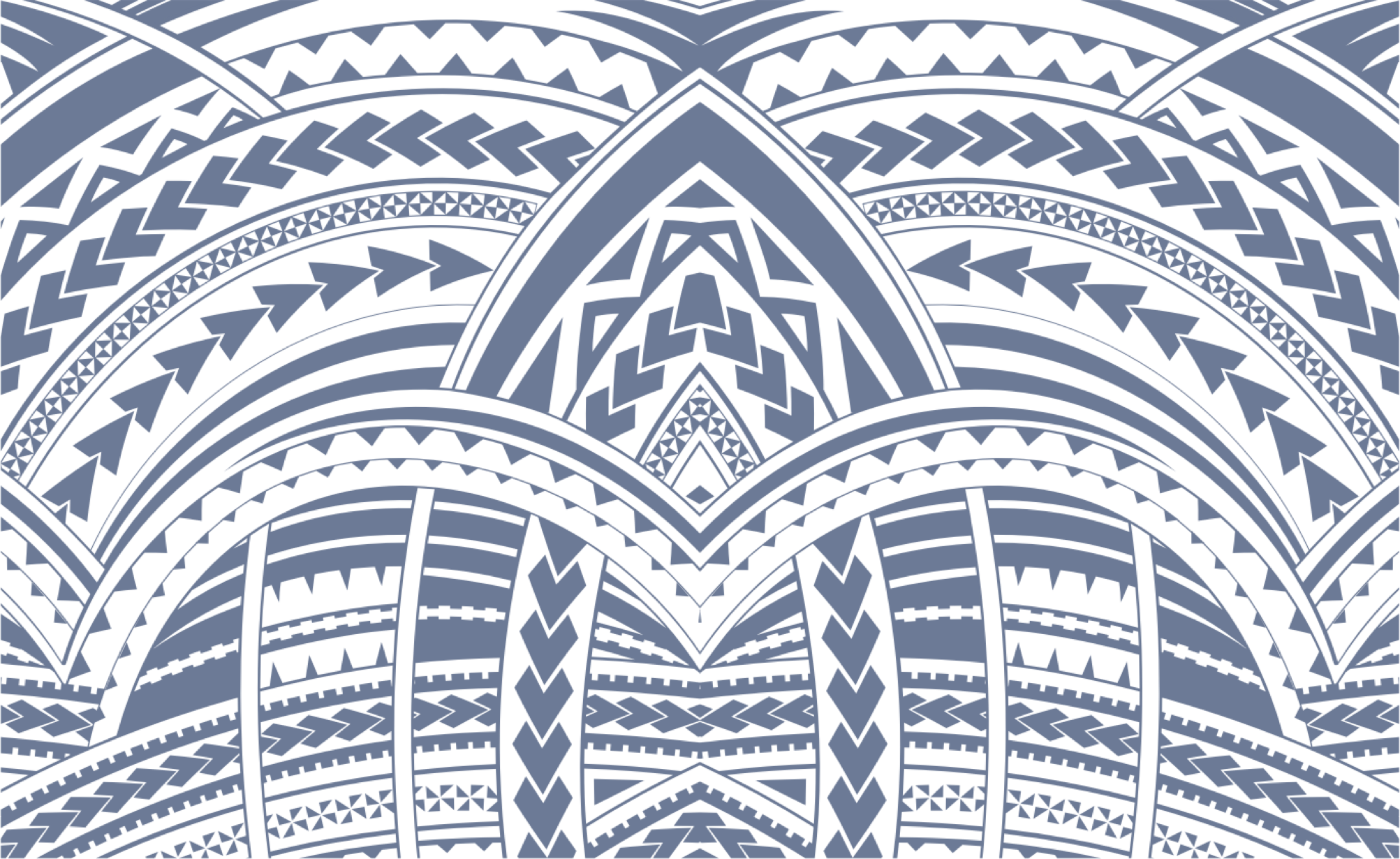 Sign In