Mixed bag of thoughts
Dear Editor
Re: Special day for fa'afafine requested
This is a mixed bag of provoking thoughts. On one hand you want to promote ANYTHING of a positive nature that benefits ALL of society, but on the other hand, you're conflicted on the subject to accepting the life style of that group. 
What to do?
Both papers, Samoa Observer and Samoa News have had reports of the fa'afafine communities making positive news in the past several weeks.
I read it with much fan fare but also with much trepidation because I don't accept their life style only because I was raised in the church and I believe what is written in the Bible. How does one square that?
The fa'afafine community, I suppose, is doing what ALL communities should come together and do, that is, bring people together. They seem to be very successful in doing so through entertainment. 
But when they call attention to themselves as a "special" day, personally speaking I am very uncomfortable with that. I bring it back to my own family values and find it difficult to justify this. I wonder how many feel about this? Especially our faifeau commentators here?
Stella M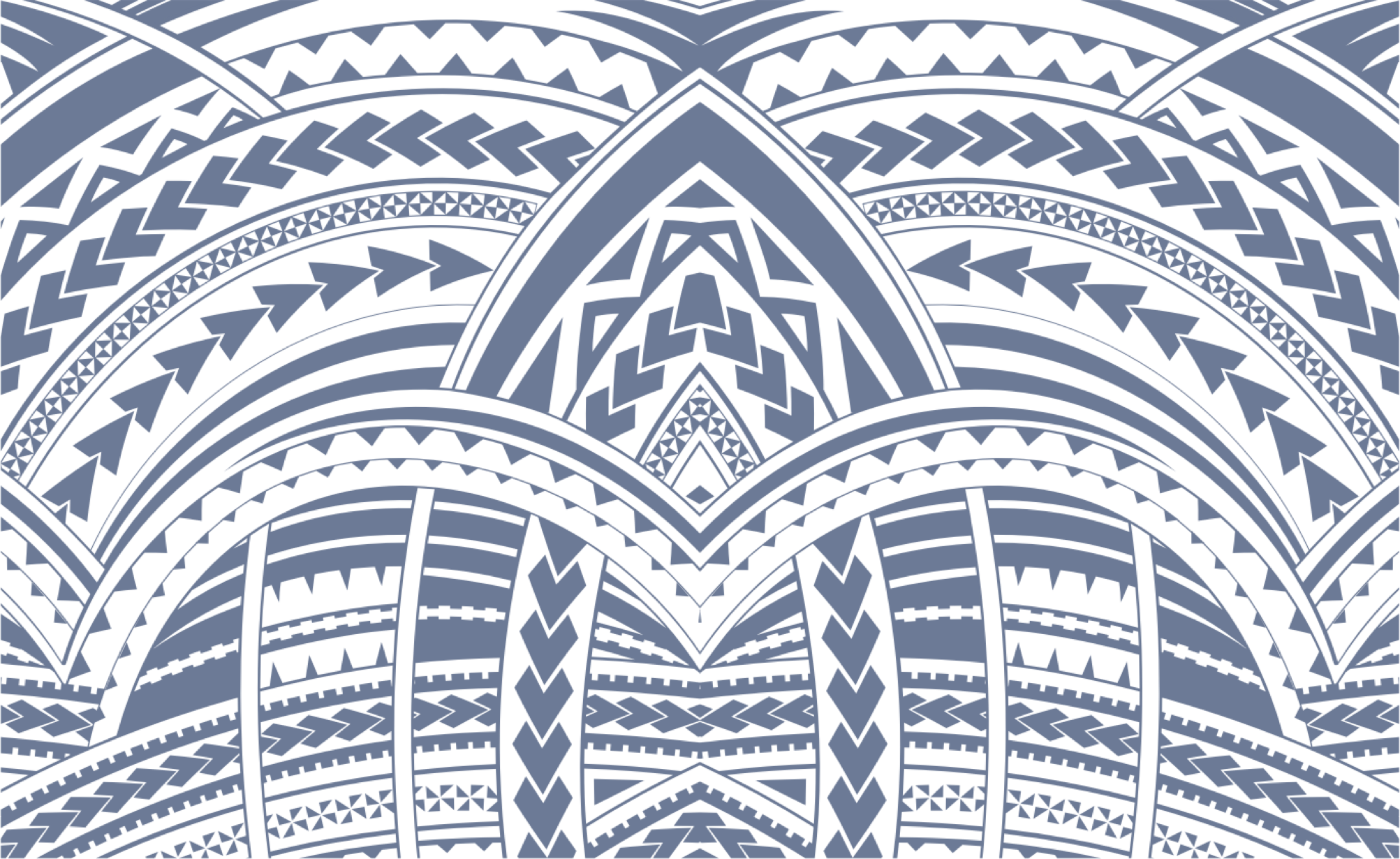 Sign In