A stupid decision
Re: Govt. denies Virgin's application 
This is a stupid decision by the government. Samoa needs all the flights it can get for the tourism industry to thrive. You don't try and get cute by cutting off competition. 
Competition is what drives prices down for passengers and ensures better service. Cutting out the competition may be the government's way to protect Samoa Air but if Samoa Air cannot compete, then it shouldn't be flying. 
The end goal is to grow the tourism industry. The end goal should not be to keep Samoa Air alive by cutting off competition. Samoa Air is there to serve the end goal; it is not the end goal in and of itself.
Petelo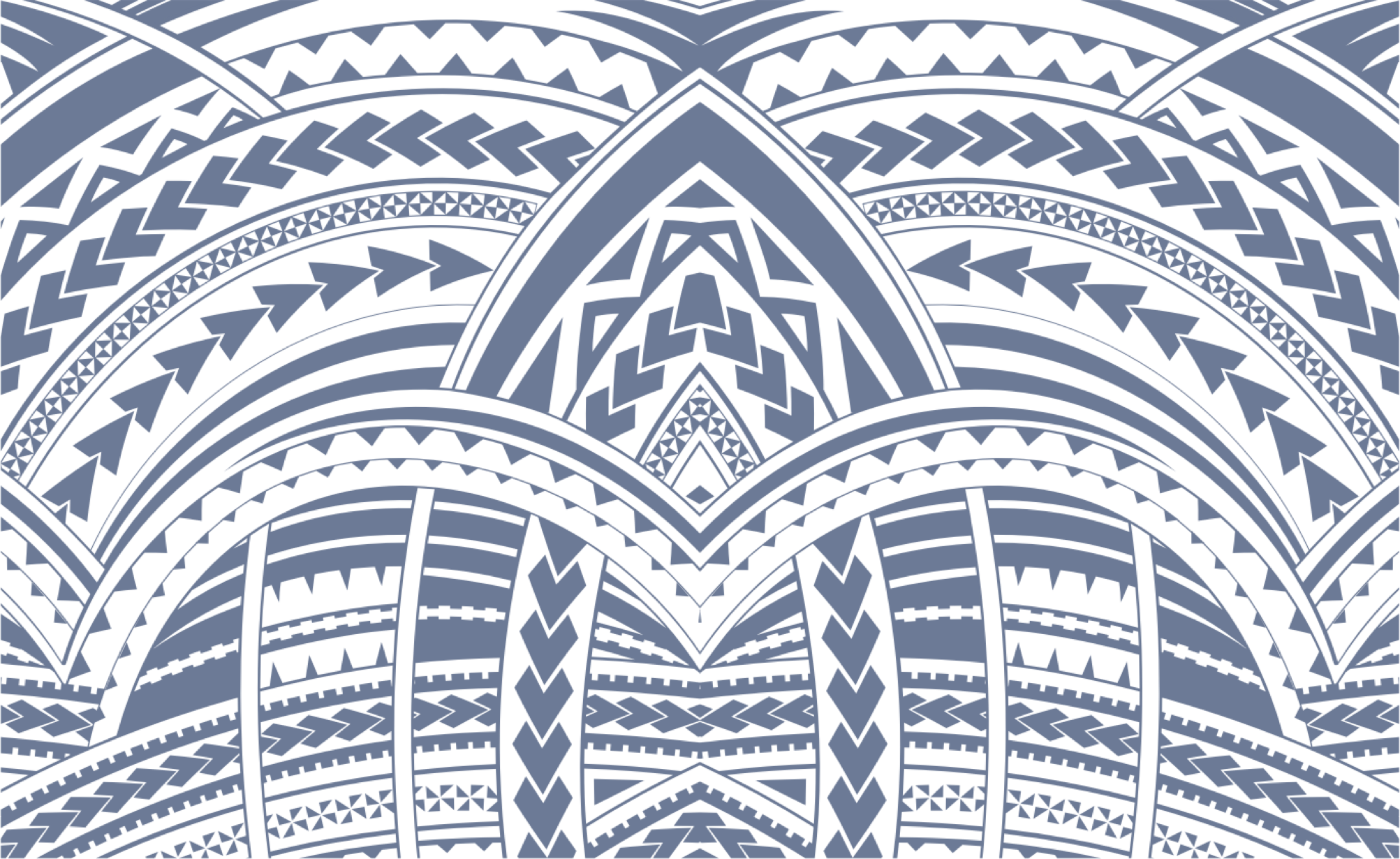 Sign In