Travel smarter Samoa
Dear Editor,
Fiji Airways cancelled there flights over the weekend due to Cyclone Mona no vouchers or hotels provided and Samoan people are ok with it and do what they've got to do. 
Samoa Airways cancels their flight due to bad weather conditions no meals or hotel provided and Samoan people all of sudden blame the Airline and start throwing unnecessary threats. 
Like gummon Samoa, these are the kind of risks you take when traveling in the wet season to the Islands so I suggest you purchase travel insurance and have a little bit extra /emergency money in cases like these so you can book airport hotels close and claim it through insurance or if it is the airline's fault claim it through the airline on your return. #travelsmarter.
Marina Leaia Tiatia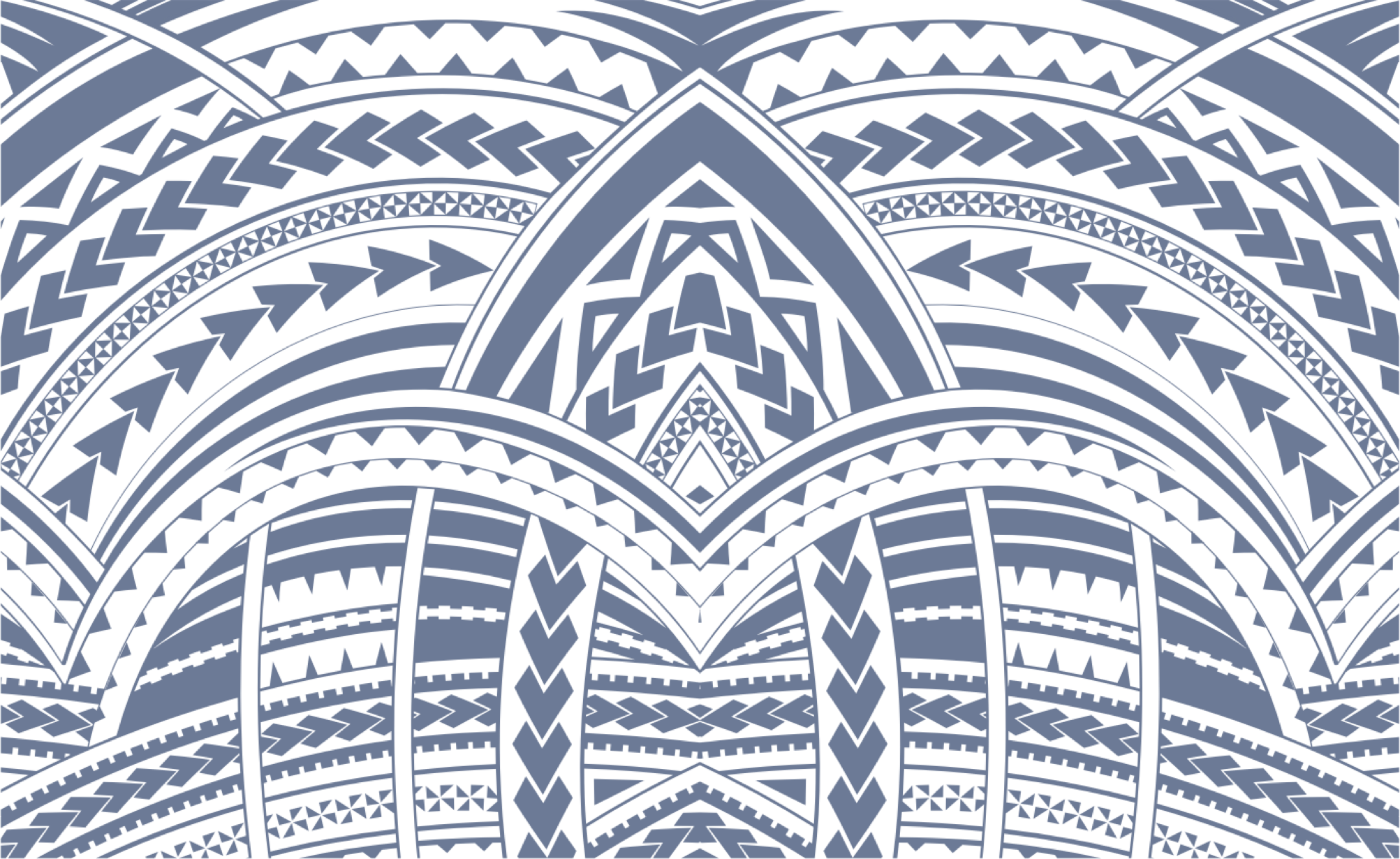 Sign In