You failed a customer
Re: Post office service and woman's complaint  
Can you please post this letter so that our friends at the post office understand their responsibility to the service they provide?
This is very typical government department passing the buck as we've seen with the C.E.O. of M.N.R.E. blaming the villagers for the sand mining in the villages and putting it as their privilege for giving them, the villagers, good roads.
Very typical. 
When that woman paid her postage, a contract of understanding was sealed between your service and the client with assurance that her mail would be delivered. 
You didn't tell her that your responsibility is subject to industrial actions in Australia or China, or that your responsibility only ends in Australia. 
She paid for her mail to be delivered to her son in China. 
If you'd express any doubts on fulfilling your part of the bargain she would've sought alternative arrangements. You didn't tell her that. 
The bottom line is you didn't do what you've guaranteed her and the mail didn't get through. 
Is that her fault or yours? 
The whole idea of a registered item is that the article can be traced to its destination. 
I've used the services numerous times and I know what I'm saying. 
A tracking number is there for that very purpose, to track the article. If you don't have a tracking system in place then what assurance can you give that the article arrives at its destination? 
Nothing. 
And yet you're selling service as though you can.
If it's not required by law for the Australian's to track a registered article, then are you satisfied with that assurance? You should've sought a better routing, even if it was late but guaranteed.
You failed her. 
Your assurance was only guaranteed to Australia and you made believe that her article was taken care of all the way to her son in China. 
A failed system and you've been sitting with your backside on the people's chair in your office knowing full well that that guarantee was not assured without telling her.
Two years ago or so, a man expressed his frustration on this paper when the mail that he sent to his family in Germany didn't get through. You apologized and offered the same lies of assurance that the service will be looked into and streamlined for any faults, and improved upon. It hasn't been. 
You're offering an explanation again and the usual, 'it's not my fault', excuse, that you people in public service are so well versed in. It's his fault, or somebody make me do it, or it was there all along, with no initiative or any sense of service.
Shame on you for failing her. 
If that assurance wasn't guaranteed for her, you should've find out was is and given her the option of choice. You didn't do that and that makes it your fault. 
You were false pretending that you can do the job when obviously you can't.
If that was your mother or brother stranded in a foreign land and this mail service is their only ticket out, would you be satisfied with the explanation you've just given? 
Your fault is, you've been sitting on a surely sub-grade service and you did nothing about it with the false pretenses that it's fine. That make you a liar and guilty as such.
Steve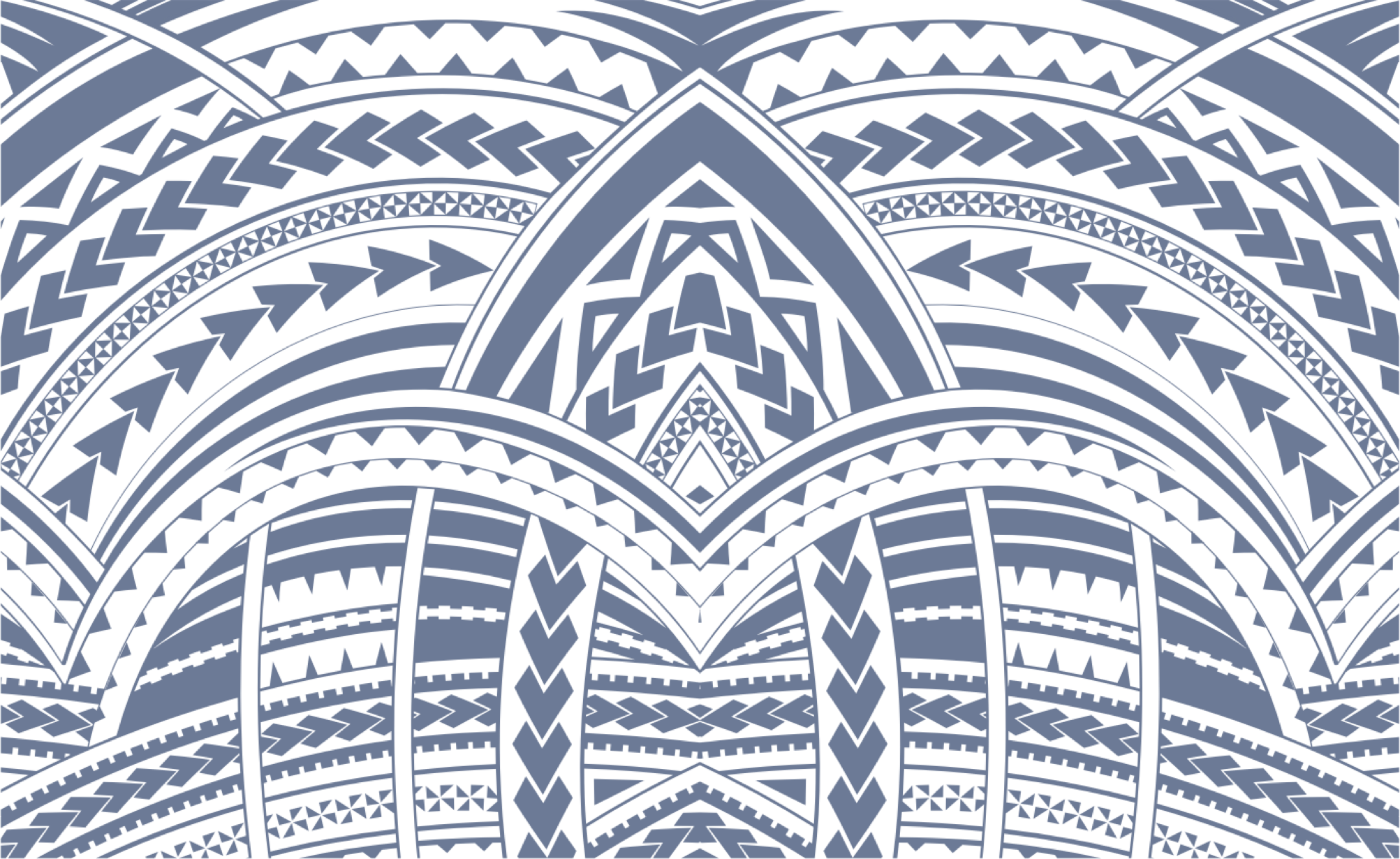 Sign In