Lucky you (Part I)
Think a minute…One night in June, 1997 a 55-year-old mother named Karen Minahan was hit by a car driven by a drunk driver. The driver then backed up and ran over her two more times! Karen's lungs were punctured and all of her ribs broken. She also had to have her right leg cut off!  
Over the next four years Karen had 26 painful operations. All of her suffering, including losing her leg and job, would have destroyed most people's hope for success. But Karen believes she can find happiness no matter what unfair and painful things happen to her. In fact, she is now on several executive boards that raise millions of dollars to help people who need new artificial legs and arms. Karen says:  "I've always known I'm lucky! Now I can help people in a worse condition than I am."  
Many people believe in luck and superstitions. They carry lucky charms like a piece of special jewelry or clothing. They do the same ritual for good luck before important events. Many are so afraid of bad luck that they compulsively stay away from the number 13, black cats, and all kinds of superstitious beliefs. But that kind of luck is not real and only happens by mere coincidence. People who believe in bad luck and superstitions live in fear of doing the wrong thing, even by accident, because they think it will curse them and their family.  
But what many people call "luck" is simply an opportunity for success and satisfaction that can last. The only way to be this "lucky" is to build your own good character and way of living with your choices every day. Today and tomorrow we will talk about the secrets of "lucky" people.
The first secret is you must know that God is on your side. He is on the side of each one of us. God created you for good things, and they are happening to you not by luck or chance but for His larger, lasting purpose. So even if bad things happen, God will use those experiences to help you grow and become a much wiser, stronger person. It is when you know this in your heart that your whole attitude and daily way of living can start changing. Today, won't you ask Jesus to take complete charge of your heart and life? He will show you what and how you need to change. Then, you can have total confidence every day that God is on your side—working with you to make His wonderful plan for your life happen. Just think a minute…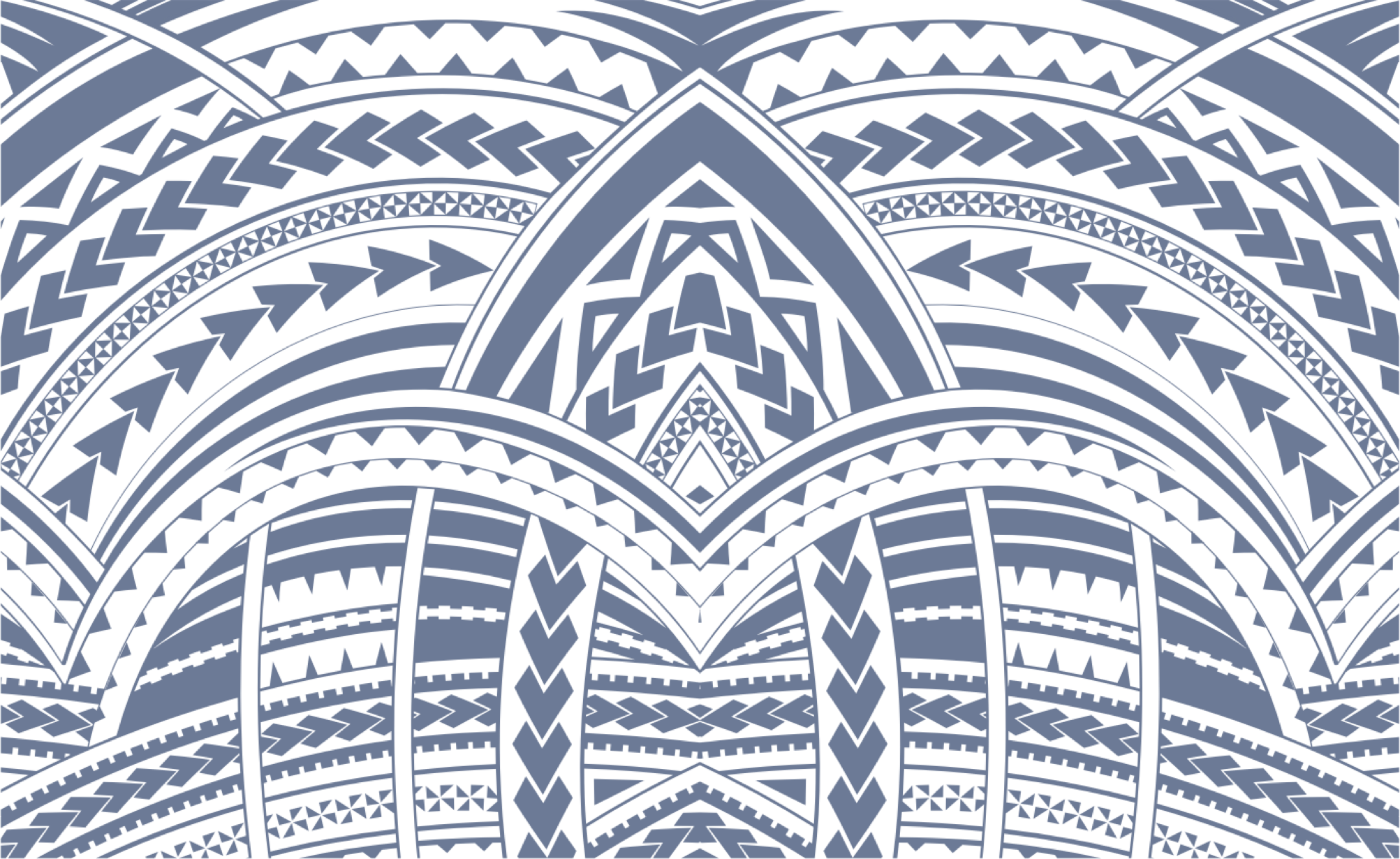 Sign In