Let us find hope in the hopeless
The heart of mankind is broken. 
The ever advancing civilization we live in, seems to have traveled far without a soul. When you are clipped from the root, you will only last as long as the withering of a rose. 
Here on our paradise shores, even the leaders of churches are churning. They are turning their heads to wonder of the absence of God in places where he used to visit. If you look further beyond our seas, the question of hope is an open book in the eyes of the poor. 
The world is only ours for a hundred odd years if we are lucky. The next generation takes over it, and does to it, what it likes, just as we have done. The thing to do is to live this life with meaning. Sometimes, people say those words so much, it comes through their ears like the bottom has no beginning. But what does it mean to have meaning in a life that is often filled with no defining borderlines as far as behavior and lifestyle goes?
Well, if we narrow it down to simple living, it means that we need to share our resources. We must eliminate poverty by understanding and accepting that our modern life trends are getting in the way of common sense. When I was in Bali years ago, I saw their tired looking faces of poverty. It was made of pimply old women and young teenage girls taking money for anything on the streets. Here on our shores, the frowned face of poverty is in our children lurking the streets at midnight hours falling asleep at our one Macdonald's restaurant. Yes, as humiliating as it sounds, they are very unapologetically real. 
But these are the obvious signs of intrusion to our common faculty of the thinking tool, you know, the brain. Some of us dare not use it for fear of lacking belief in a disbelief that has lived in the brain so long, it is now white bearded and scary. But there are things we must do to lose our doubtfulness in our own humaneness. There are things we must do to uncover the discovery of our innate ability to love mankind. 
We have to let go of patriotism, to embrace the whole world. We have to stand for one God, not one church. We have to look for the women who need a voice and give them wings to soar. We have to unclip the held down esteem of our genteel men, so that when they are empowered, they can lead us, with conviction and faith in the love that blooms from the fire of their hearts. We have to become as a phoenix, the legendary flier, who touches freedom from her despair. 
To weigh the common sense and educated ways of our modern living, we must ask simple questions. Why are we giving in to the carelessness of our ambitions, our wanting of things we do not need, our longings for progress when these are the same things that are tearing us apart, from inside? When we are torn to no return, who on this earth will save us, the mighty aspiring human being?
But as a lover of poetry and beauty, I am never like an island alone. But what if we lose the hope we have in such a passionate endeavor too? Who, other than innocent children, will have the heart to believe in anything good anymore?
I pray sometimes that the seeking eyes of the sunset would delve into my chest and make it a confident sunlight all of my life. Because I have suffered, as much as you, on the brink of not knowing what tomorrow brings. I have seen the untamed anger of the sea, swallow up the things we hold so dear. I know deep inside that loneliness is a long death till we are woken by the yearning touch of the helpless and needy.  My dear reader, I know most of all, in my small courage, that there is hope in the hopeless. If you are lost, let us simply go there.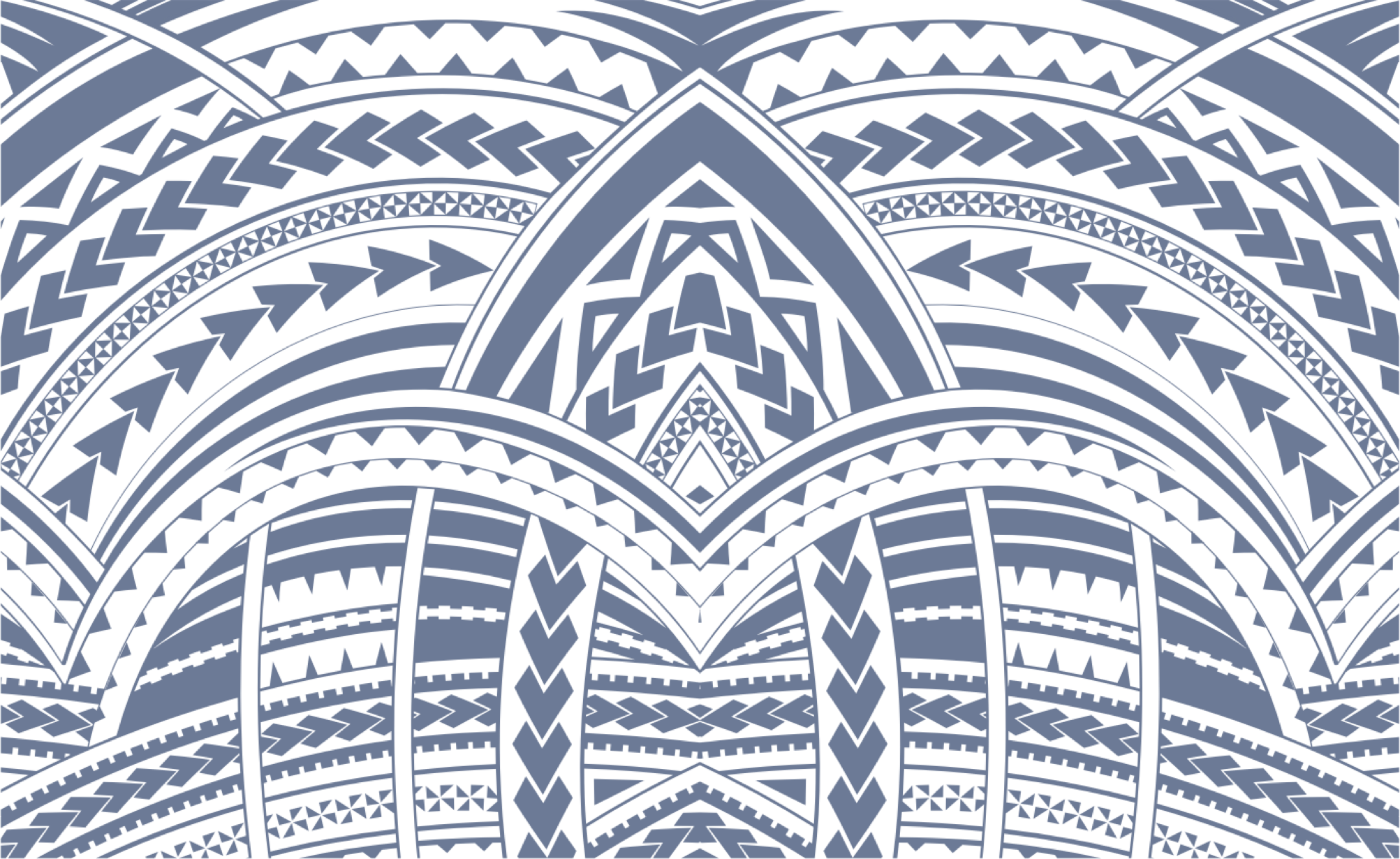 Sign In