When it's your money, you work harder
Dear Editor,
Re: Talk means nothing when there is no action 
Government investing money in setting up businesses just has trouble written all over it. Taxpayers money will be going down the drain.
Anyway, the government does help in non-monetary ways. Remember that successful farmer (featured in the samoa observer last year) who had to meet growth targets to get more land? He met those targets and the government gave him more land. 
This is because he had motivation and hard work ethic but I suspect it is because it was his own money on the line by way of a loan from the Development Bank. 
When it is your own money on the line, you work harder.
I think a better strategy is to inject more money into the Development Bank and more liquidity into the financial system as well as making it easier to obtain credit from the banks on the basis of being able to put up leases and business assets for security. 
It involves getting a market for leases going though. 80% of Samoa is customary land and is off limits for credit. The latest incentive from the government in last week's budget is a good one too - 50% tax credit on all profits derived from exports.
I also favour foreign investors going into partnership with locals to set up companies. 
At least then it is their own money on the line and there is more incentive for them to produce quality products and grow.
PS Jeffrey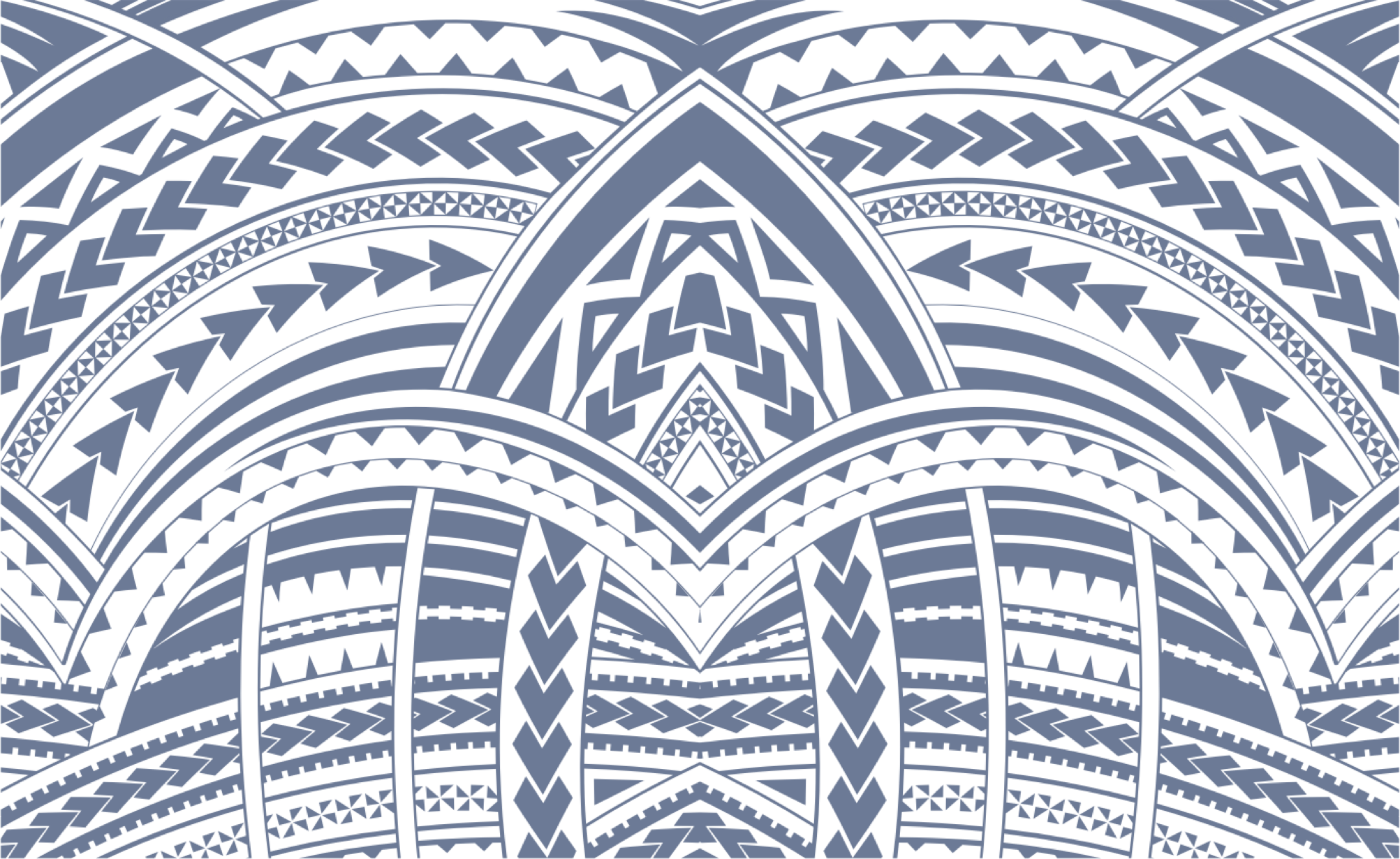 Sign In