THE COLDNESS INSIDE
As if I need to write to have a spot light in heaven
As if the gods of the Greeks can bear the thunder that breaks the sky in my head 
As if there is a drum I can beat to sound the brokenness of me, 
so that when you hear it, 
you understand the universe I am hiding in….
There on the pedestal, we have placed our hopes, 
but nothing they say in color, 
brings out the light…
No one man is shining bright. 
In their clothes of smartness and clever words
What soft child has drowned for them? 
I am a child of the country I love 
The face of peace is in my heart
I lurk the night and look on out
I am the light they have long forgot.
What humble man has not bled inside? There are women and children to rescue still
But where is the shirt they hold onto? Where is the shoulder of the man in plight?
The rain is trickling on our faces still
As if these tears were made of ice
As if all these hearts were lovely corpses 
Piled upon each other, 
in the brisk of the broad daylight.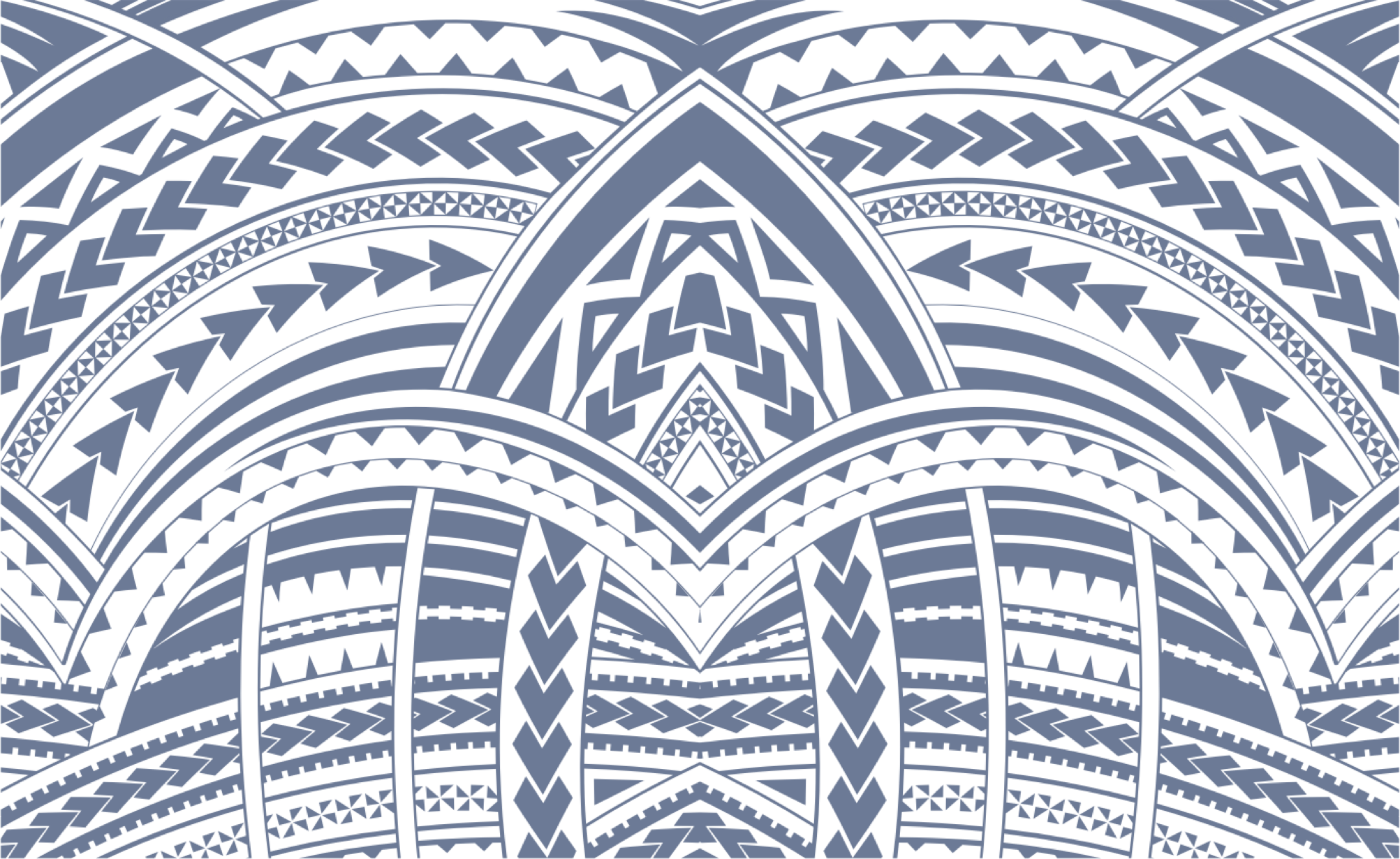 Sign In