Seeking a new Sevens coach
The Samoa Rugby Union Board has reviewed the Manu Samoa Sevens team performances and has decided to re-advertise the positions of the National Sevens Head Coach, Damian McGrath and his management team immediately. 
McGrath, who had been recruited from the United Kingdom, was tasked with increasing Samoa's chances in the HSBC World Rugby Sevens Series and qualifying for the 2016 Rio Olympic Games. 
The team did win the Paris Sevens this year beating Fiji in the Cup Final, 29-26, but were unable to sustain any kind of momentum. 
Chief Executive of S.R.U. Faleomavaega Vincent Fepuleai said, "We had high hopes for the 2015/2016 season.  Obviously the failure of the team to qualify for the Olympics played a major role in the Board's decision.
"However," he said, "the current management are all welcome to reapply." 
The position of National Sevens Head Coach and Sevens Manager is to be re-advertised immediately 
Last year, McGrath was selected by an independent panel and endorsed by the Samoa Rugby Board, beating out over 20 applicants from Samoa and overseas.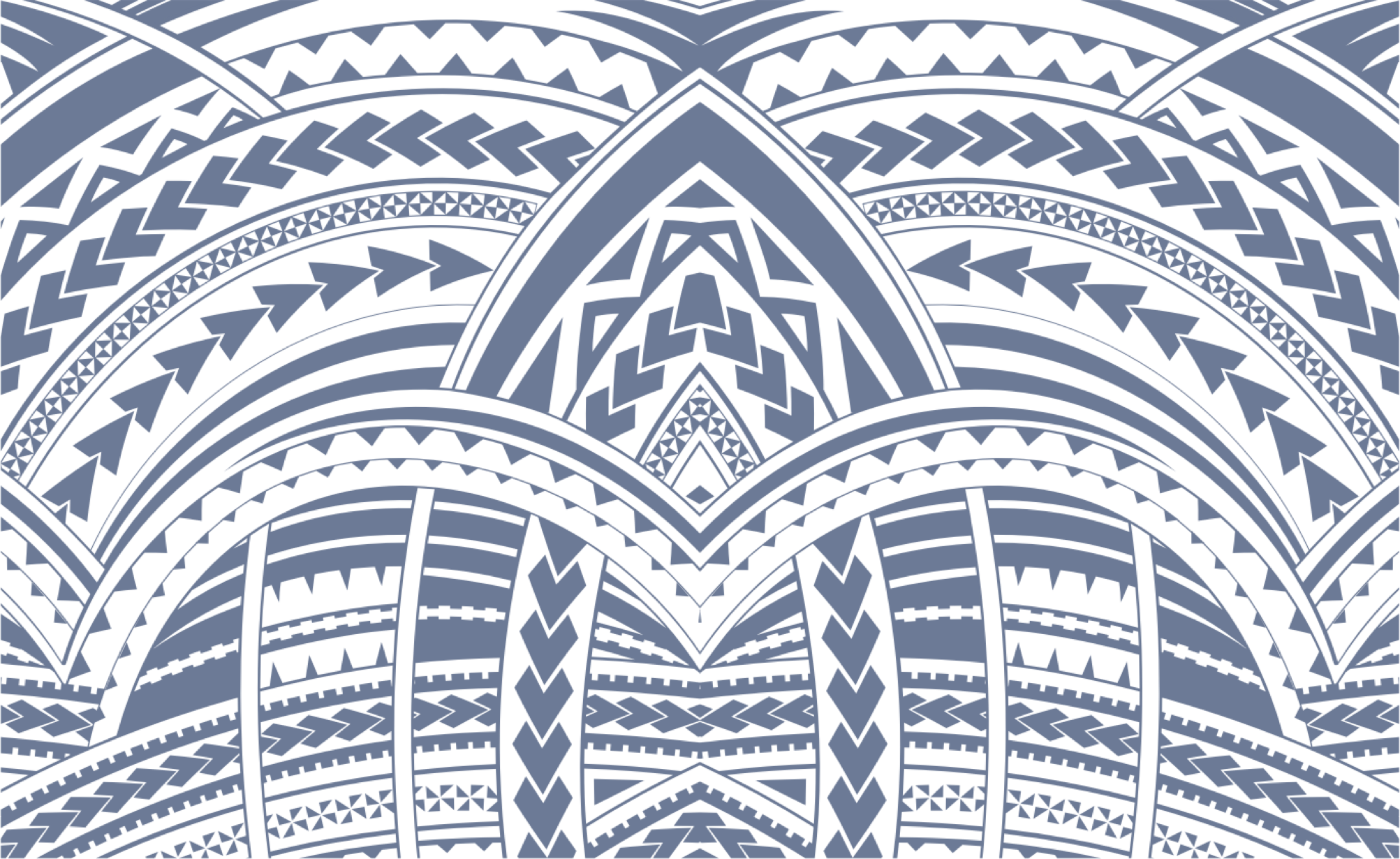 Sign In