A very sad reminder
Re: Ele's moment of glory
The photo of the day which Ele is marching with our Nation's flag during her silver metal celebratory on Beach Road is a sad and lonely scene. 
What should've been a walk of celebration, the photo reminds me of the story of the Scarlet Letter.
The contrast of her marching into nearly hundred of thousands of people in the stadium at Beijing and recent Olympics as a flag barrier for our small country, and her celebration march for the first and only Olympic metal for our country have put anger, bitter and sadness along with hate into my heart towards the P.M and his cabinets.
Although the photo is a reminder of her personal achievement, I also think the photo will be a sad reminder for her in the future. It needs to be removed from the archive. Perhaps it is better to print a wall size copy and post it on the wall of the Tuilaepa's office and building as a reminder of how sad their efforts or lack there of to celebrate this young lady's achievement that represented all of us.
The P.M needs to start acting and fulfill his promised to raise the women of our country to new height by declaring a day for Ele.
He can select April 5th as Ele's day. The declaration will forever celebrate female achievements of our country. It will show the world that we care about our daughters, wife, mothers, aunties and grandmas. It shows the world that women are on equal footing with men in our country.
Ia fa'manuia mai e Le Atua tatou talosaga. Ma le fa'aaloalo lava.
Manuia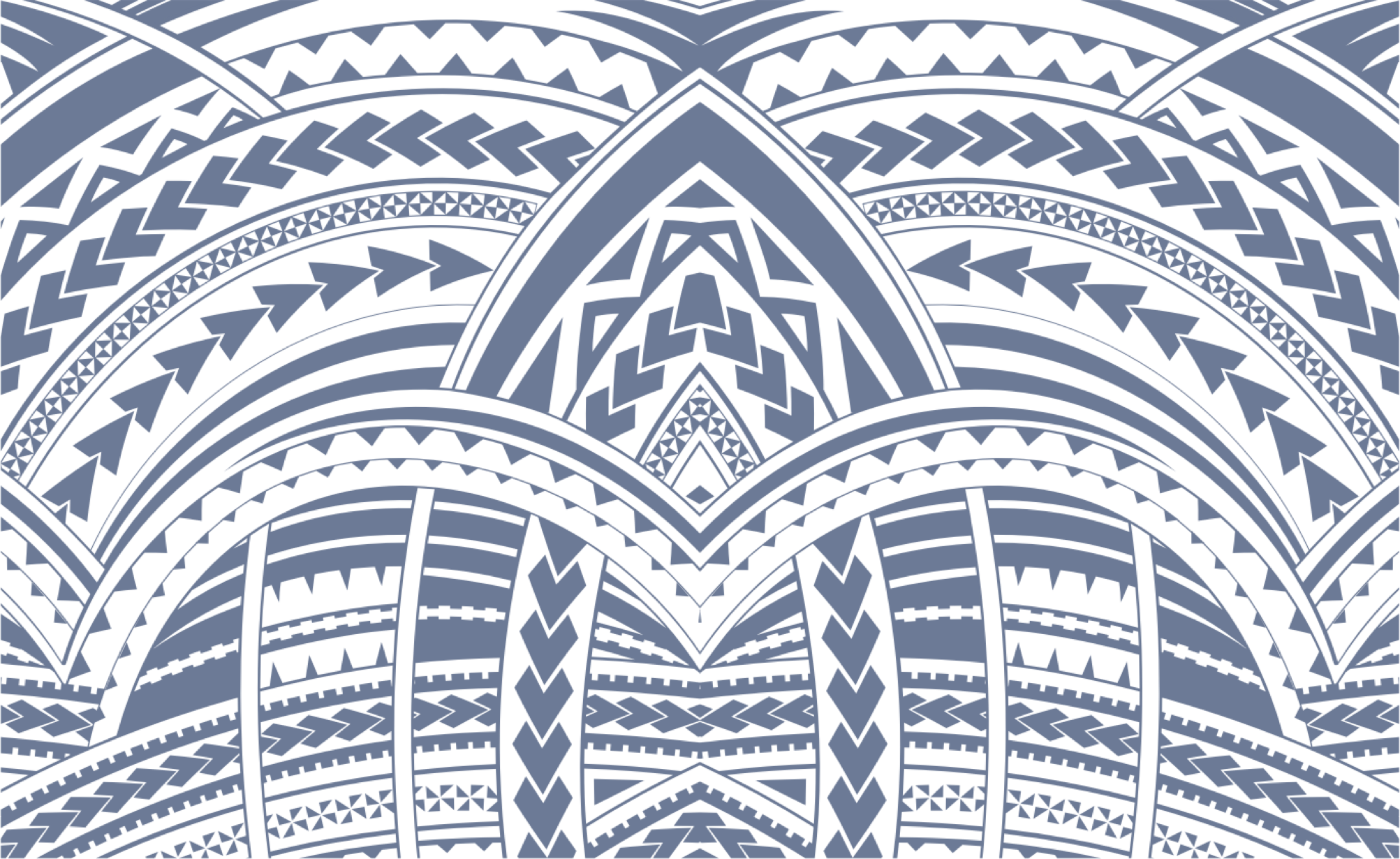 Sign In