Sensible voices
There have been some news stories of late that have bewildered me.  I read an article in the paper and watched on the news a story a couple weeks ago of an attempted "kidnapping" by a mother to retrieve her children from her estranged husband in Lebanon. 
There were implications that the news crew covering the story was somehow involved in the attempted recovery of the children, and there are accusations of lying, bribery and payoffs.  I am not going to judge which parent is right or wrong in that whole mess, but where are the ethics of the media in this debacle? 
Why were they involved in the attempted retrieval and paying off the father to not press charges?
Another story I recently heard about is of a Harvard swimmer who last year was recruited as a top female athlete with the possibility of winning titles deciding to come out as transgender and opting to be on the men's swim team instead with times being much slower than other competitors.
I also look at the presidential race that is evolving in America and I am baffled.  Baffled that so many people have become so discontented  that they would want to settle for any of the candidates presented to them.  Baffled that so many can so willingly turn the future of America over to any of them.  Baffled at where all the candidates with any "sense" have gone.
With these things on my mind, I had a couple unexpected but rejuvenating conversations with good friends the last couple days.   The first was with a friend that I hadn't seen for a while.  Life had been keeping us both busy and we hadn't had a chance to talk in what seemed forever. 
We talked about some of the changes that we see in the world today both here in Samoa and in countries around the world.  We both felt that in so many ways the "good sense" of years past has somehow slipped away from the world today.
It made me think of the words of the poet T. S. Eliot, "Where is the wisdom we have lost in knowledge?  Where is the knowledge we have lost in information?"  Our world has a plethora of information at our fingertips, but with all our information we seem to be so ill-informed. 
We have more people on earth today with a university education than ever before, yet we seem to struggle with making wise choices.
In the other conversation we talked of the political scene in America and of all the potential candidates for President.  We talked of how none of us felt very comfortable with any of the candidates and lamented that any choice we made was only a "lesser of two evils" type of decision.  No matter who we chose to vote for, we felt it was still a poor choice and that there were no good choices available to us.
Now I don't want everyone out there to presume that I think the world is full of fools and evil-doers.  Mostly I think the world is full of good people struggling to do what's right but the world has become so inundated with information and loud voices telling us to do this, that, or something else that it is very easy to get confused.
So what can we do when the voices in the media, on the internet, in our school and communities are crying out for our attention and support and for all our "learning" we just get more and more confused?
I think we have become so confused because it takes a very conscious effort to make time to "hear" our own inner voice that will guide us.  With all the noise around us it is easy to forget to do that.  There is great power and clarity in making a quiet time to meditate, ponder, or simply clear your head from the clamoring voices all around you.
Religious leaders often espouse the use of meditation, but if you are more of a scientist there are numerous studies that have shown the value of meditation and how it can improve health, happiness, self control, and productivity.  (See here: https://www.psychologytoday.com/blog/feeling-it/201309/20-scientific-reasons-start-meditating-today )
One of the most amazing things that scientists have proven about the value of meditating is that as we focus our attention inward instead of focusing on all the external voices around us we are able to hear our own inner voice that is free of social judgment, stereotypes and even our own self-concept.  We have the innate ability to calm ourselves down and refocus.  See: https://www.psychologytoday.com/blog/feeling-it/201212/the-brains-ability-look-within-secret-self-mastery 
So in the confused world around us find the sensible voice inside yourself that will help you and guide you.  Take time to meditate.  Set time aside to ponder.  Breathe deeply, and simply "chill."  I think the world would make a lot more sense if we all did this.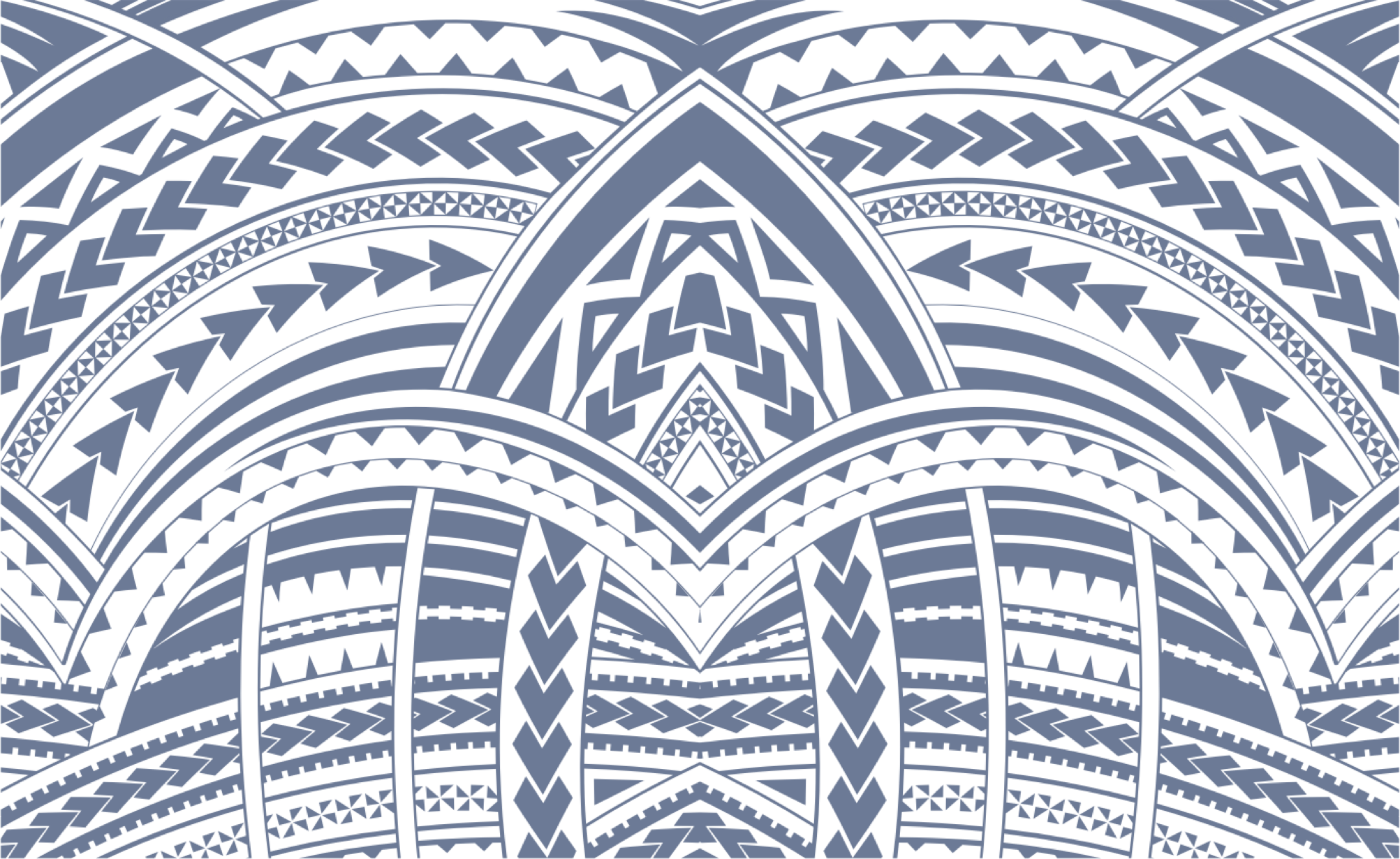 Sign In