POULIULI
Dedicated to Katherine Uleberg
When they burned your body
the empty fale became
webs breathing our memories.
Shutters suspended on broomsticks
let open the memory of Kake's
biscuit tin overrun with black ants.
Greeting every morning
talofa lava and a kiss.
Rubbing coconut oil on the dry
mottled skin of Kake's
bad leg, I am company
in the pouliuli of blindness.
Kake sings and plays harmonica
as I shake ants from the tin.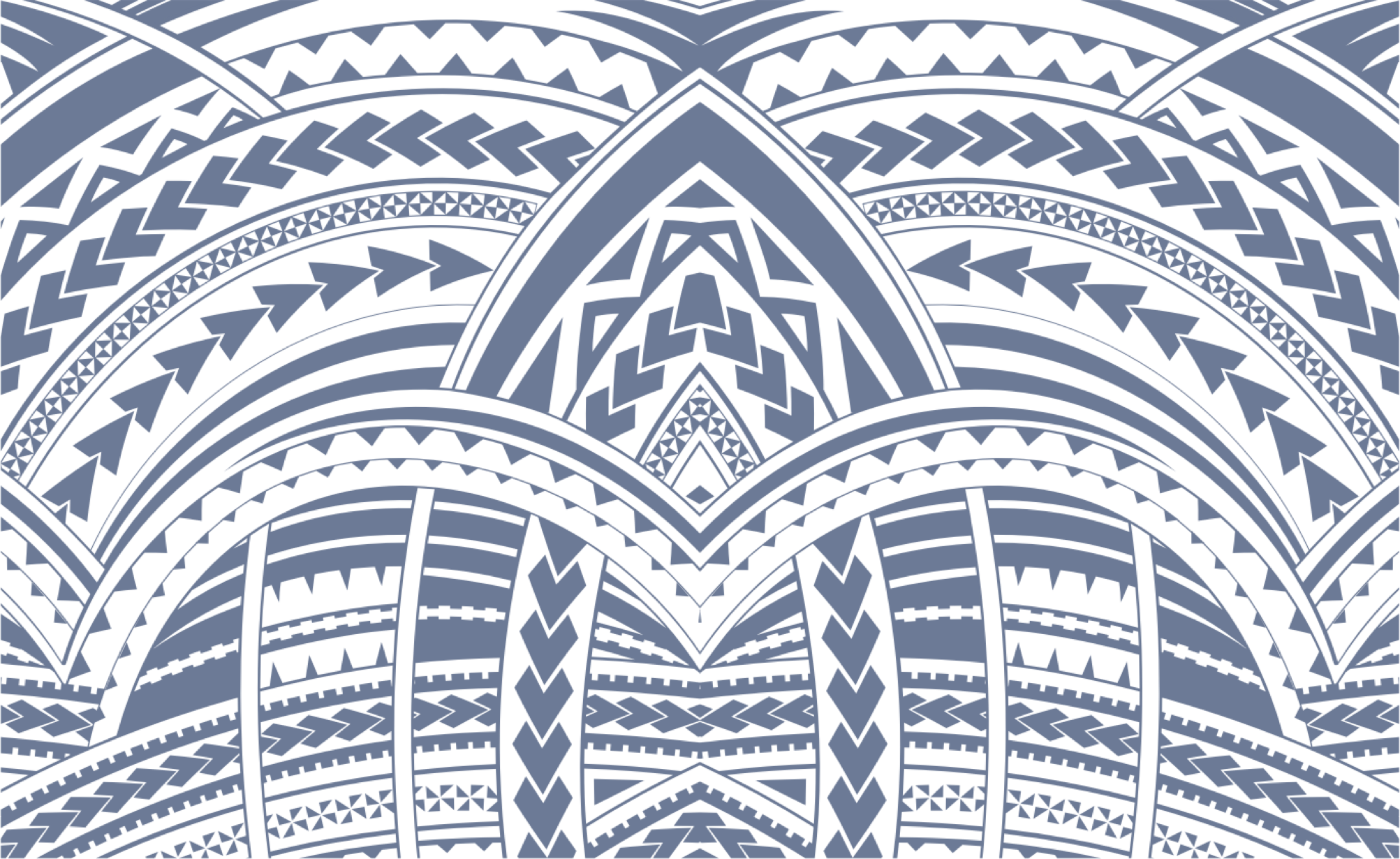 Sign In