ONCE A FRIEND
Introductions were made
For days, they were inseparable
'Sharing is Caring'
One motto they keep!
Craziness is one of their many-matched-hobbies
What could possibly ruin that?
Always critizing each other,
Part of their everyday hello!
which differentiate them from the rest
Created more crazy moments
On the way, many moments to be cherished
Obstacles were just around the corner.
Truth finally revealed
More painful than expected
Separation finally sealed
Nothing more, nothing less
Walking away as if noone mattered
'The End' their last chapter!
(Thanks for the memories!)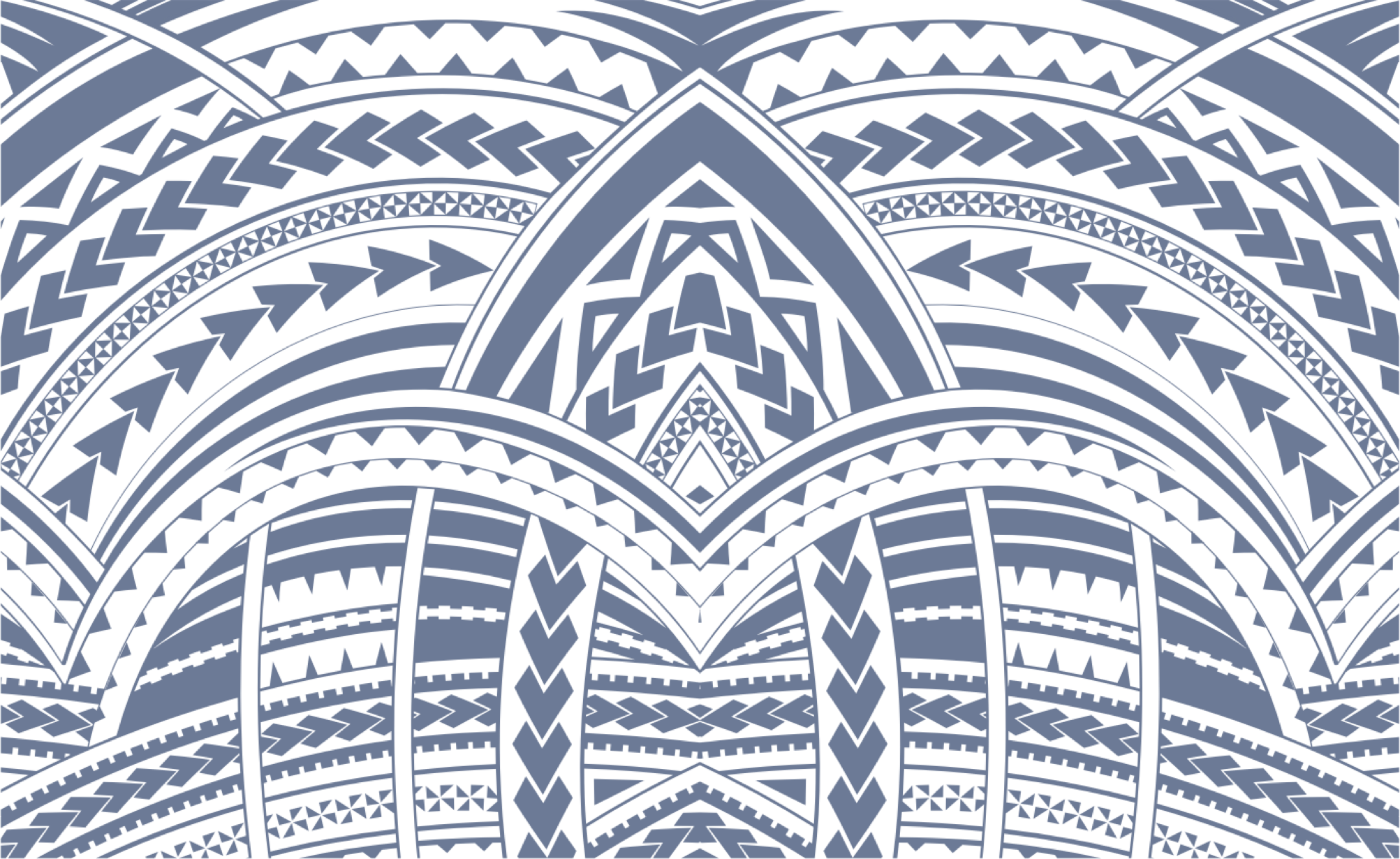 Sign In