Democracy? I think not
Re: Editorial on pulenuu and La'auli
You are so on point! That Pulenu'u in Nofoali'i is also absolutely right! 
The Government is trying to master and remote control the people of Samoa. Where is the freedom of speech in a democratic country? 
There is no right of the sort in Samoa! Hitler's philosophy was very similar to our Government's demands today! 
What happened to the right to debate all issues even in Parliament! 
There is none because the Government rules supreme! They want to be the god of Samoa who all people should listen to. 
Well, you are not our god. You should just resign before you ruin our sacred country!
Ruta Westin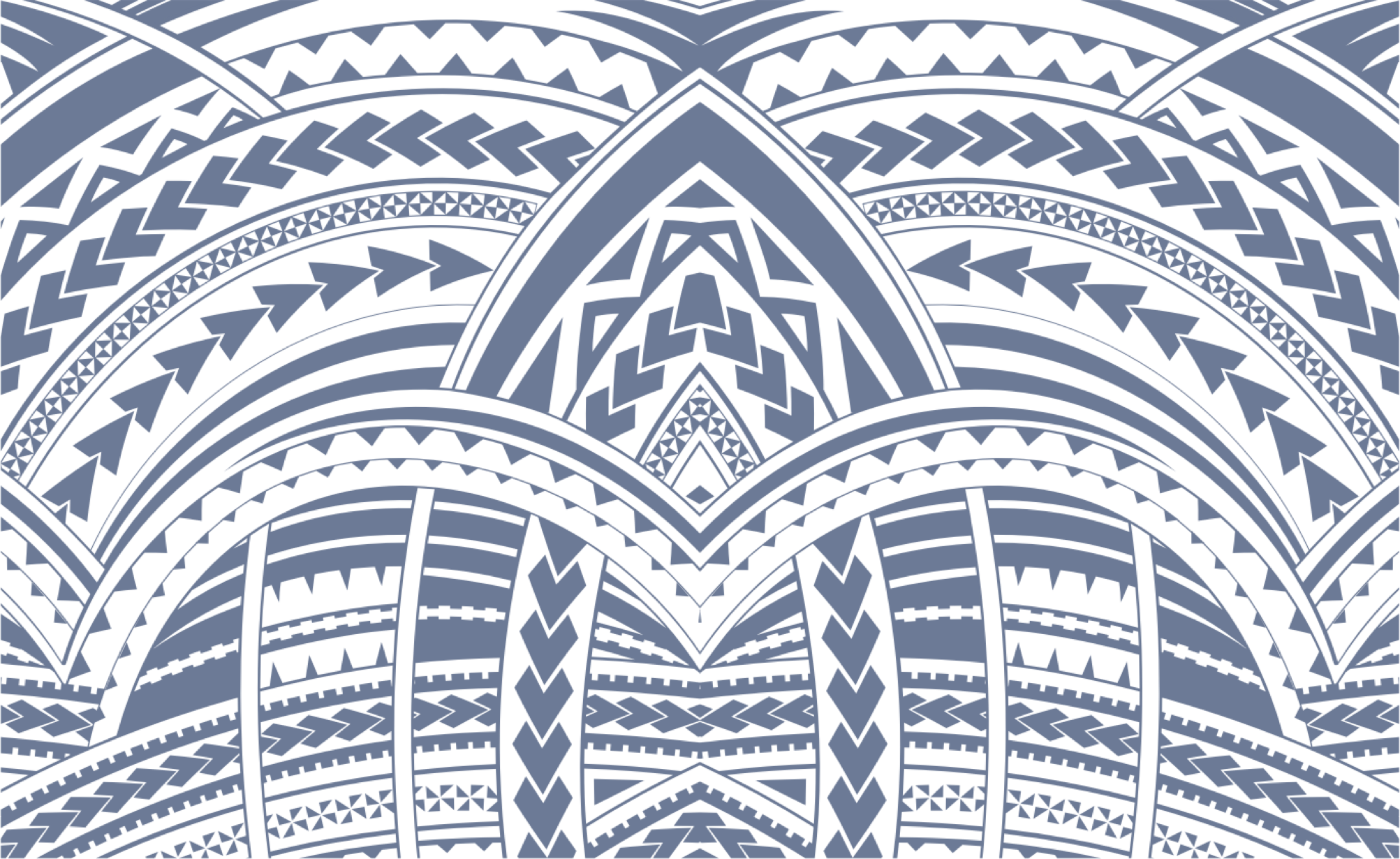 Sign In