BETWEEN THE LINES
LATER!
So the new Tanumalala Prison will be finished in about July next year?
Correct us if we're wrong, but did we not hear our Prime Minister inviting a certain 60 Minutes reporter, Liam Bartlett to the opening of the new prison in June this year?
We do hope that Liam was sent the new date for the opening in time and that he was able to get a refund on his airline ticket.
BACK IN THE DAY
The celebratory breakdance by the Crusader's coach, Scott Robertson after defeating the Lions in South Africa at the weekend took us back.
Actually way, way, back, as rugby and celebrations have not really crossed paths lately for our premier side.
This particular occasion was a tournament on the Seven's circuit and Rudolf Moors was Assistant Coach for Samoa.
Armed with a pen and notebook, he was filmed expressing his joy at a Manu scored try by executing a perfect backflip for viewers around the world to admire.
Sadly the flip was not seen again on that day as if memory serves us right, the final score was not in Manu Samoa's favour. 
WE LITERALLY DON'T GET IT!
We have just had a much publicized electricity conference where people banged on about cheaper electricity even as we learned our own electricity payments will be going up.
And now there is word of a water conference to be happening when at least two out of every daily 'Village Voice' story we publish cites a lack of water or water storage.
We know the P.M. is encouraging government departments to offer to host regional and global meetings here but isn't it at all embarrassing that our own people do not have these basic amenities?      
C'MON SAMOA!
Is Fiji wresting back supremacy in the Pacific as THE mover and shaker nation and hub of manythings successful?
Or did Samoa only THINK they had that title?
First we have confirmation Fiji are controlling part of our cyberspace through their acquisition of Samoa Bluesky; then we are already "co-operating with them" and hopefully learning from them how to run a profitable airline with the set up of Samoa Airways.
So let's take it a step further and ask them for their secret in getting successful results from their rugby players and coaches.
And having done that, maybe we could turn our attention to the 30 other underfunded, undersupported sports that are played in Samoa and let those associations and federations enjoy the luxury of total government support and all that that entails.
Now there's a novel thought.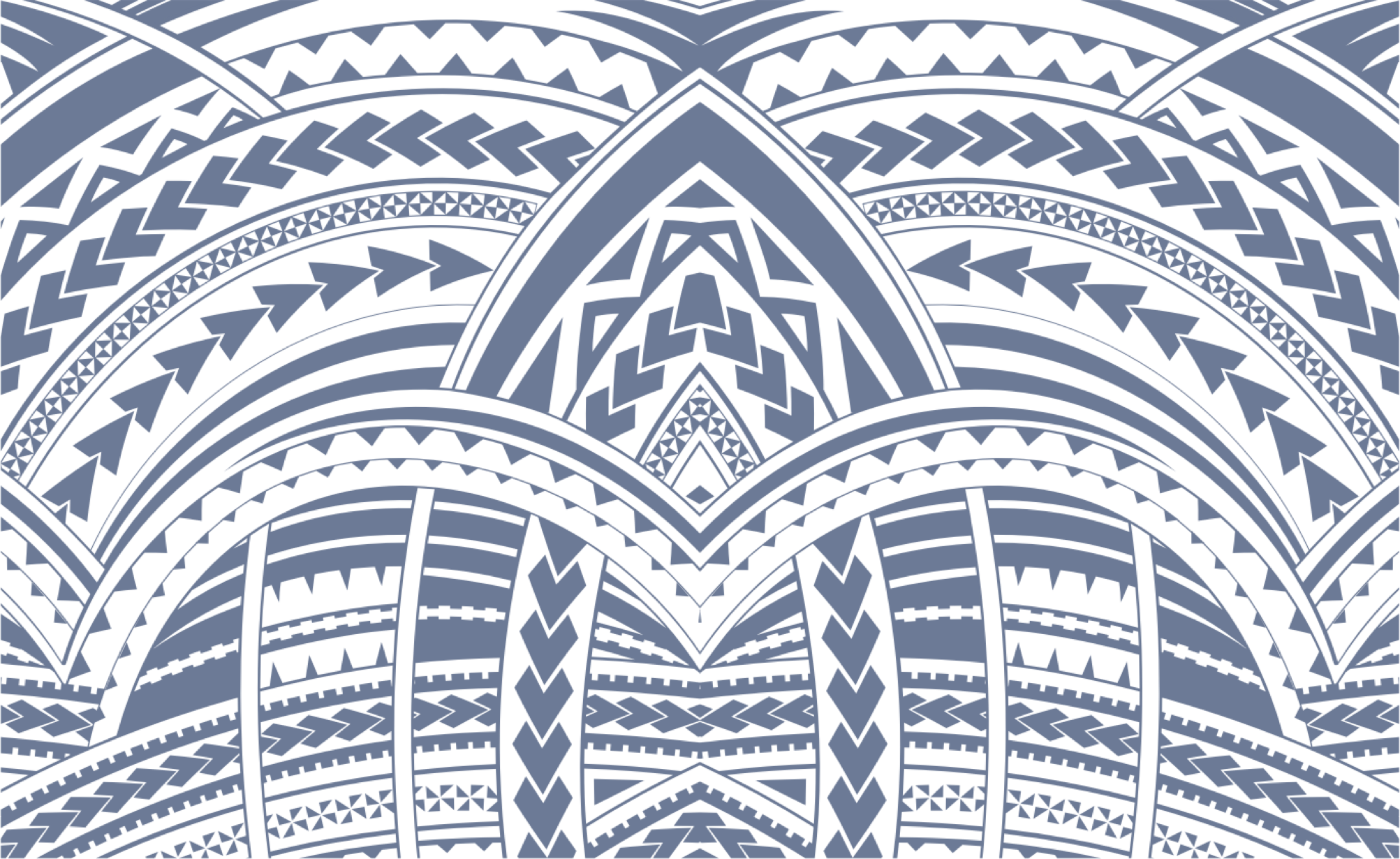 Sign In