Reaping what you sow
Re: Stupid, P.M. slams Samoa Airways report
If the P.M. had a history of transparency, and accountability and good governance then people, who are far from stupid, would also be able to determine whether the airline is doing well even during months of losses.
Unfortunately because the P.M. prefers to be vague when he is asked questions with his stupid responses, such as this is the governments business not yours when asked how much taxpayers are paying to lease the plane, he has no one to blame but himself for the distrust people have towards him. 
As long as he wants to operate in secrecy and resort to name calling and belittle people when he is asked questions that any leader of a democracy should answer, he will get what he deserves. 
Doubt, skepticism, mistrust and a strong belief from the people that he is probably not telling the truth. 
You reap what you sow Mr. P.M.
Wendy Wonder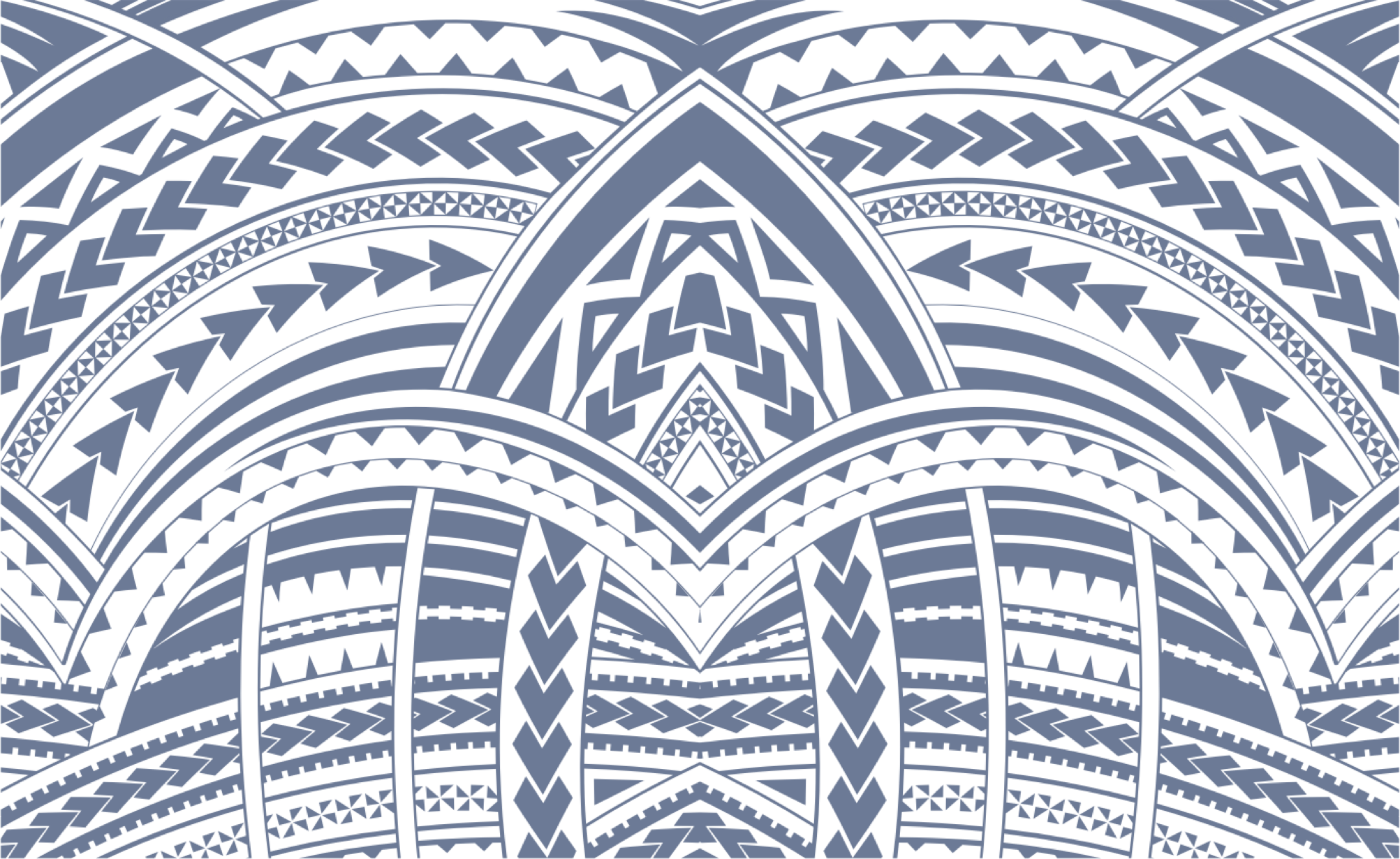 Sign In