The biggest crook
Re: Trump and Putin 
It is no secret that Trump was in Putin's pocket all the way through the election. Putin is the biggest crook in the world - his regime is one big huge kleptocracy.
Trump owes 1.4 billion debts to creditors. I wonder how much he owes Vladimir Putin? This is going to be a massive security risk to the US - the fact that the President of the United States personally owes money to an adversary. How much influence Putin has on Trump's white house is going to be interesting.
Yet all of Trump's crazy voters have shut their eyes to this disturbing scenario like blind mice heading off the cliff like lemmings. 
P.S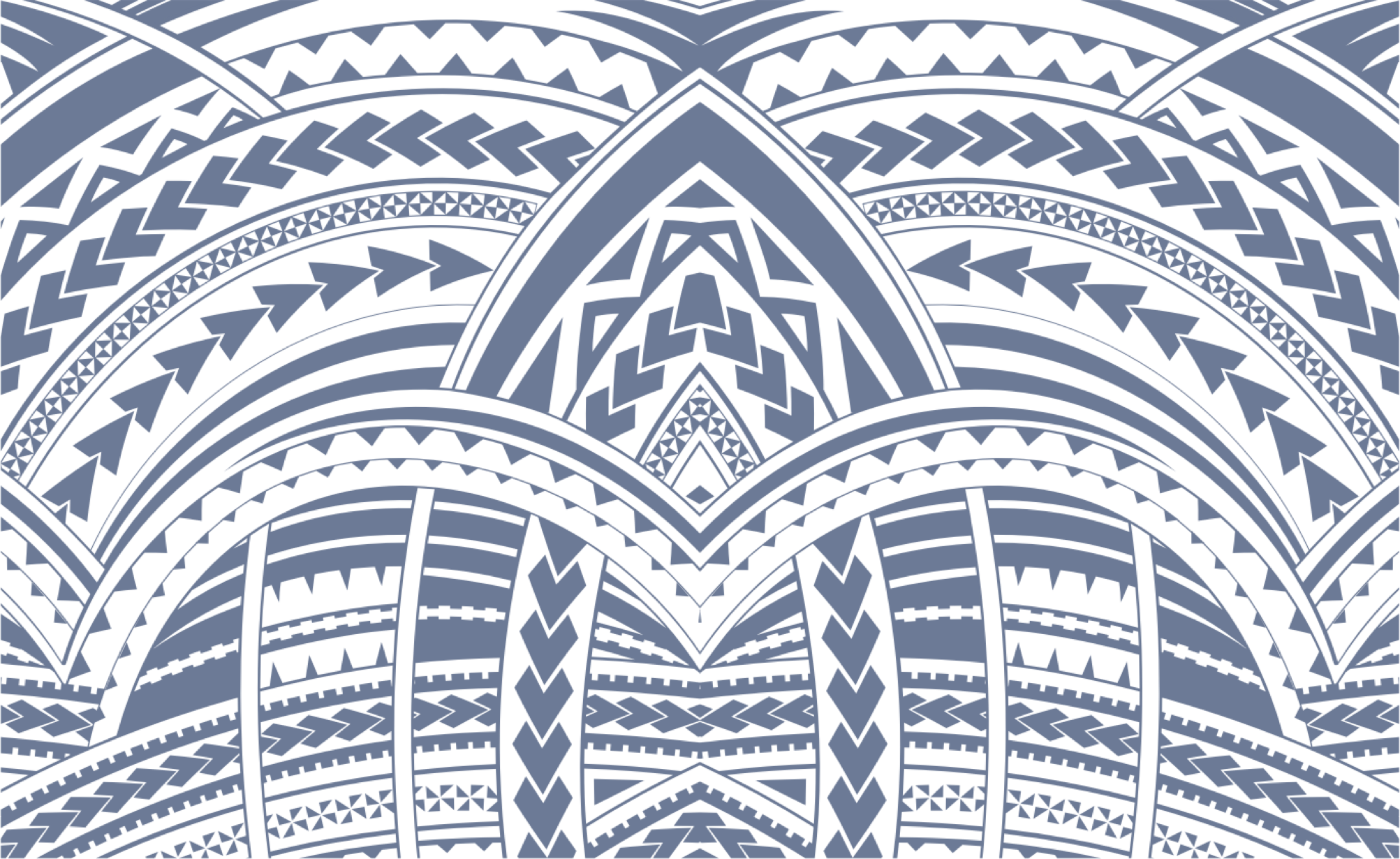 Sign In