A matter of Social Science
Dear Editor,
Re: Some parents need to change their mindsets 
If you study sociology you will find very few people move up from the socio economic level they are born into. This is a fact. 
If you study psychology there are a variety of theorists who discuss hierarchy of needs. Basically unless a person can meet their basic need of food, safety, and shelter they rarely move to higher levels of actualization such as a vision of an education and a future. 
These people need social programs that meet their basic need of food and safety before they can even think of education for their kids. It's social science.
Wendy Wonder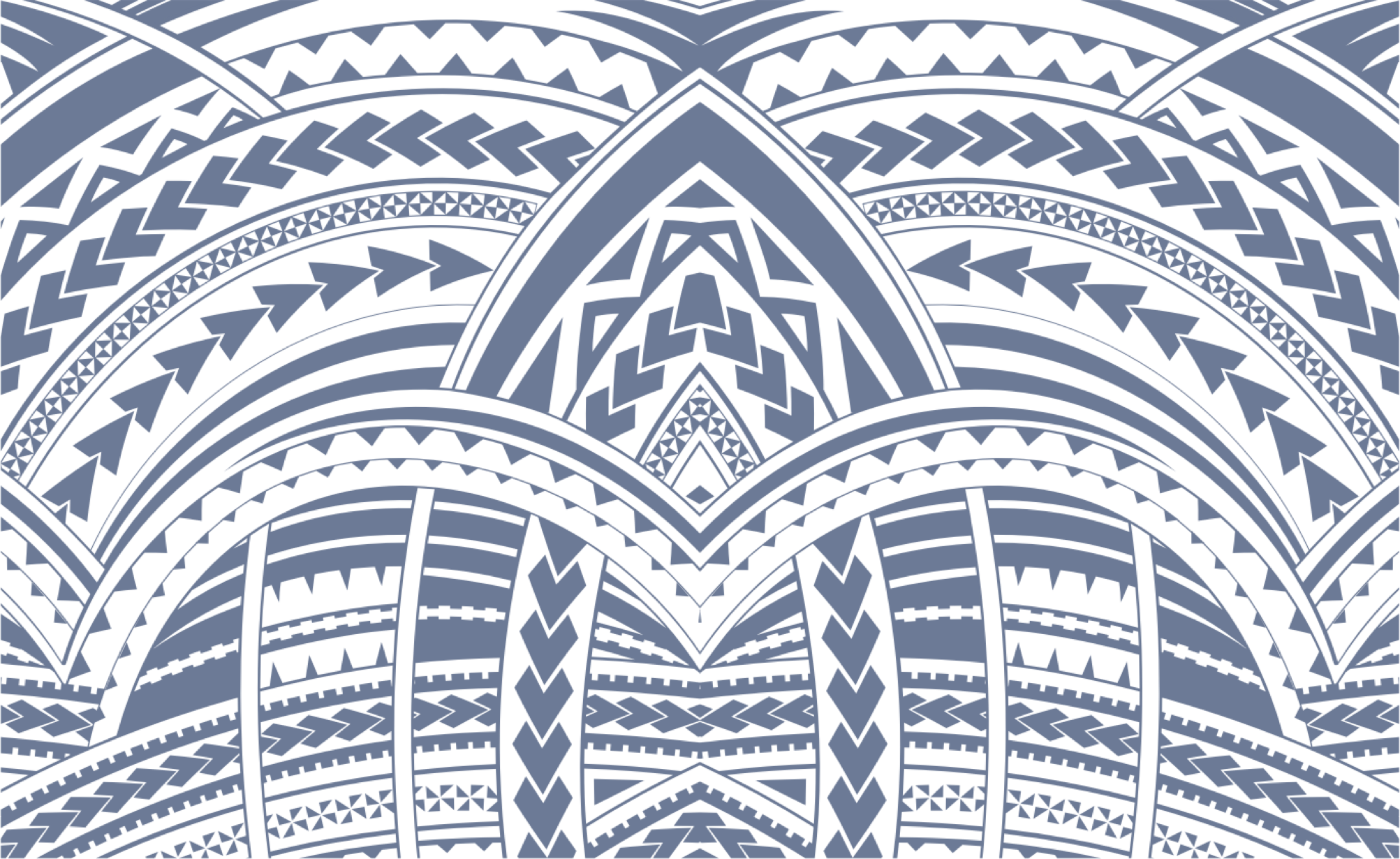 Sign In