What's Your Type?
Think a minute…It's been said there are two types of people in the world:  Those who come into a room and say, 'Here I am!,' and those who come in and say, 'Ah, there you are!' Two very different approaches. One says, "Look at me! I want attention!" The other says, "Tell me about yourself." One attitude says, "I'm the important one." The other says, "You're the important one."
You know, if you want to be the happiest you can be. If you want to live a rich, successful, satisfying life—then live to give and serve others. Dr. Albert Schweitzer said that how happy we are depends on how much we live for others. In fact, the one word that is the secret to success and the highest level of living is the word "others."
But if we'd rather have a small, empty, boring life, then we can think only about ourselves and what we need and want. The problem with this self-centered kind of living is that even though we get and keep everything for ourselves, we're never completely satisfied or happy; so we don't make others happy either.
Even God Himself said that He did not come into the world to be served, but to serve others—even to the point of giving His own life for our wrongs, since He Himself had no wrongs to die for. Jesus Christ was constantly helping, healing, comforting, counseling, and forgiving others. He lived, died, and came back to life all for others. And even now, He is constantly praying for others, which includes you and me.
Jesus Christ became a human being to show us how to be happy and live successfully by living for others. He explained that it's only when we give and share our life with others that we ourselves can finally be happy and satisfied.
So this Christmas, why don't you ask Jesus to forgive you for all your wrongs and living for yourself. Then ask Him to help you start living His right, successful way:  to serve, help, and give to others. You'll be the happiest one for it.  Just Think a Minute…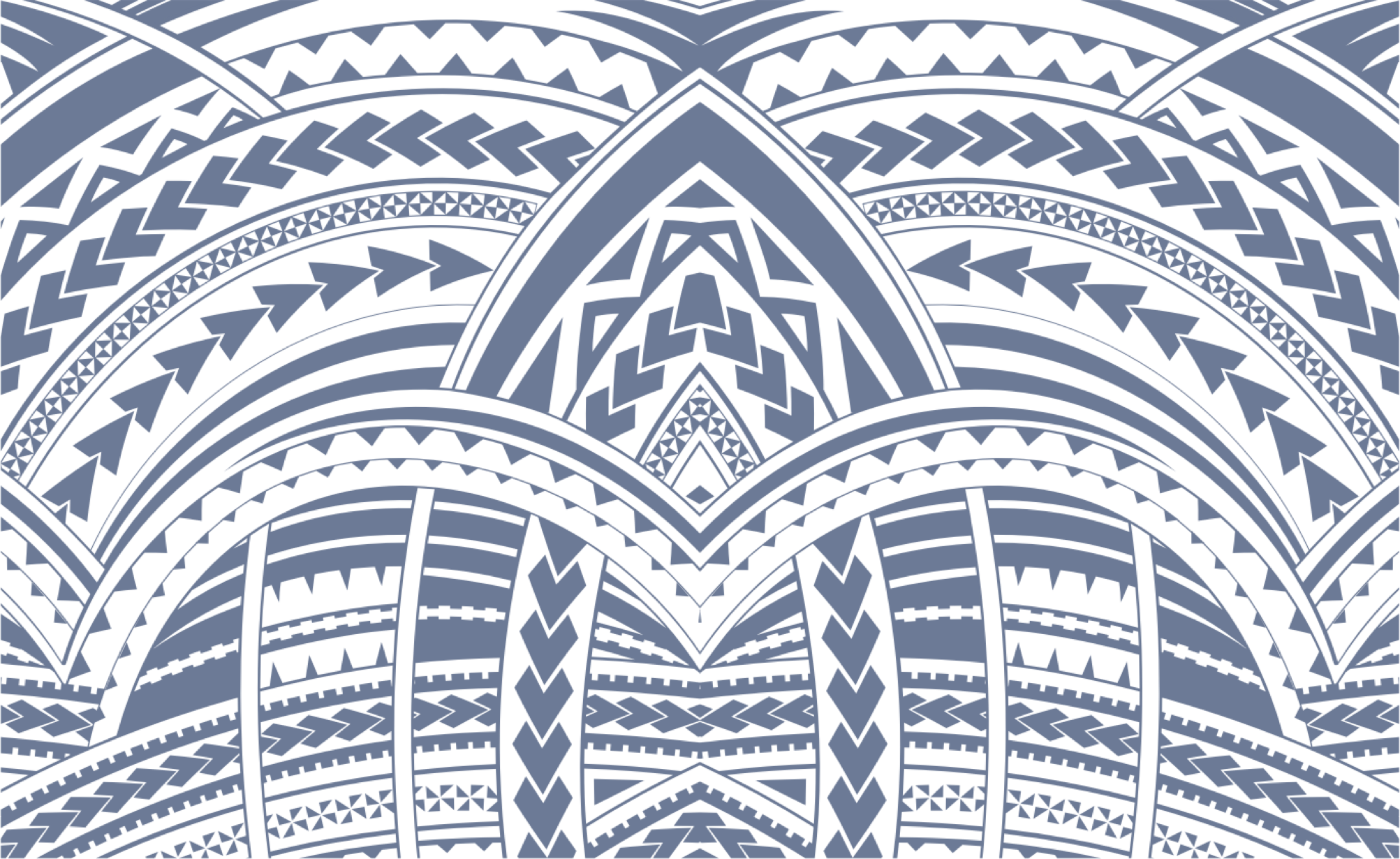 Sign In