Some wise words from Confucius for Samoa
Dear Editor,
Confucius advice on good governance for modern Samoa:
`A bad education and a bad society will corrupt and cripple the people so that only those of evil character rejoice.'
Confucius was born in China 500 years before Christ. 
From the age of 22, when he began teaching, his ideas have influenced Chinese politics, religion and education. He taught history, poetry, morality, governance and music. He inspired his students by discussing their ideas and suggesting improvements in their thinking.
Confucius compared human nature to a tree, which needs proper nutrients and a good environment.
Jen is the root of the tree and in humans is the desire for the good of others placing their interests above our own selfish needs and wants. Society's leaders by their words and deeds must teach the people compassion and caring for others.
Yi, the tree trunk, stands for justice and righteousness. The health of the trunk depends on the health of the root system.
Li , the branches, reach out to others in the form of good intentions and helpful actions.
Zhi, the tree's flower, refers to the virtue of wisdom. Wisdom is the flowering of good actions, a strong character and a love for others.
Xin, the fruit of the flower, are the healthy and faithful people, who work for the good of others.
The Confucian text, The Great Learning, describes societies, which prosper.
"Out of wisdom - pure thoughts,
Out of pure thoughts - correct hearts,
Out of correct hearts – originality, creativity and productivity,
Out of originality, creativity and productivity – families are orderly,
Out of orderly families arise good governance for the nation
- Peace and happiness for all."
Maua Faleauto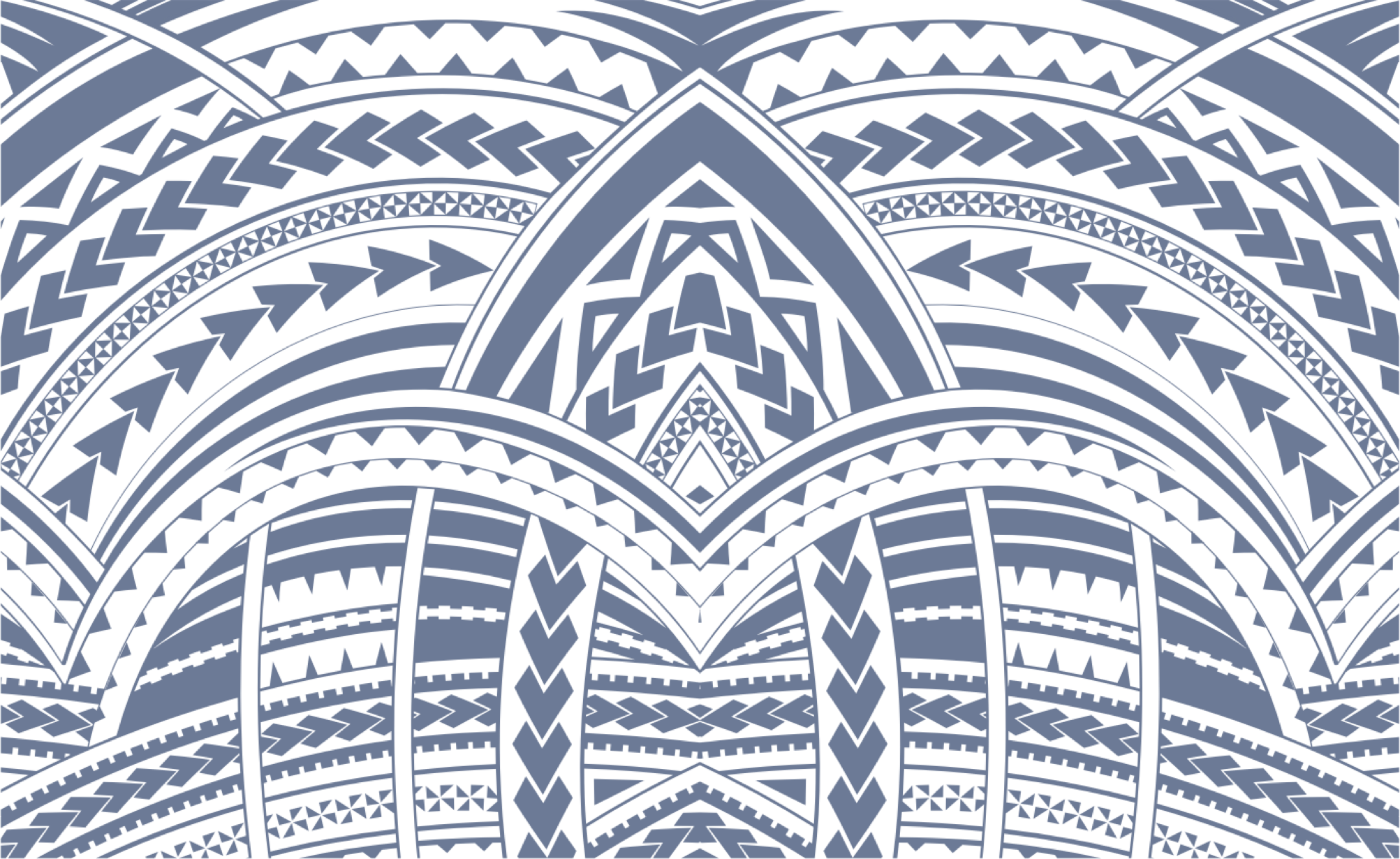 Sign In