With the right diet I'll live to 100 and you can too
Former Mr Samoa Karl Tui Adam thinks healthier lifestyles are key to combatting NCD's in Samoa – and he wants to live to 100 to help prove it.
"Growing up here, I've seen people dying at 60-70," Adam said.
"I was surprised when I moved to Australia and saw 80, 90, even 100 year olds still driving, going to the shops or for coffee.
"That blew me away, like 'how do you guys do this?'.
Adam moved to Australia five years ago where he currently works with Western Sydney University on Le Taeao Afua, a Samoan diabetes prevention project.
"One of my biggest goals right now is to live to 100 years old, and be able to move around and still enjoy life."
He said that would be proof that it's about living well, and not putting the wrong things in.
"We have a need for health education and awareness with fitness, nutrition, diet and training.
"I'm looking to spread the word, wherever I can help someone out there, I think it's my calling.
Adam learned about healthy eating through his bodybuilding career.
"On a contest prep we are cutting out fats, sugar, salt and just loading up on veges, clean meats and water," he said.
"I like the sweet stuff, cakes and everything just like everybody else.
"But I think about what's going on when I get that urge, if I just ate a couple hours ago maybe I'm just thirsty.
"A lot of people are just on that automatic mode, if they get that urge to eat they just look for what's there, and easy to get."
He said life used to be harder in Samoa, but in the case of food easier isn't necessarily better.
"80 years ago we didn't have all the imported goods and there was hardly any obesity, diabetes and NCDs in Samoa.
"Going out to the plantation, going fishing, growing veges.
"Our diet was a lot more fresh and organic."
He said people are so used to the imported food now it's hard to change
"The canned stuff is so easy to get, and juicy, yummy, fatty and tastier."
Adam saw a nutritionist as part of his bodybuilding career, and cut out all bad food to focus mainly on salads.
"I saw my body change in the span of just two months.
"Not just my body, even my mind was a lot clearer, I had more confidence, energy, I was a more positive person."
He said people forget how important food is to their bodies.
"If people can wake up and realise they can control it.
"They think this is just the way it is, 'my mum or aunty or grandfather died of this, it's just our family disease'.
"But you can reverse it just like that."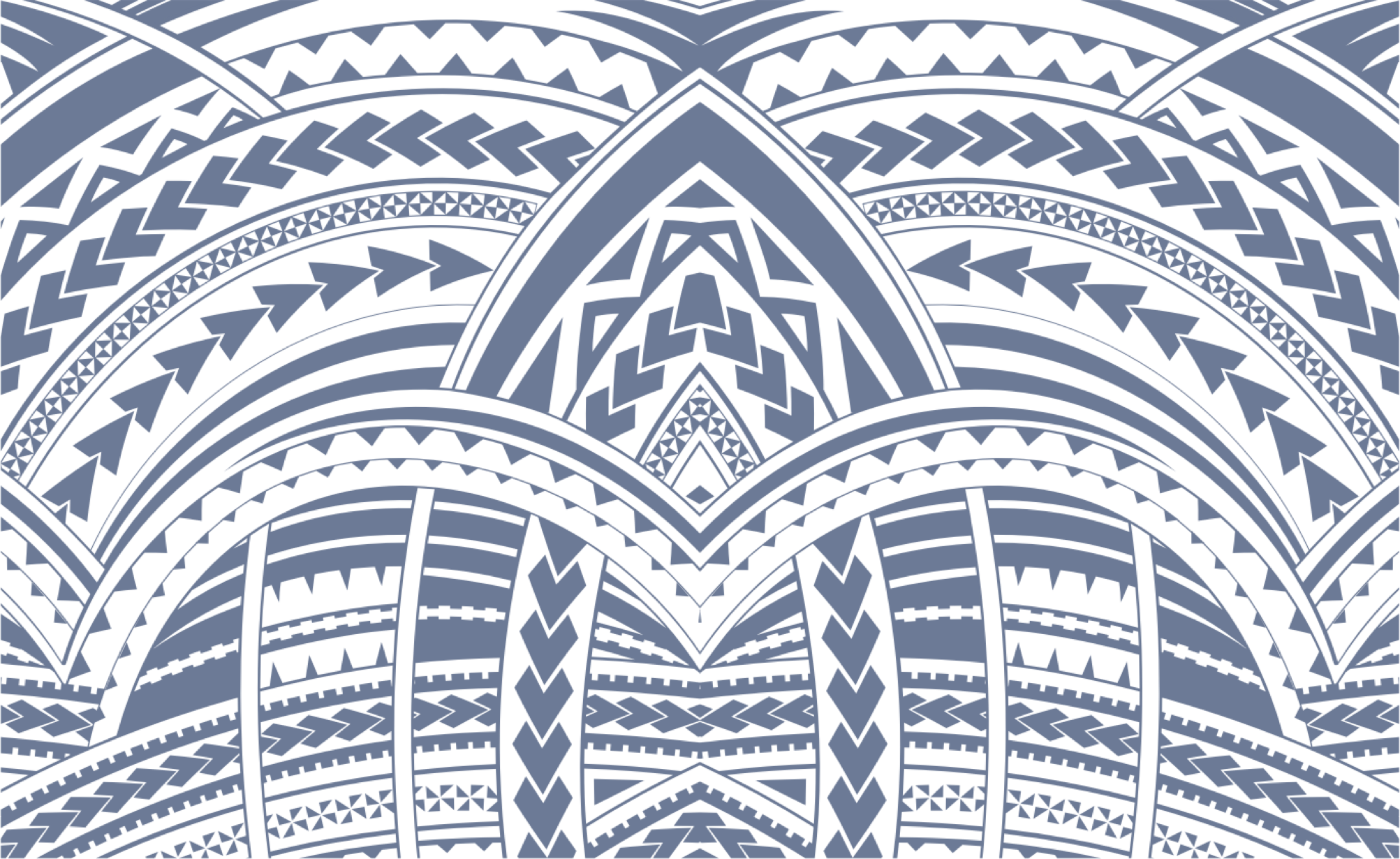 Sign In