Lies, more lies and statistics
Dear Editor,
For those of us here that put some thought and research into what we are told, the news that tourist numbers are significantly up on last year doesn't seem to match the observations and experiences of those that I have spoken with in the tourism sector.
Earlier in the year, we were told that the April tourist figures were up as much as 20% on 2015, which if you can believe the published Bureau of Statistics figures Total Arrivals for April 2016 was indeed up 21.6% on the numbers recorded in April 2015.  However if you look at the period January to April, the Total Arrivals only show a 15% increase, a nice use of selected statistics to enhance the story. April 2016 was the highest year to year increase in Total Arrivals since June 2012, so quoting such a statistical abnormality to represent the overall state of the Tourism sector is at best, very misleading.
For the record, in the past 6 months, the formerly detailed spreadsheet that could be downloaded from the Bureau of Statistics has been replaced with PDF reports that do not contain the same level of details as previously, but do include a professional interpretation of the key statistics for easier public consumption, although the loss of detail does make it more difficult to do proper analysis.  As a result I have based the following on the January to April figures that were published in great detail and accompanied by such positive PR spin from the relevant authorities.
For those in the Tourism sector, the Total Arrivals are not as relevant as the breakdown of Arrivals by Purpose, with the two major purposes being Tourists on Holiday and those Visiting Friends and Relatives, as defined by the box ticked on the arrival form. 
There is also the question of returning Samoans that indicate they are coming on holiday, which they well may be, but for the purposes of Tourism statistics, they really are here Visiting Friends and Relatives, staying with family rather than Hotels or other Tourist accommodation and primarily spending while they are here on family support rather than on typical tourist activities.  Observation of the proportion of obvious Tourists to Samoans when you are flying into Samoa would indicate that Tourists make up less than 20% of the passengers, as opposed to the 34.2% reported.  In the June 2016 P.D.F. Report, Holiday Tourists are reported as 40.4% and VFR's as 30.8%, however only a few paragraphs later it states "The majority of visitors (55.6 percent or 6,525 visitors) reported staying in private accommodation or with families/ relatives..."  This seems to support my theory that about 30-35% of the true VFR arrivals have indicated that they are here on a Holiday, so the real Tourist numbers are probably only about 60% of what is reported in the statistics, hardly reliable.
Looking at the April figures, the increase is less impressive at 16.9% for Holiday tourists and 13.9% V.F.R.'s respectively, however the Jan to April figures show a very impressive increase of 23.8% and 21.3%.  
For this purposes to have increased more than the total increase, it means that other purposes must have decreased, so when you delve into the numbers, it is interesting to note that the 7,693 cruise ship arrivals in early 2015 have turned into Zero for the corresponding period in 2016.  Either there were no cruise ships arriving in Samoa since February 2015, or the statistics are being compiled differently since then. 
Other sources show 6 Cruise Ships visiting Samoa in the first 4 months of 2016, with a total "Port Load" of 9,442 Passengers and Crew, so I can only assume that those arrivals are now counted in those arriving in Samoa with the purpose of Holiday.  The bureau of Statistics figures had 7,693 Cruise Ship arrivals in early 2015. If this is the case, and we are to take the 2016 Cruise Ship figures from the Holiday Arrivals, we end up with a very different outlook on the Tourism sector with a drop of 58.6% for the first four months of 2016.
Now I don't believe this sad scenario for visiting Holiday Tourists is the actual case, but I also don't believe it has grown 23.8% over the past year.  As I said in my opening paragraph, observations do not correspond with these published figures.  
The amount of budget tourists or backpackers that I came into contact with in 2015 was considerably more than those I saw in 2016.  Local beach fale operators that I speak to regularly are all complaining of low numbers through their facilities this year.  Why is this so?  In talking with backpackers, I always ask them how much they paid for their ticket to Samoa and in 2015, the average seemed to be about NZ$350-400 return from Auckland, while in 2016 nobody I have asked has got a ticket under NZ$400, with most up around the NZ$500 price point.  Such a rise in prices would certainly dampen the numbers of budget travelers coming to Samoa, as evidenced by the lower numbers reported by Beach Fale operators in 2016.
This Budget Tourist observation coupled with the increased Holiday Tourist arrivals reported by the authorities would indicate that there are a larger proportion of Standard and Premium Accommodation Holiday arrivals in 2016 compared to 2015.  In talking with some of the local hotel and resort operators, they are less unhappy with their occupancy rates in 2016 compared to 2015, so maybe there is something to this, although nobody is saying that they are setting new records or rolling in tourist dollars.
The published statistics don't seem to support this conclusion, as you would expect that a shift from Budget to a more Higher end tourist would also bring along additional spending in the form of Accommodation, Transport, Food and Beverage, etc.  According to the Bureau of Statistics, Earnings from Holiday Tourists rose by only 0.6% in January to April 2016 against the corresponding period in 2015, while Average Spending by Holiday Tourists dropped by 15.0% over the same period.
So, how can it be that it looks like the Holiday Tourist arrivals have grown significantly and that there seems to be a shift towards more higher end Tourists, yet the spending per Holiday tourist has gone down equally significantly?  The answer can only be that the published figures are wrong and those that benefit from publishing wrong figures either know they are wrong or are not competent enough to understand basic statistical analysis.
Why does this matter?  Well, as the Tourism sector is the largest contributor to the Samoan economy, shouldn't we be tracking it's performance and making policy decisions and business plans based on real facts and not information that seems to have some fatal flaws.  Like the old saying goes, "Garbage In, Garbage Out", we are being fed garbage, so the results of this will be garbage policies, plans and decisions for the country's most important economic sector.
Before the haters launch on this, tell the small Tourism operators that everything is 20% better than last year and the group of Upolu based accommodation providers currently looking for a bailout package from the authorities because they are on the verge of bankruptcy, that they are doing better this year and then put pen to paper.
Stupid Palagi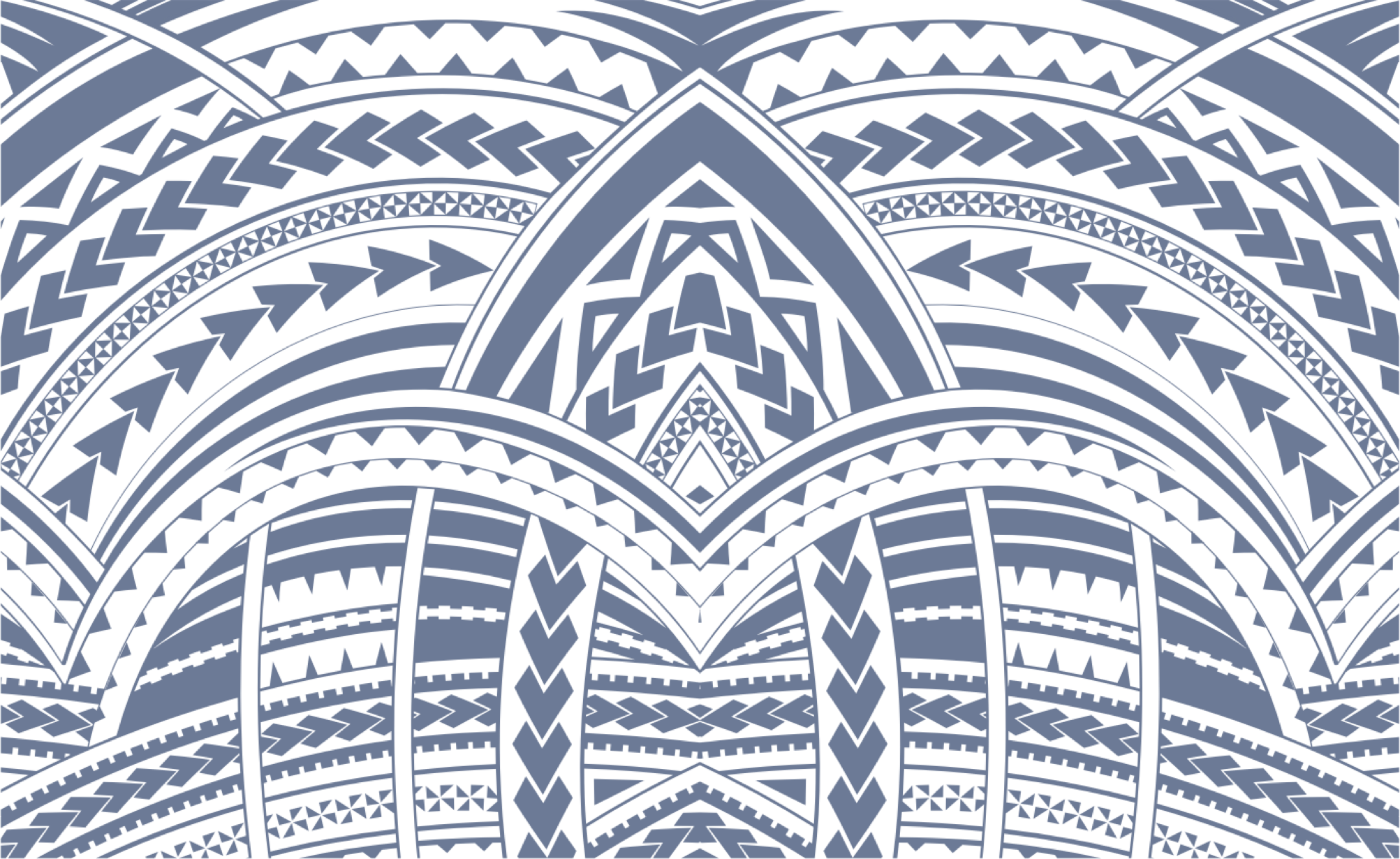 Sign In