The land is always there
Dear Editor
Re: You need to sweat in order to live
The land certainly provides. Malo Alofa. I think money is important for the extras in life but for the essentials of l ife, Samoa is blessed with fertile land and abundant seas. I sometimes feel sorry for our Samoan people living overseas with so many bills to pay and loans to pay off.
If they don't have money, they are in deep trouble. However, in the villages, if you don't have money, you won't go hungry. The land is always there. The sea is always there. Every Samoan has genealogical links to their family lands. Every Samoan owns land. 80% of Samoa is customary land. If the government sends services to the villages, and improve the roads out in the villages, Samoa's growth pattern would be great. 
Urbanisation will lead to social problems. We are already seeing fighting and gangs in Apia.
PS Jeffery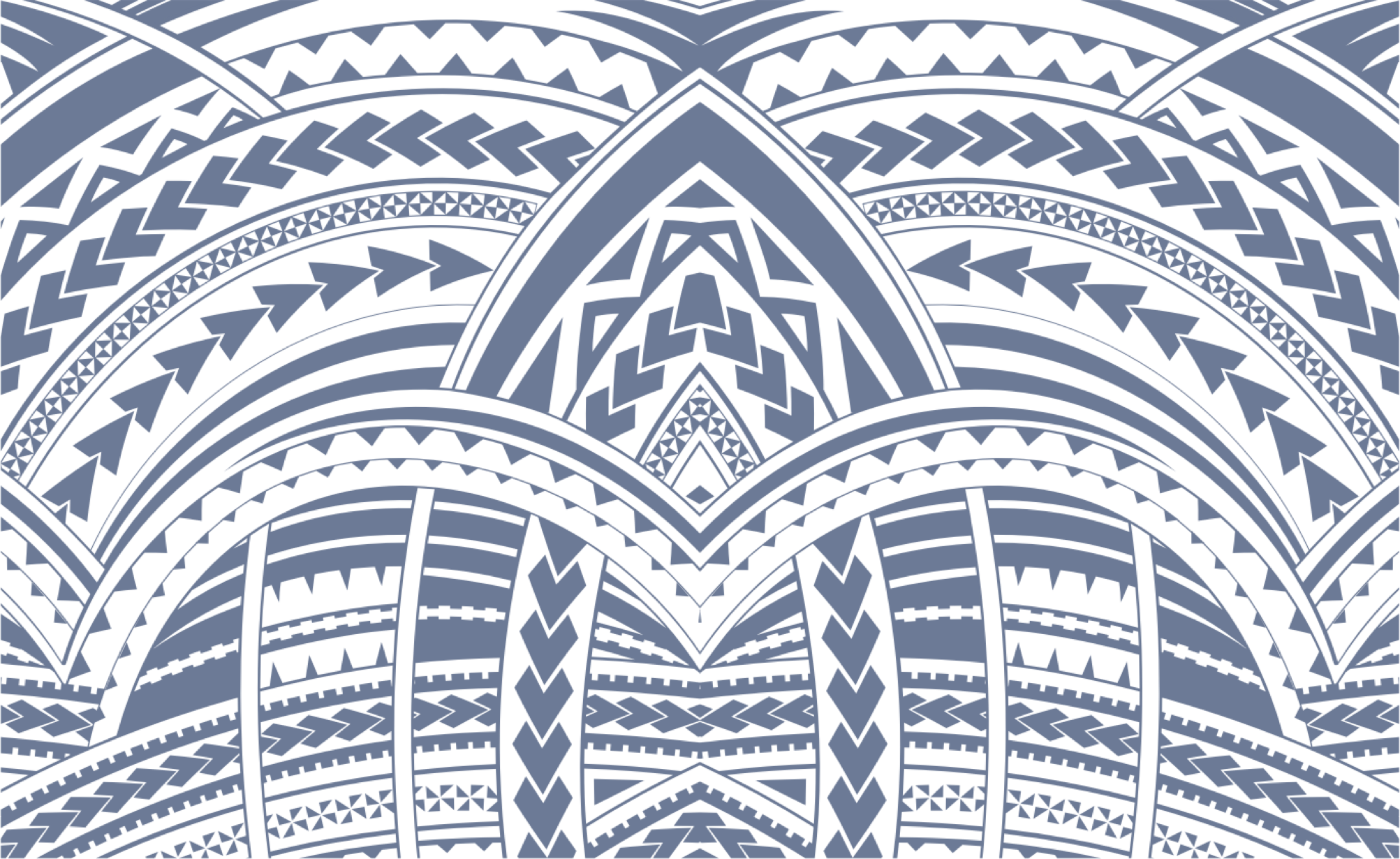 Sign In