Isn't it dodgy or what?
Dear Editor,
I am disturbed and disappointed at our Samoan government especially reading a few post of our P.M and government evicting people from their homes relocating to other villages such as Sogi after years of generations putting in the hard yards raising and breeding their own family tree offering $3,000? 
We all know a block of land these days in Samoa goes for at least $100,000 but here they are using climate change as an excuse. 
It's pathetic what they are doing to our beloved Island and mistreating our beloved families. 
They have yet to explain where all the tsunami funds had been spent on. They allow the Asians and Indians to run around our island with big grins on their faces because they have big $ on they're foreheads and yet choose to deceive our people 365 days a year? 
I am writing this because I worked for a 5 Star Hotel in Sydney last year before the Samoan Independence day and a senior government official was in house with a Pentroom registered under a Chinese businessman's name. I would see him have meetings everyday with the Chinese businessmen. 
He also had a request that he remains anonymous. Is that dodgy or what? 
O.D.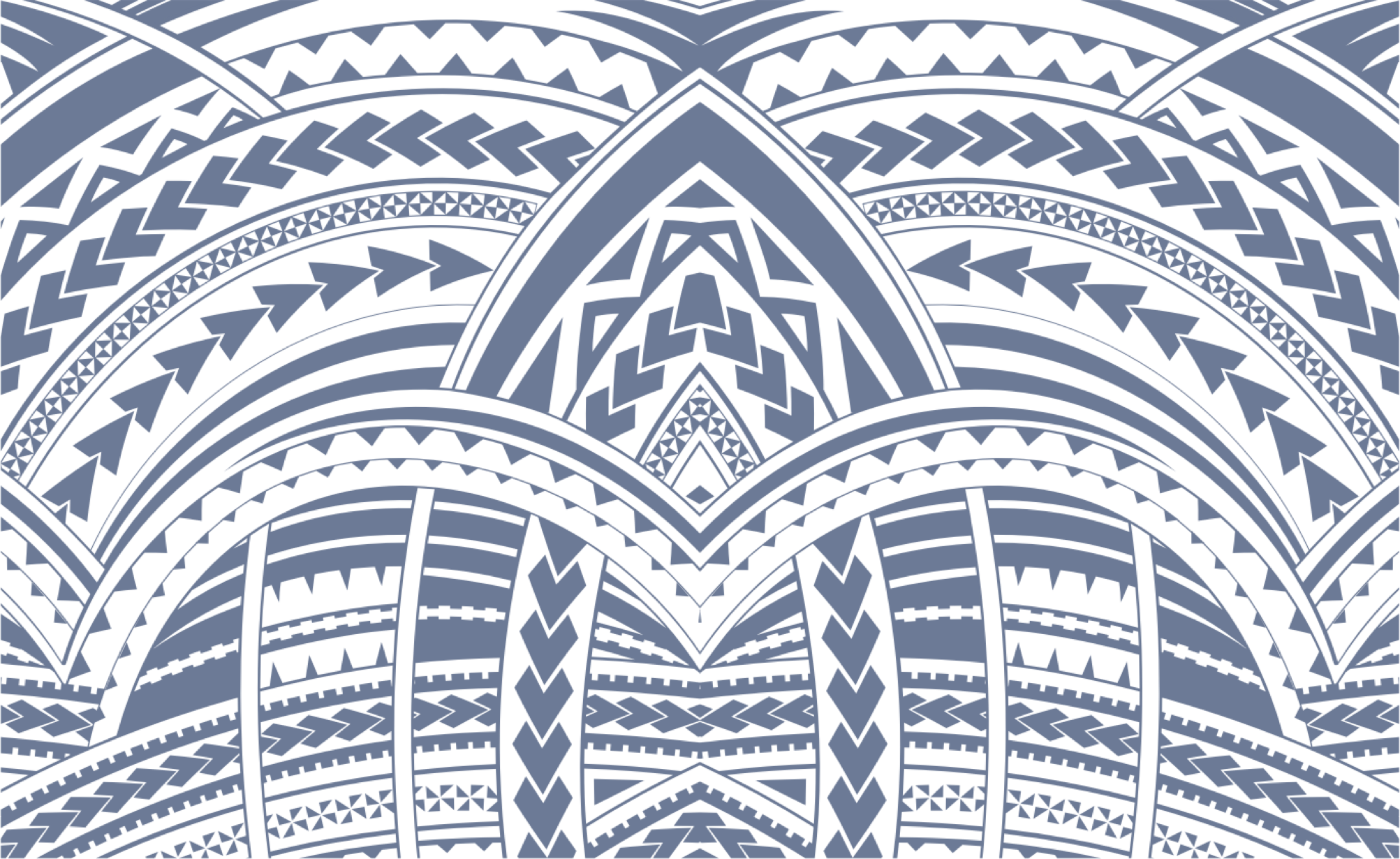 Sign In