Why don't they oppose this law?
Dear Editor
Re: Samoa Founded on Tuilaepa Sa'ilele Malielegaoi of Lepa?
Faafetai Gatoaitele for your thoughts on this issue. 
The amendment in the constitution is only a way for Tuilaepa to ease the Taxing of the Faifeaus for the Churches and the public. That's why there is almost no one opposing this stupid law. 
And the Man Himself - Tuilaepa is trying to run everything in the country including the Churches. 
For Samoa becoming a Christian Nation on its constitution, anybody who opposes it publicly or saying Christianity is a LIE, should be charged accordingly.
Latai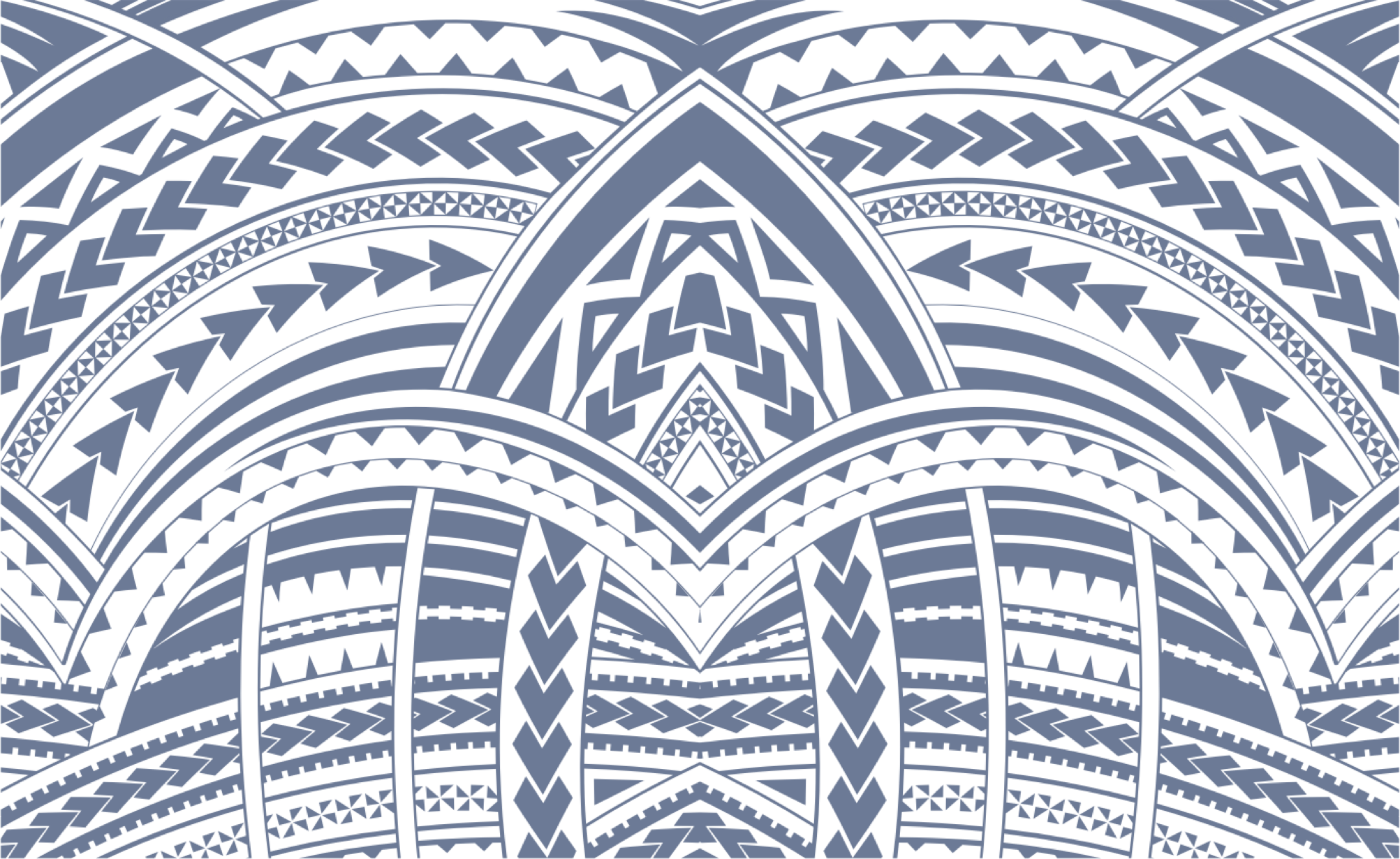 Sign In