Time to get serious
Re: Enough is enough 
Drinking and driving is a huge problem in Samoa that will not end until the country takes a zero tolerance policy on this issue. This means the PM, cabinet ministers, everyone is treated to the full extent of the law if they are apprehended while driving under the influence.
There are taxis on every corner in Samoa.
There is no reason to excuse anyone who drinks and then gets behind a wheel of a car. All the police need to do is sit outside in a parking lot of a restaurant or a bar and start checking everyone who gets in their car after they leave these establishments. Easy.
The message will soon get out there that it is no longer ok to drink and drive.
Wendy Wonder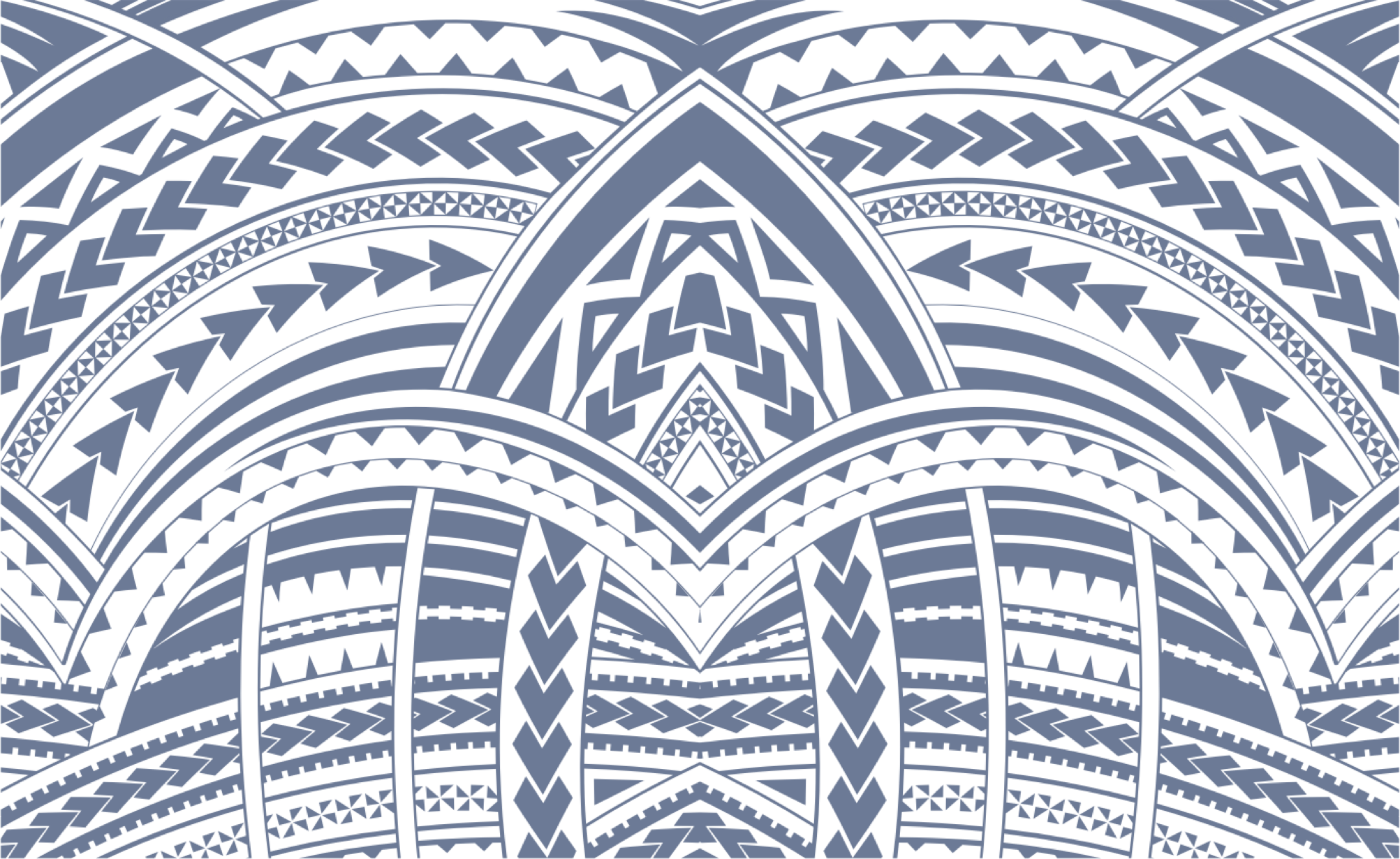 Sign In