Hey, we can see you on TV!
Dear Editor
Re: Excitement builds for Super Rugby 
So funny reading that the C.E.O. of the Blues is comparing the capacity of Apia Park (8,700) with that of Eden Park (50,000) when he attempts to justify what locals see as high ticket prices.
He is obviously not aware that we have T.V. here and can see the empty stands at Eden Park when the Blues play so it's not as if  they are getting revenue from 50,000 fans. 
When was the last time the stands were at full capacity? 
Not for a Blues game, Mr. Redman, not for a Blues game. 
Not stupid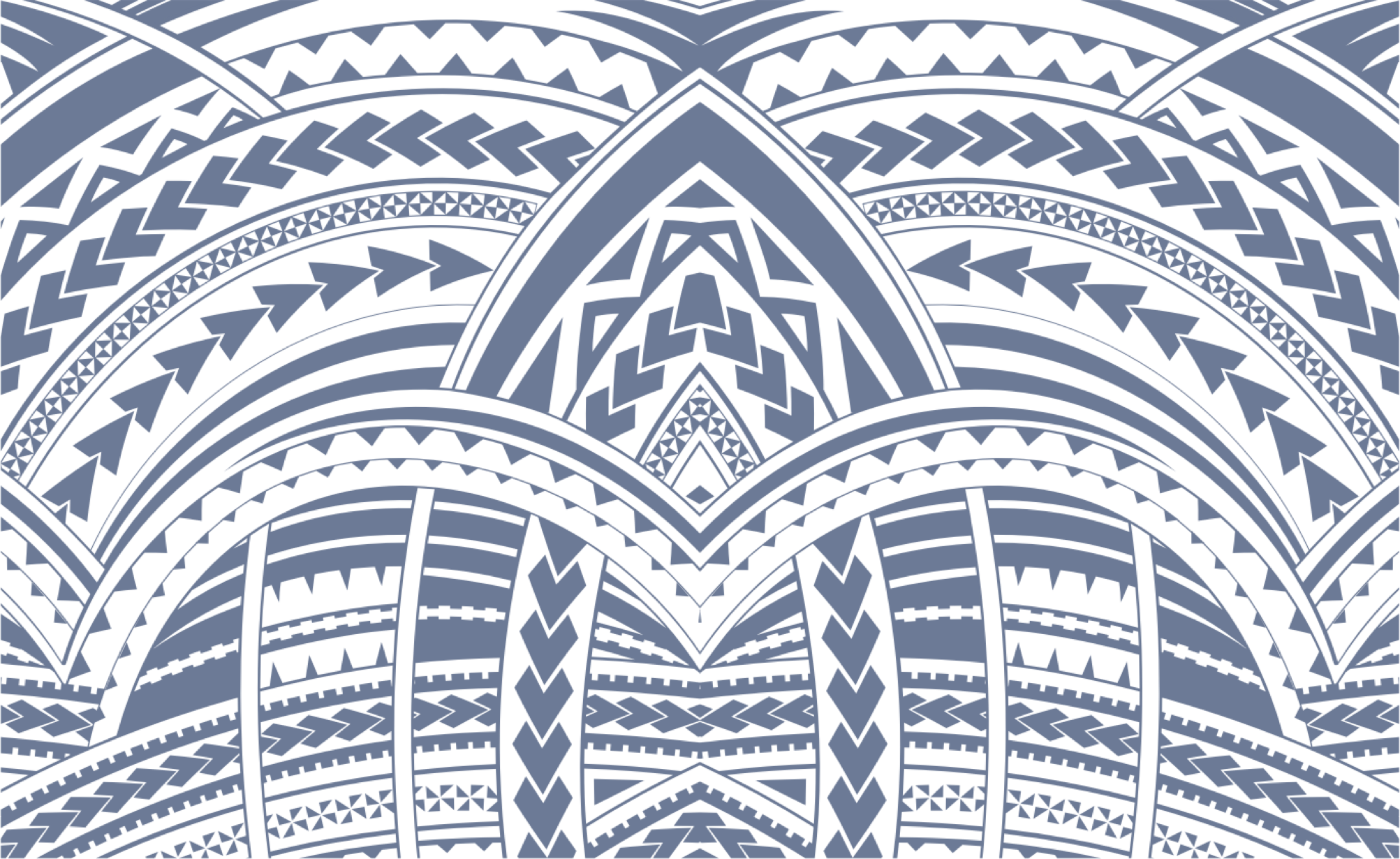 Sign In