Come on, the people are not stupid
Dear Editor,
Re: Rugby Chief explains 
I wonder if C.E.O and P.M will fire Sir Gordon because so far the players are doing an incredible job of representing our country, but the coaching and results are worse. 
It's all about results. 
Under McGrath, the team played well and competed well and even won a cup. So far, they are falling behind in the rankings. We shall see! 
Stop making up these stories C.E.O and P.M. 
The people are not that stupid as you think. Most Samoans locally and around the world know more than you two and they would love to see honest people heading our rugby. 
Look at your faces, they tell that both you P.M and C.E.O are so guilty with the stories you are telling the people. 
They are all laughing and shaking their heads at your stupidity!
Mauga Tuioti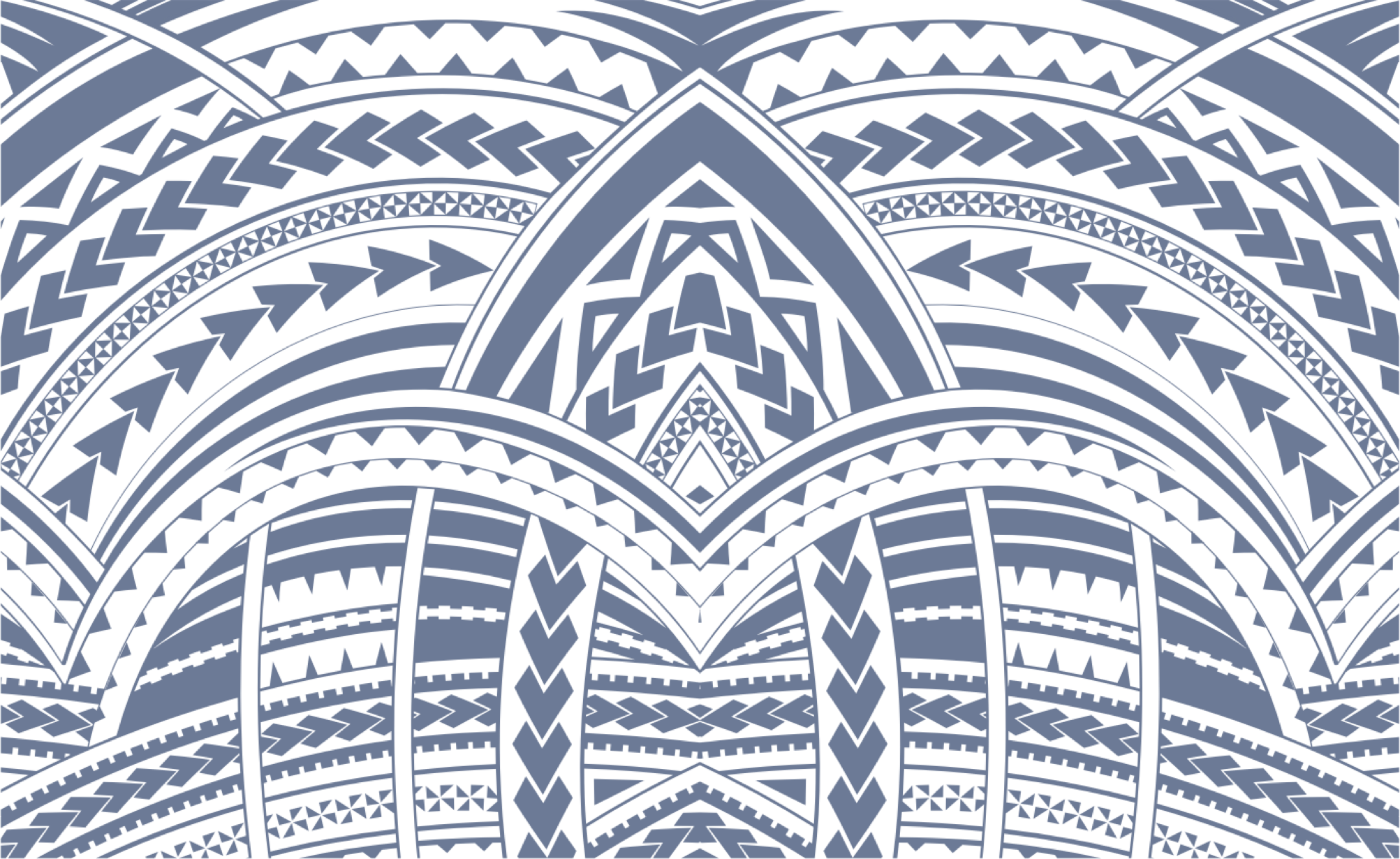 Sign In