Not much to be proud of
Dear Editor,
Thank you for your editorial titled "Have a safe and peaceful New Year Samoa."
But Savea, as long as Tuilaepa is the Prime Minister, Samoa and its people will suffer. 
The H.R.P.P members don't have much to be proud of. They are all like little piglets who follow the mama pig for milk.
Mac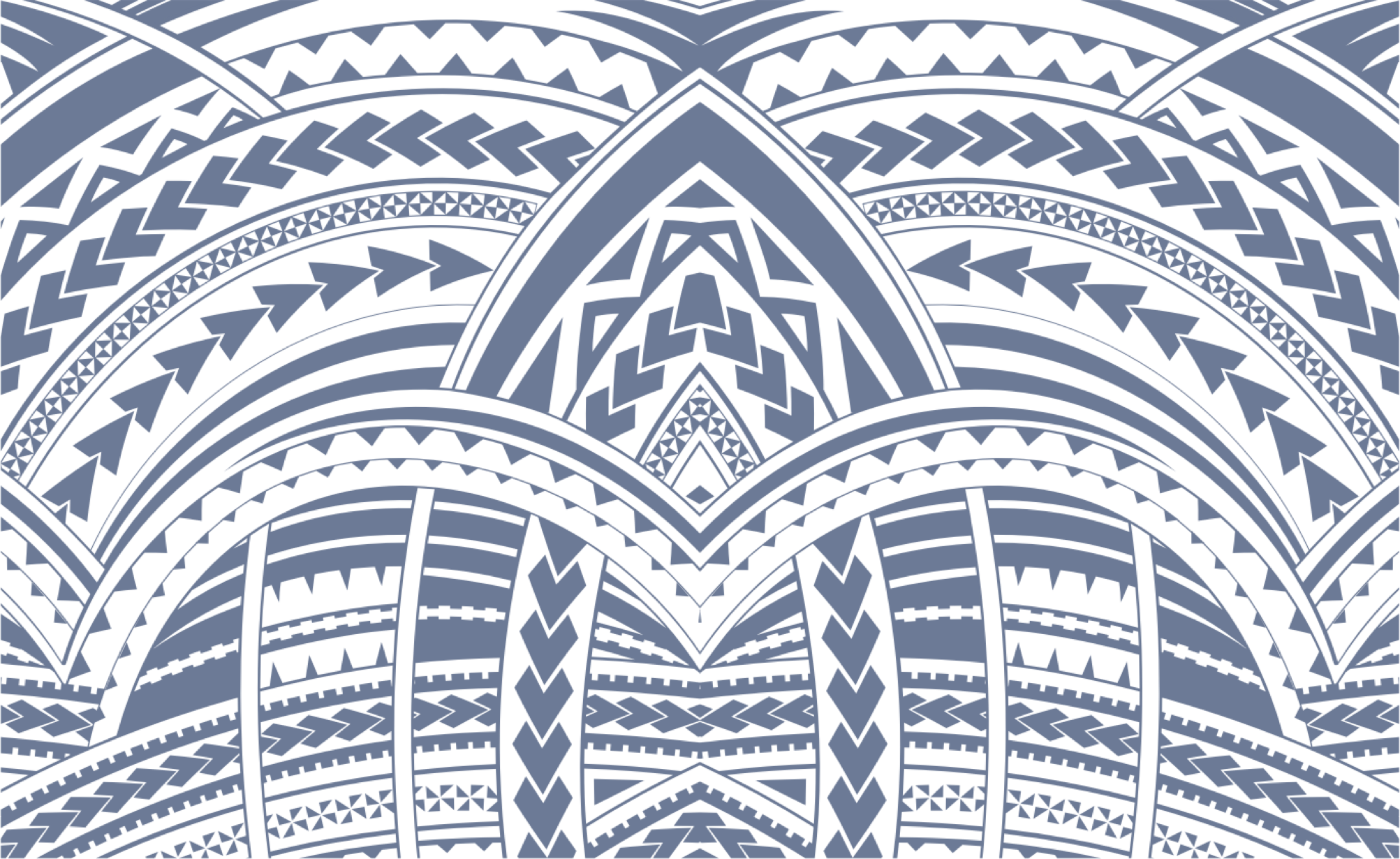 Sign In