Continue to do good
Dear Editor,
Re: Letter from Hawaii: This is my job Part II
Tina, you make me proud to be a Samoan, not just because you're an extremely talented journalist, but because you seek the truth in your work and research … something that is rare or missed by many in your field, which includes most if not all of mainstream media.
Continue to write the truth and tell it as it unfolds. There are many of us who look for the truth and not some "pretty" story.
Love reading your articles and will continue to do so in the future through your Tautalatala.com. I don't Facebook, only because of all the hassles that go along with it ... too much rubbish involved!
I was taught by my Samoan mother to always take the high road and not get tangled by the gossip, petty, and immature actions of others...forgive, forget and move on.
There are too many happenings in the world to tackle than to waste even a second on those types of people. 
People like that feed off and live for drama and self-righteous indignation. 
Don't get tangled in that. You are so right to just ignore them and tell them politely to leave you and your family alone.
Be well, and continue to do good, honest work...the Lord is watching, always!
Stella M.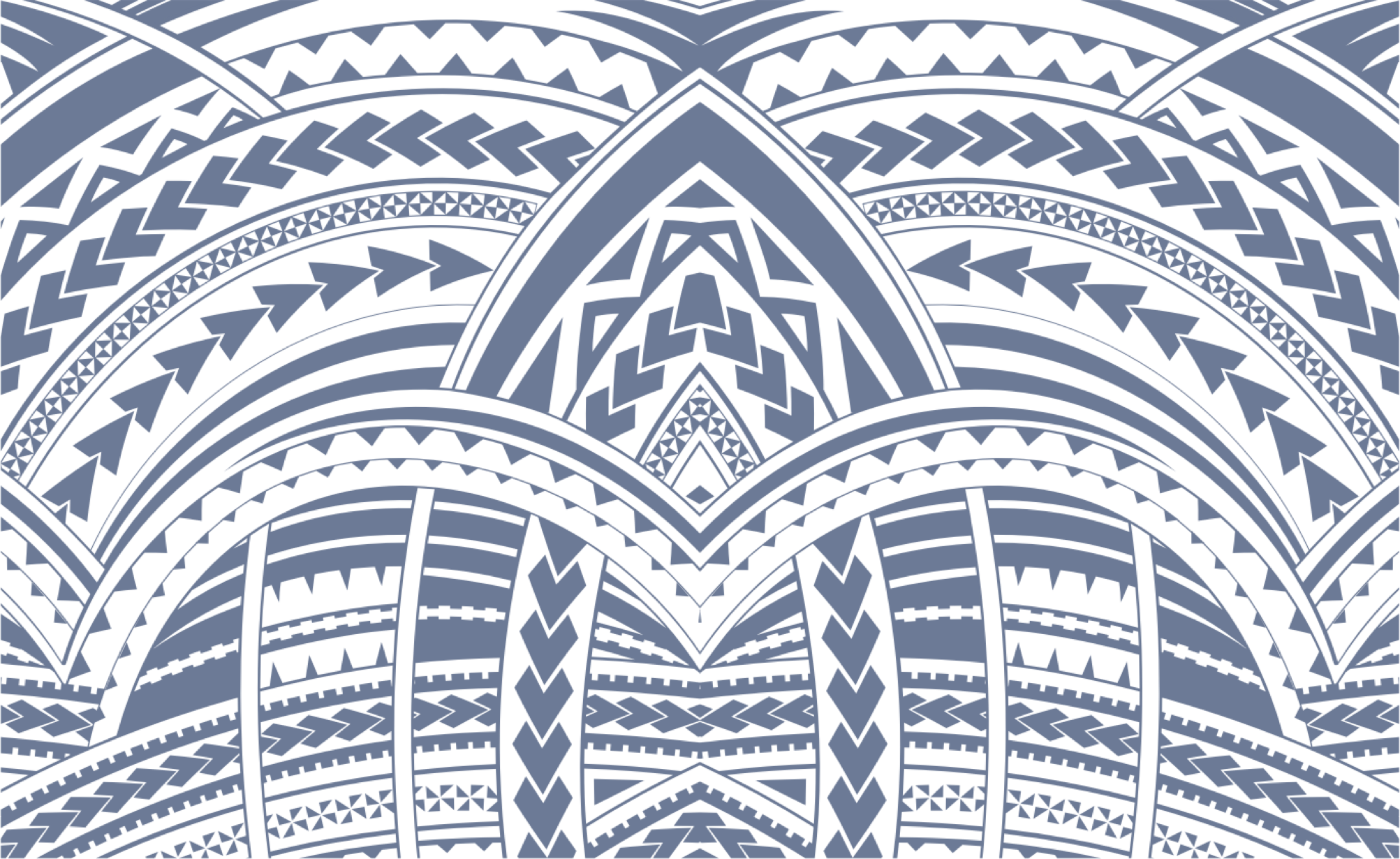 Sign In