Pacific Games to impact on health services
Oh my Lord, I watched the Prime Minister interview on TV and this was exactly what he was talking about. "Use Your Common Sense". Think out of the box! If you hadn't received a programme as yet, then you should know exactly what to do.
How many Doctors to cater for our hospital mo le mamalu 'o le atun'u and how many Doctors reserved for the games. That can be easily changed in numbers accordingly, if you received the programme later on. At least you had shown your initiative and your preparedness.
That preparedness can include both physical preparations and training for emergency action. It's a major phase of emergency management and is particularly valued in all area of competition in sport or any competitions. Please, stop making excuses and that blaming game, its not working anymore. It reflected that you're not functioning anymore! You needed to be spoon-fed constantly.
That interview with the Prime Minister on TV was spot on 27/11 with Sioeli. How he handled the incident in Brisbane, how he spoke about the selecting of Govt. Ministries CEO and his comparison etc. it was an interesting interview, pe'a fai lena 'e followed through!!!.. I guess he's tired of getting the blame for everything, but, little did people know that its the people that he trusted so much to do the right thing, but instead they're digging his grave. Even some Ministers for that matter! God bless Samoa. 
Stan Miller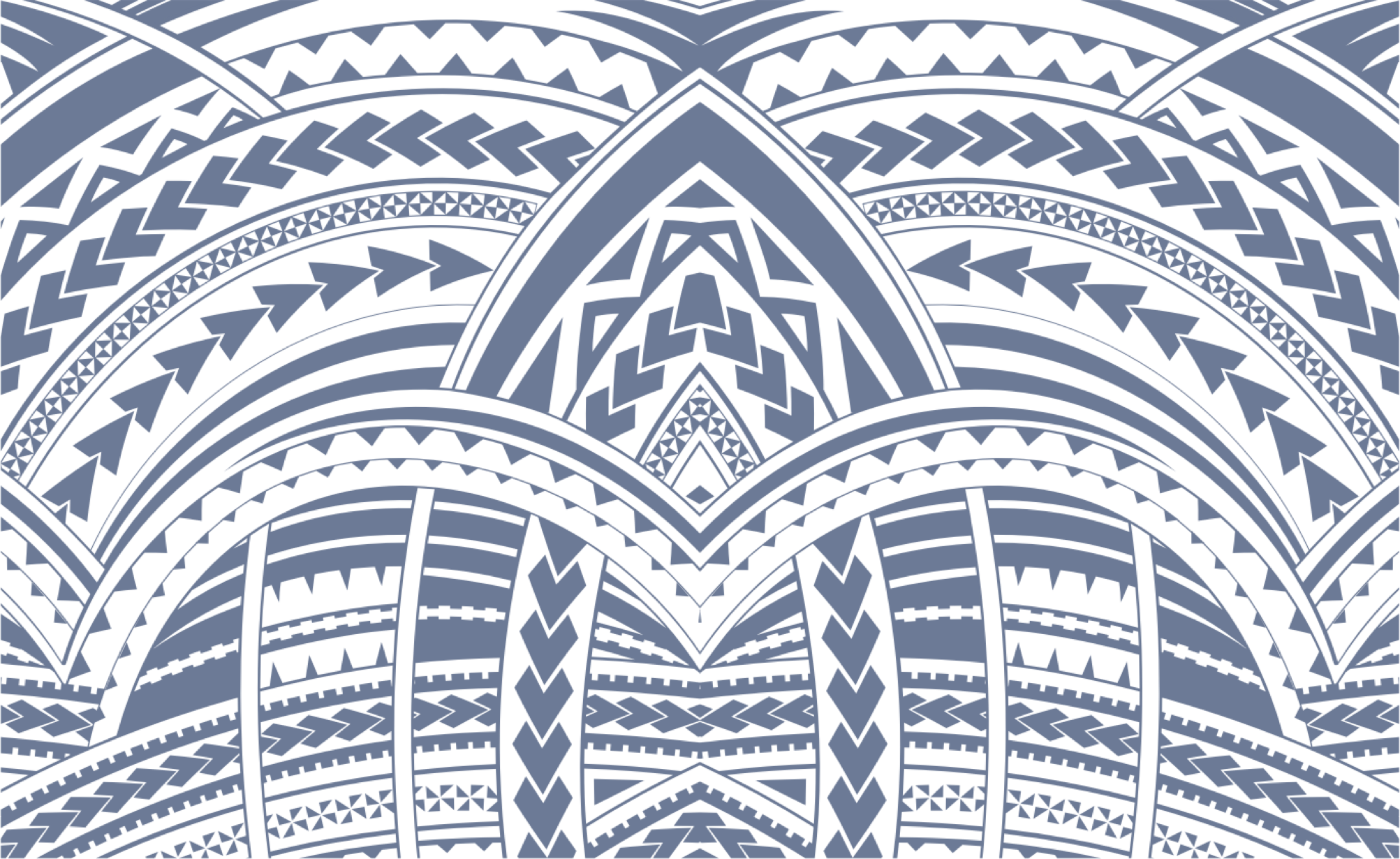 Sign In