Great news for Samoa
Re: N.U.S. sets up foundation programmes for doctors 
That's great news for Samoa. 
My only advise is to make sure your Medicine programme is accredited by a recognized accreditation Programme in other countries so when the student wants to continue to become doctors they will give credits to some of the courses they complete. 
Liaison Committee on Medical Education is the recognized accrediting body for programmes leading to M.D degree in the United State. It also accredits some of the programmes in Canada.
Rita Gorniak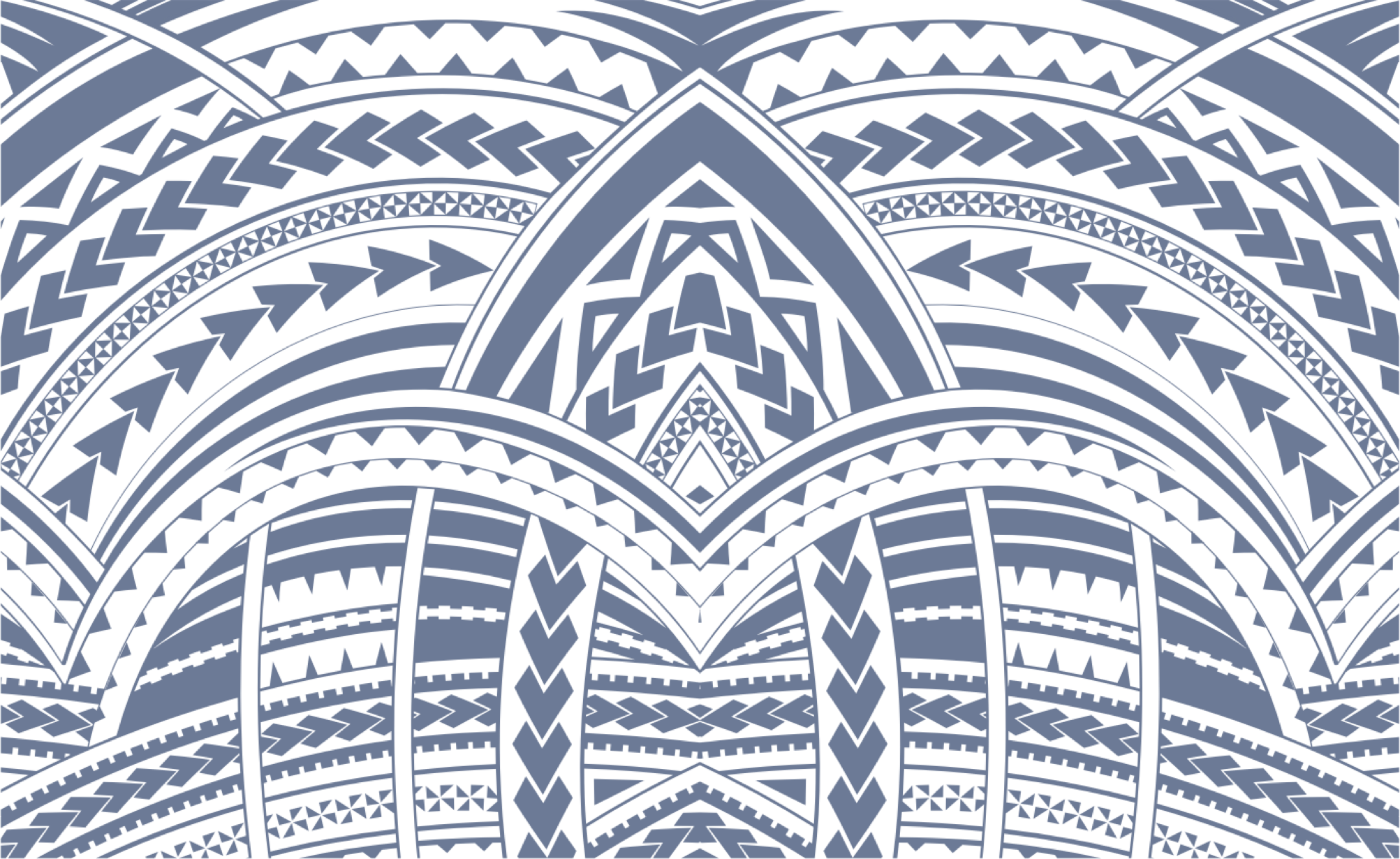 Sign In