How to be a good fighter!
Think a minute…A few years ago Mike Tyson fought Evander Holyfied for the world heavyweight championship title. During the fight, Tyson got so angry he actually bit off a part of Holyfield's ear! Most of us know that it takes a much stronger man to control his own anger than to let it control him.
Many homes are not happy because the husband and wife haven't learned to control their anger and fight by the rules. Of course, I don't mean fist fighting, but rather arguing with words. There are 5 simple guidelines for fighting that would make a big difference in many marriages and homes.
The 1st one is smart timing. If you are still angry, then it's usually better to wait until both of you are in a better mood. "Take time out before you take it out on each other!" As one lady who'd been married over 35 years said: "I've learned never to tell my husband bad news on an empty stomach!"
The 2nd guideline is to allow the other person the right to say, "I'm angry." Let them tell you how they feel. If we don't let others express their anger in a healthy way, then it will continue to build up until we finally blow up! Then we can deeply hurt each other with the angry, even hateful, things we say and do. Remember, our feelings are not right or wrong, but they're still real; so we need to allow each other the freedom to say how we feel.
Number 3: Know exactly why you're angry. Sometimes the thing that started us feeling so angry was only a small even silly thing. But behind it is the real problem which we need to talk about it.
The 4th guideline to fighting in marriage is to realize that your anger is the enemy, not your wife or husband. So stay on the same 
side and fight together against the anger that's hurting your family.
The final guideline is you have to invite God to the fight. You need to ask Jesus Christ to take control of your heart and marriage. Only He can give you the willpower, love and self-control you need to start winning your fight against your uncontrolled anger that will hurt, even destroy, your marriage and family. Just Think a Minute…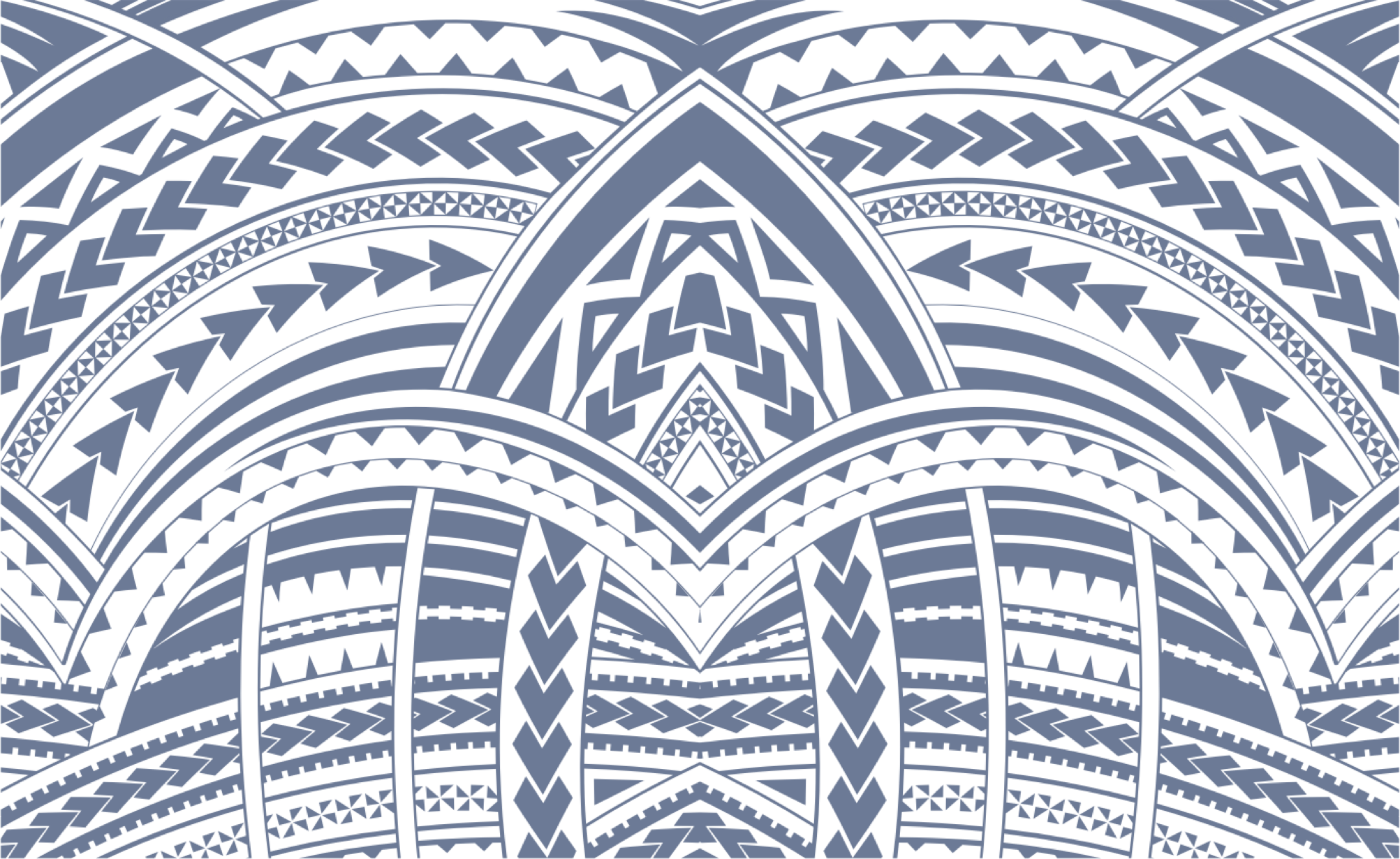 Sign In