Shame of a drunkard
Re: Grateful to be alive 
He needs to stop being a drunk! He can't even remember what he did to arrive at this situation! 
He declines to explain anything because he can't even remember it himself! 
The shame of a drunkard!
Wake up and stop drinking, but learn to be a good example for your children!
F.A.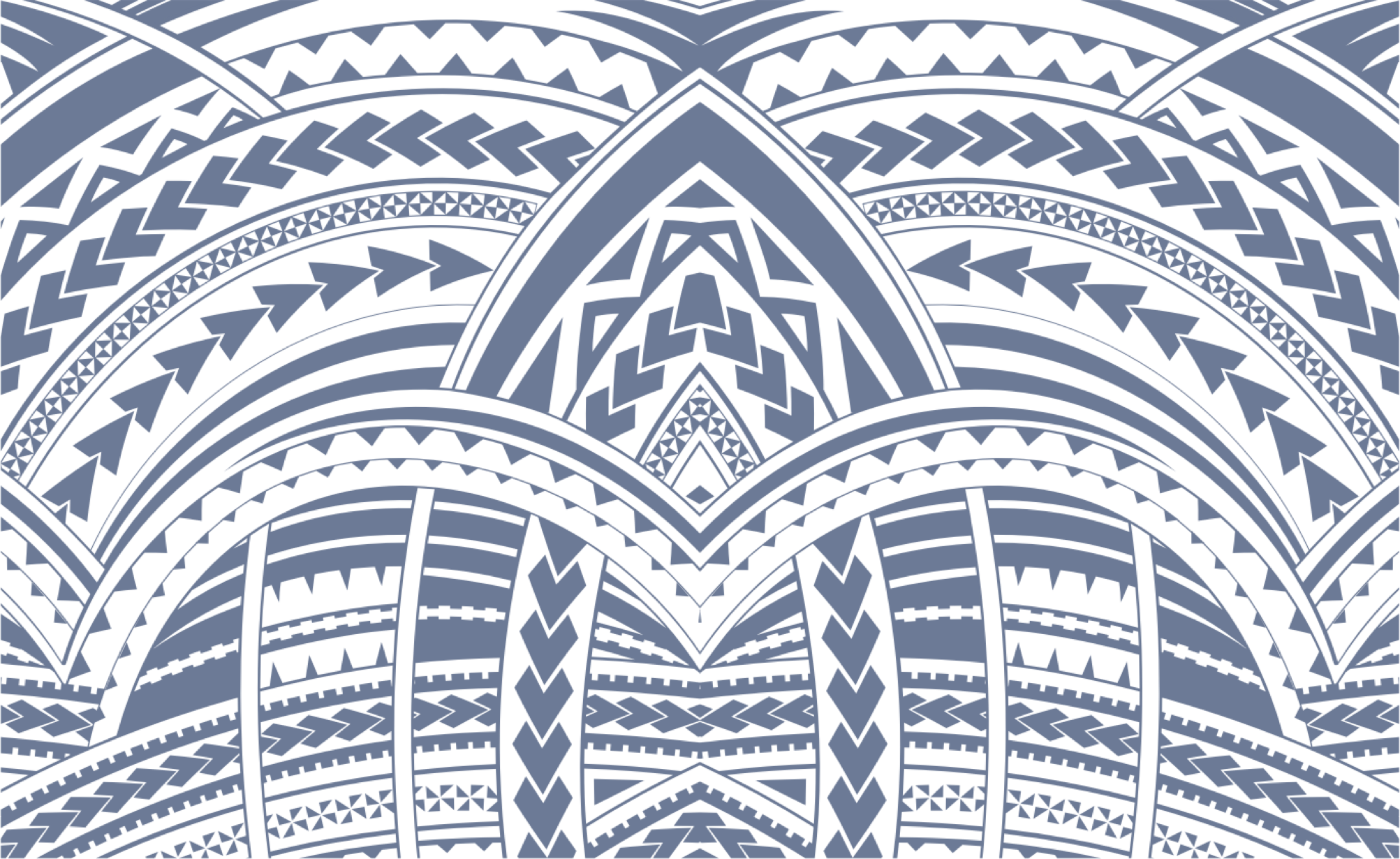 Sign In