Unbelievable
So Samoan rugby is interested in having Sir Tietjens coach the Manu Samoa Sevens?
That we can understand. 
What a coup that would be if they somehow manage to snare him.
But here's the funniest bit.
According to reports, the good folks at the S.R.U have asked him to apply for the job.
Seriously?
What's in the Tuana'imato grass folks?
Classic!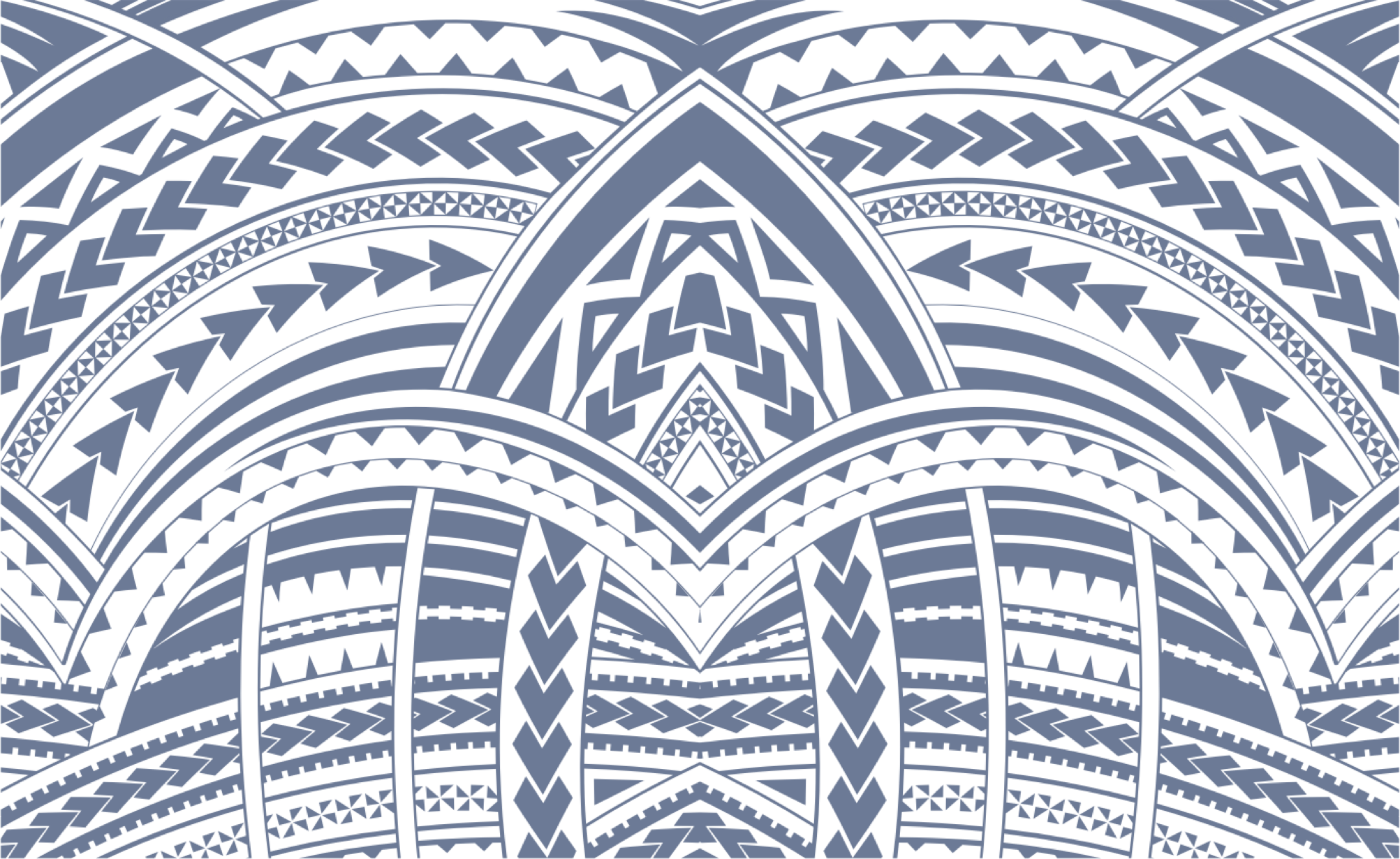 Sign In