About time
Re: Cabinet demands Annual Reports 
About time. Less can be more. Half page each for minister and 1/2minister suffices, one page for CEO and the seven bullet points under (2) w/photos included, will come to nine pages. 
A desk jet can handle this without needing an expensive laser printer with all the bells and whistles making it even more expensive to run/maintain. 
Note to Chief Auditor, don't forget a page asking what happened to previous reports on corruption etc. 
That'll be 10 pages for you but cost of extra page is justified. (won't be an effective door stopper like the glossy tomes are.)
I.N.L.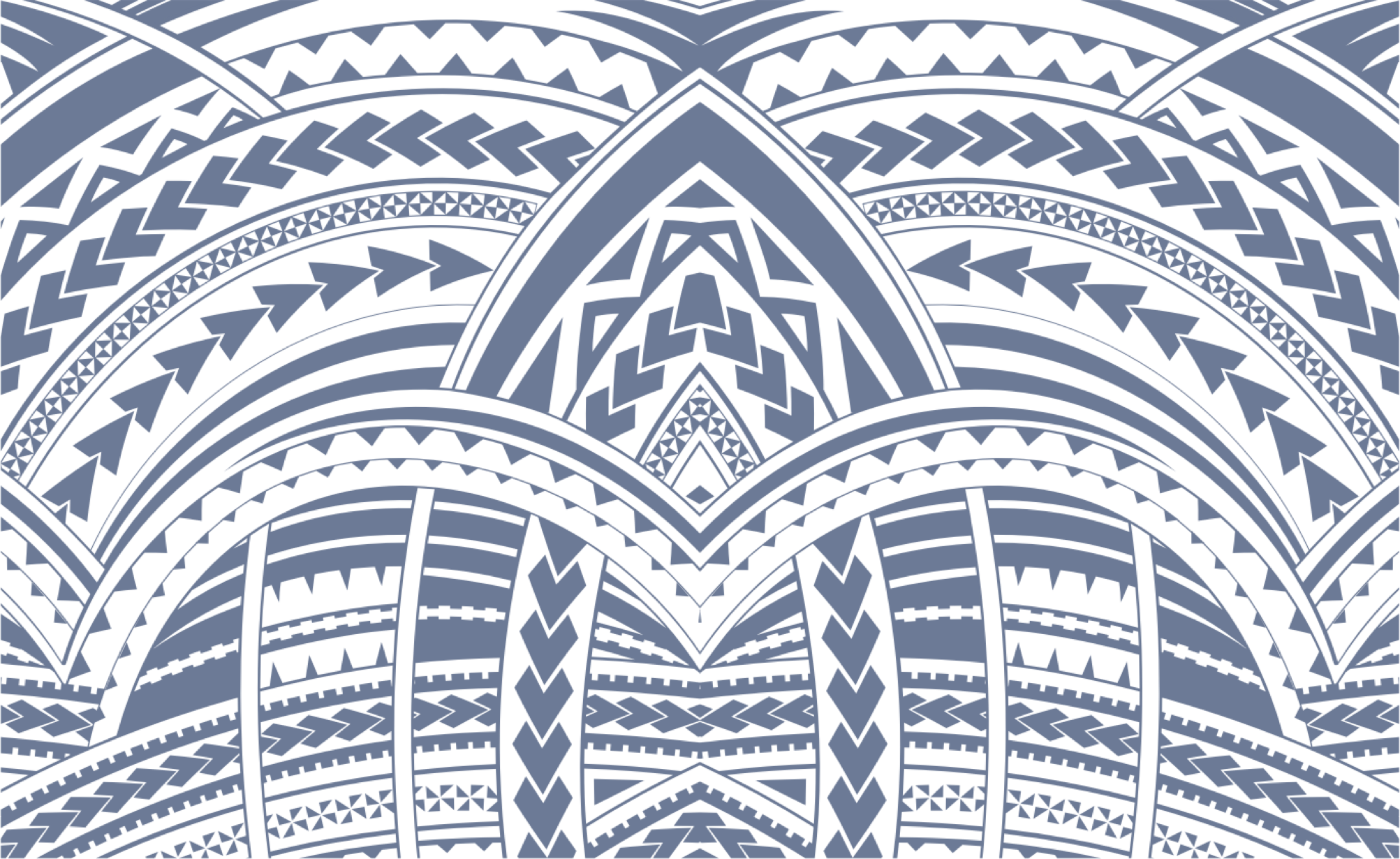 Sign In