Why the P.M. is right about violence
Dear Editor,
Re: Solution to violence within families
The P.M. is right, the solution to domestic violence lies with all of us.
We, particularly the men, need to be able to communicate better and more effectively with our wives and children.
Communication is a two way street and we men need to develop the skills of listening and being able to take on board criticisms.
I learn habits from my father and my son learns from me. I am hoping that I am a better communicator than my dad was, and I am aiming to help my son acquire the skills to enable him to be a better communicator. I saw that my dad didn't allow my mum to talk back. His word was the law in our family. Communication was one way and everything my dad said, went. That was the way it was.
I am trying to engage in meaningful communication with my wife but sometimes, this is extremely trying. I try hard to articulate my feelings but I am too scared to come across as being too weak and un-manly. Alcohol enables me to express my views much more forcefully, to the point of being..., well you know. When I am sober I feel contrite and vow never to drink again, or drink to the point where I become an idiot.
I am too ashamed to talk to the pastor about my issues and when asked, pretend that everything is fine at home.
When I pray I ask forgiveness in a general sense without being too specific, seeking and besieging God to look into my heart.
Vai Autu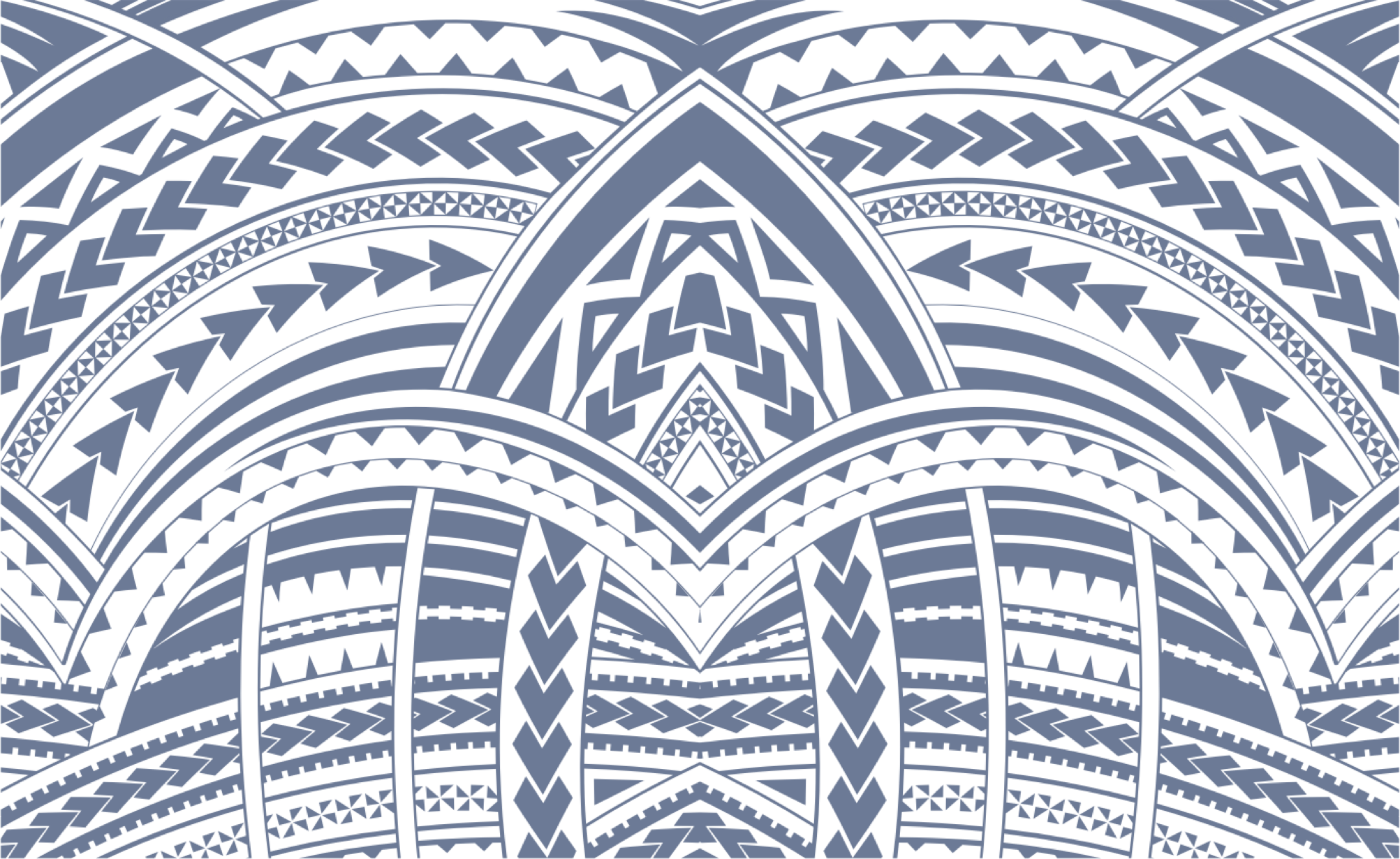 Sign In