Respect our monarchies, culture
Dear Editor,
Re: Le Tagaloa Pita's case
To a palagi, he/she doesn't give a damn because their culture is different from Samoa.
Suavity and respect define the Samoa culture, holidaying and partying is the western culture.
No palagi would understand what Le Tagaloa Pita and Sili village are saying. Only the people of Samoa hold their culture so, so dear to their hearts.
Of course Malietoa Tanumafili did not have to have a monotaga. Of course Tuiatua does not have to have a monotaga. Of course Tonumaipe'a, Gato'aitele, Vaetamasoali'i and Le Tagaloa do not have to have a monotaga.
These are Samoa's paramount chiefs they do not have to contribute to a monotaga because they give more than a monotaga every time they come to their village.
Respect our monarchies the foreign invaders destroyed; please do not allow the palagi democracy destroy our culture as well.
Tofaeono Hollywood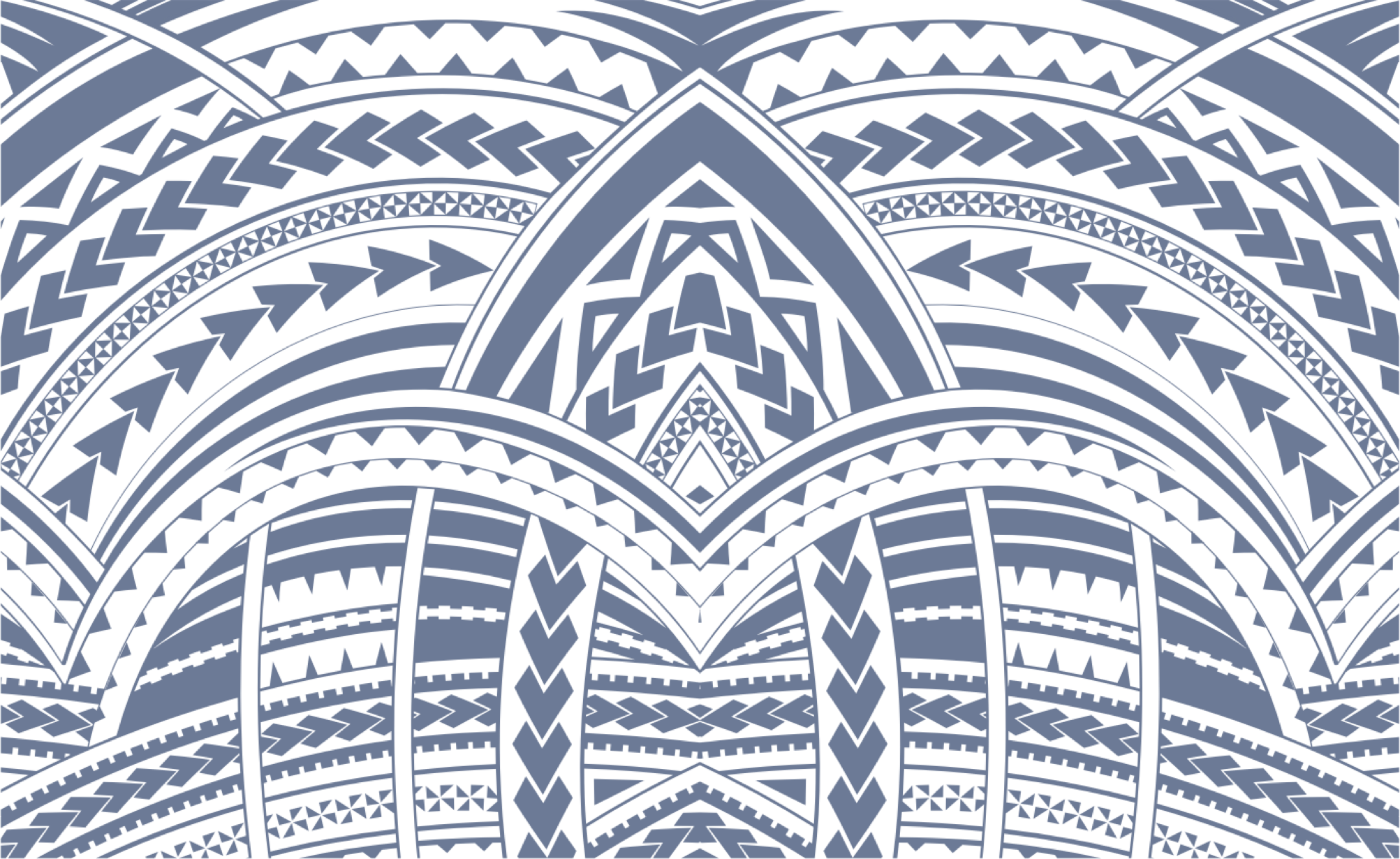 Sign In