Lessons from the blues
Re: Super rugby in Samoa 
The lessons learnt from this game was: 
(1) The Apia Park stadiums was so empty it did not look good on TV overseas.
(2) The Blues team were very disrespectful to Samoa by turning up one day before their "home game" so there was no chance of promoting super 15 in Samoa.
The Reds team showed respect by turning up 7 days before the game and helped with the promotion of the game in Samoa.
Siaosi Siomia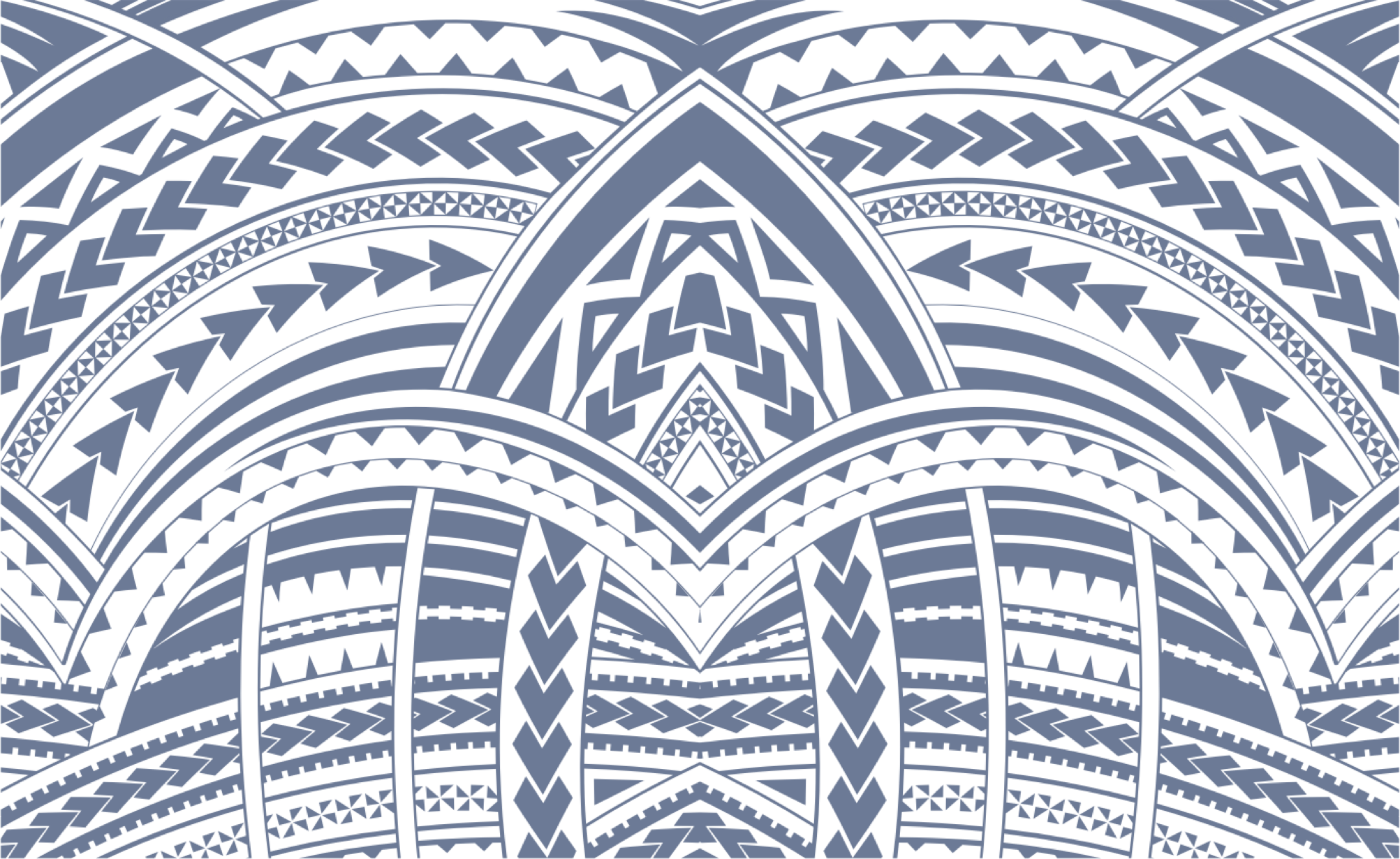 Sign In