In agreement with P.M. Tuilaepa
Dear Editor,
Prime Minister Tuilaepa is absolutely right about the issue of the Chinese debt.
While Tonga may be struggling to repay loans, Samoa certainly is not. 
Asking for a debt write-off is tantamount to admitting that Tonga is going to default. 
If the whole Pacific Forum asks for debt forgiveness in one go, the credit rating for the whole region would be in the toilet.
 Samoa can afford to repay the loans that Samoa owes. There has been no issues with repayment and creditors like the ADB, the World Bank, and the Exim Bank of China have had no issues with Samoa. 
So why should Samoa jump into the same boat as Tonga? 
Tonga's economy and revenues are quite obviously smaller than Samoa's so Tonga cannot afford to repay. 
Maybe their King with all his riches should contribute more money to the repayments. After all, wasn't his lavish palace renovations and the new St. George's Palace the result of deals done by the last King?
Anyway, Samoa knows it cannot keep asking for loans because then they will become unaffordable. So it hasn't. 
The new wharf project at Vaiusu could've been built by now if they had asked for an Exim bank loan to do it, but they haven't. They are steadily building up the grant funds to build the wharf eventually. 
They currently have 60% of the funds covered. 
Why have they not gone for a loan? 
Because the government knows its limits and it won't stray over that limit. This is good discipline and is a result of some sound financial stewardship from Finance Minister Sili Epa Tuioti who has preached fiscal discipline over the past two years. 
Revenue minister Tialavea Tionosio Hunt has also been beavering away making sure revenues are collected by everyone, including some of the highest earners in the country - the faifeau.
However, as it stands, Samoa can comfortably afford the current loan repayments and does not need to ask for debt forgiveness.
Petelo Suaniu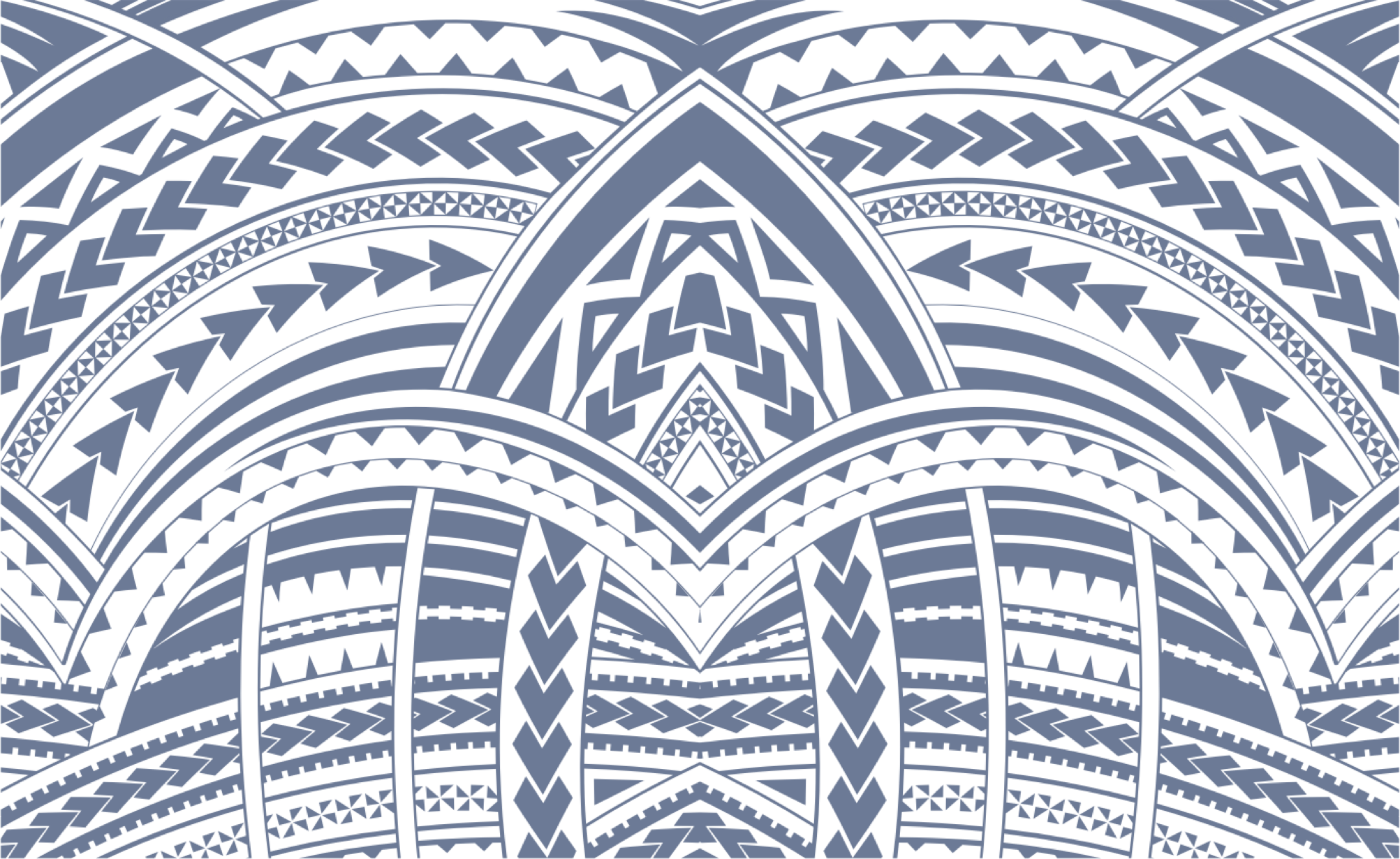 Sign In