Why the N.P.O is not prosecuting
Dear Editor,
Re: Top lawyer to prosecute suspended Commissioner
The N.P.O. have proven themselves to be completely incompetent in their mishandling of the case relating to their Director, Mauga Precious Chang. 
The Police Commissioner had a key role to play in that prosecution, so if the Police Commissioner is in Court, there are major questions as to the independence of the N.P.O lawyers who worked under the suspended Director. 
It is better for all involved to get independent prosecutors from outside the country for these special cases. In any case, the N.P.O no longer exists. The functions of the N.P.O have returned to the Office of the AG.
As for the Chief Auditor, his personal relationship to the P.M. didn't stop him auditing and providing damaging audit reports to parliament of many of the ministries in the Executive branch, some of which where the P.M. was the minister. 
Also, he was the best candidate for the job when he was appointed. Even the Samoa Observer praised his appointment in an editorial. 
Unlike the N.P.O, the Chief Auditor has not proven himself to be completely incompetent. Instead, he was made person of the year by the Samoa Observer in 2014. He has proven to be a highly respected and professional chief auditor.
Petelo Suaniu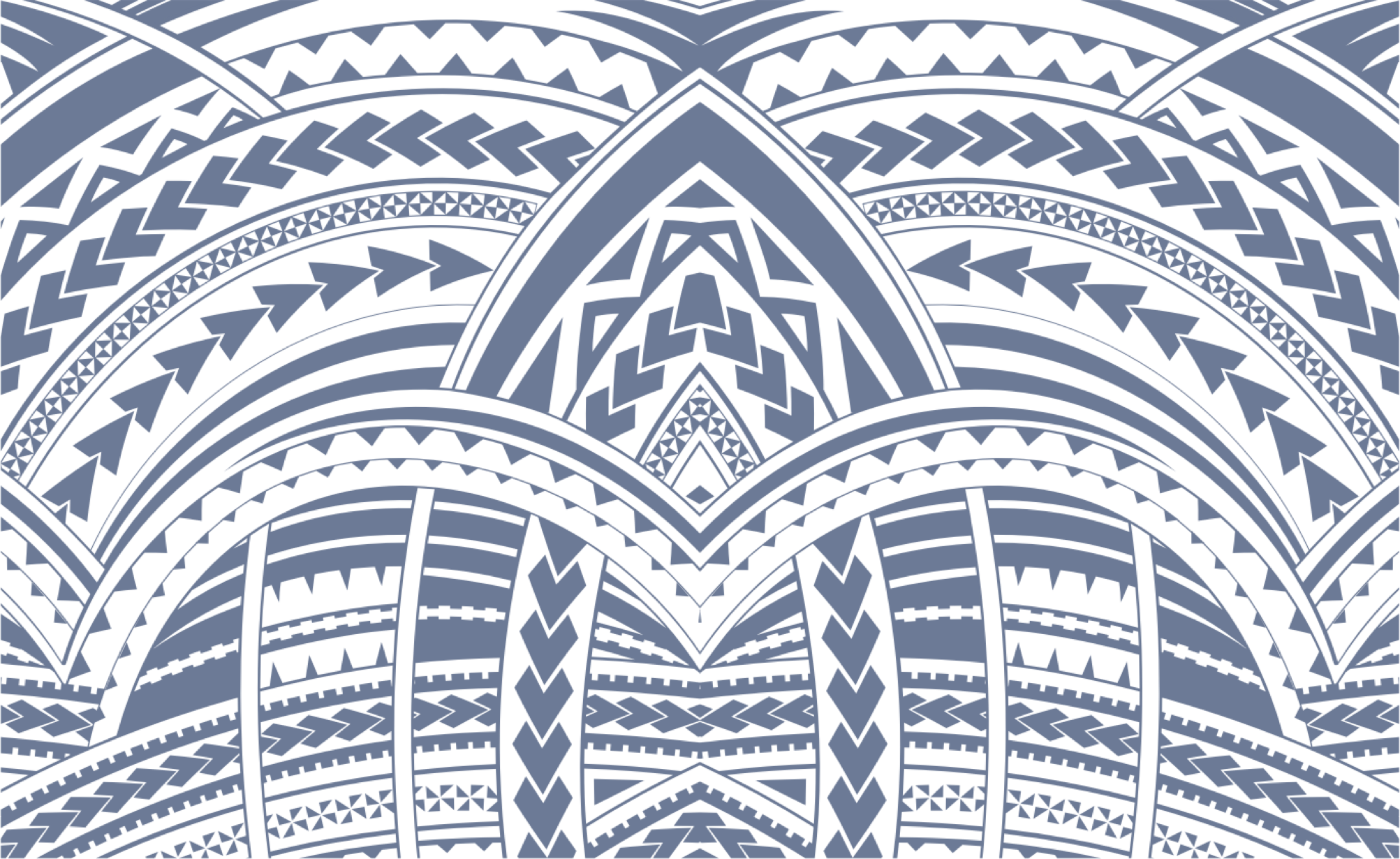 Sign In