Digicel's S.N.P.F "gift" not just benevolence
Dear Editor,
The article "Digicel returns $1m to Samoa" (1 February), concerned me. It was about the annual dividends paid by Digicel to it's local shareholders - mainly the Samoa National Provident Fund. 
Many S.N.P.F members who read that would have got the impression the $1m was some kind of gift. The photo showed a large novelty cheque being handed over - the kind used when people make donations. In fact, the SNPF's CEO was even quoted calling it a "gift". 
But dividends aren't gifts. Dividends are part of what a shareholder gets in exchange for lending their money to a company. S.N.P.F. members are essentially lending their money to Digicel to fund its growth. In return, Digicel (ideally) make a profit for them at the end of the day, and pays them dividends along the way. 
There's not necessarily anything wrong with this - it's the way finance works. And I'm assuming the government guarantees S.N.F.P. members' superannuation against looses they could incur if Digicel's earnings went south (assuming meaning S.N.P.F's website is down so I can't actually check). 
But anyone who didn't know this could easily have seen that article - complete with novelty cheque and reference to a "gift" - and just thought Digicel were being generous to their customers for the sake of it. 
Credit where credit is due, please. 
S.N.P.F. members are financially contributing to Digicel's growth through their contributions. It's a mutually beneficial relationship, not an act of corporate benevolence. 
Soifua,
Ioane Richards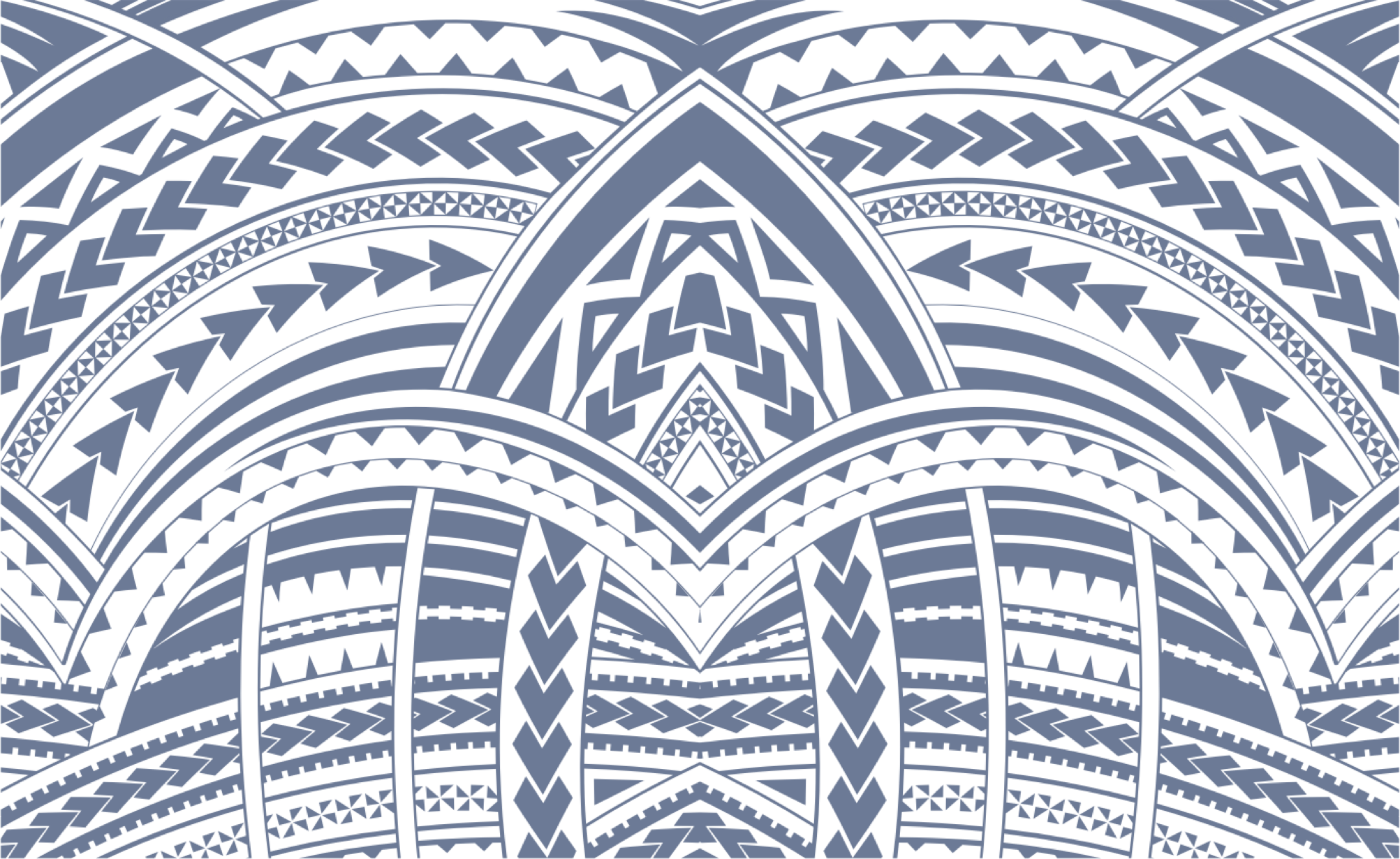 Sign In