More about entertainment
Dear Editor
Re: Are Miss Samoa contests still relevant? 
Mr Alafua has it right, "....it's more about entertainment than really supporting Samoa's culture in a serious way." Beauty contest have NOTHING to do with culture. Most of what is displayed only reaffirms people's stereotype of the culture the young lady is representing. It's called a "Beauty Contest".........why? Because only beautiful women are allowed to enter and what are they vying for? who can "out" beauty the other....PERIOD! 
Stop kidding yourselves! PLEASE.
Men created this contest to see beautiful women compete in clothes they want to see them in, evening gowns and bathing suits...Shallow, but women fell for it! Lol
Stella M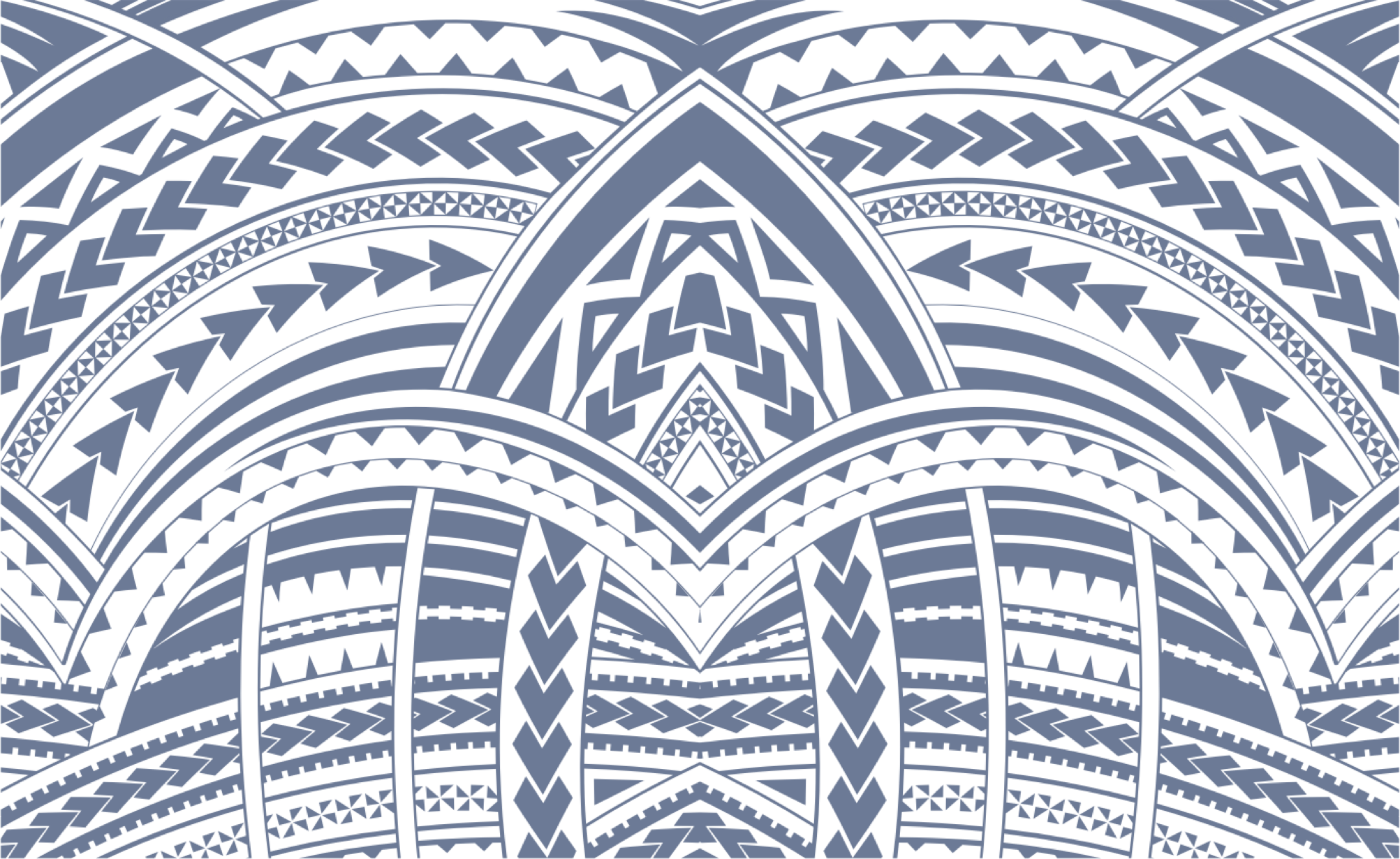 Sign In