One life, two men
Think a minute…Not long ago Chuck Colson died at the age of 80. He led an amazing life lived by two different men.   
In his first 42 years, Colson was an ambitious, successful lawyer who had tremendous power as the Special Counsel to the U.S. President, Richard Nixon.
He became known as Nixon's "hatchet man" and "evil genius." Colson said: "I was valuable to the President…because I was willing to be ruthless in getting things done." This included his famous crime of Watergate for which Colson was sent to prison. 
But ironically, as a criminal inside prison Colson was set free—from his pride, greed, and dishonesty through a mid-life change of heart. He went from crime and corruption to honesty, humility, and inner peace.
In fact, after Colson was released from prison, he spent the rest of his life helping thousands of others change also. Colson started Prison Fellowship, which grew to become "the world's largest outreach to prisoners and their families." Today it is helping change lives in 113 countries. 
Colson was awarded the Templeton Prize for Progress in Religion, the world's largest annual award of over 1 million US dollars. But Colson gave it all to the Prison Fellowship, including all of his money from his speeches and the sales of the many books he wrote which sold millions. 
Colson became "a humble man, who learned from his own faults to care for the unloved and least of society." Amazingly, Colson had his "greatest impact when he was furthest away from power"—because now he had the greatest power of all: the life-changing power of Jesus' truth and unfailing love. Colson did not get religion, but a relationship with God Himself, who is the only One who can change our heart and life.
A U.S. Senator said: "Chuck Colson's life is permanent proof that there are second chances in life."
Colson's book, entitled Born Again, told his amazing story of becoming a totally new man. But today, Chuck Colson's story can also become your story. Jesus will forgive you for all your wrong living and sins, if you sincerely repent and ask Him; and then ask Him to make you into a new man or woman by completely changing your heart and way of living every day. Just think a minute…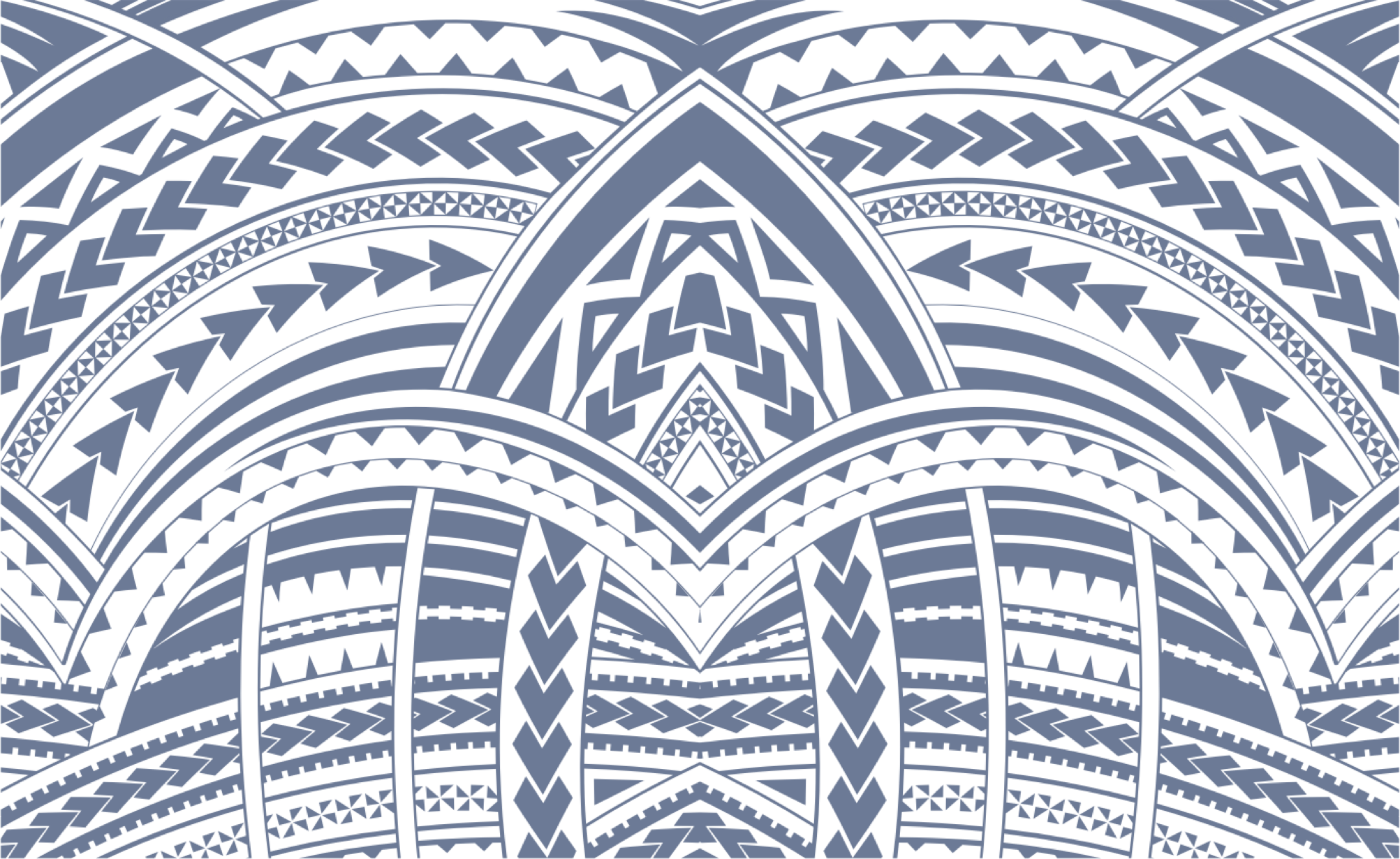 Sign In