No respect for the Court
Re: Prisons Authority under scrutiny 
Well, there you have it; the Prison Authority has no respect of the Court's ruling or the law that guided the Court. 
Government officials are always quick to defend breaking the law.
And who would bestow a matai title to honour a convicted criminal who can't serve his family from behind bars?
Segale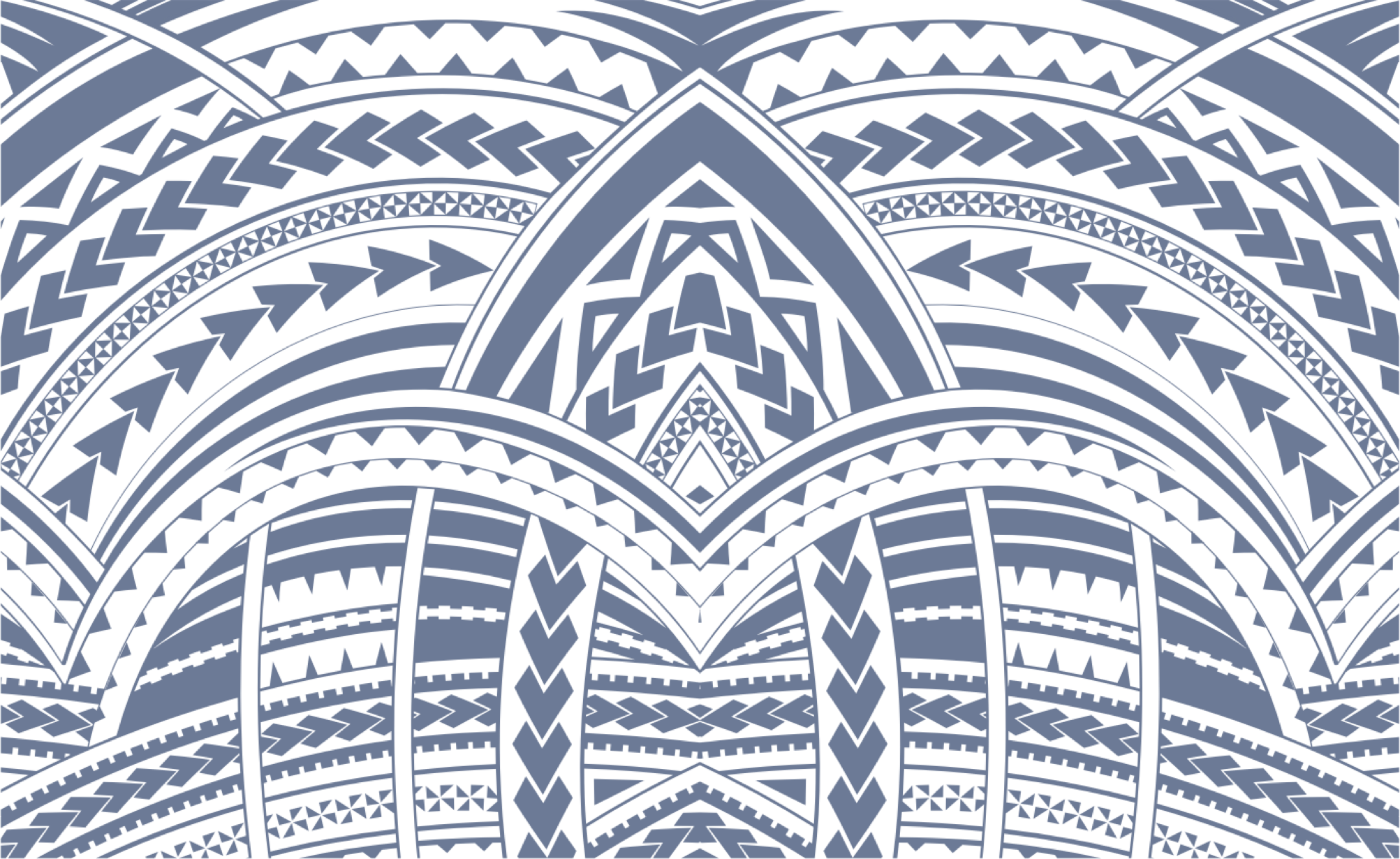 Sign In