"How to Debate with Your Mate"
Think a minute…A wise marriage counselor asks every couple wanting to get married if they have had a real argument yet. Often they answer: "Oh, no! We love each other. We never fight!" This marriage counselor tells every couple to fight first before they get married. He says that when couples disagree, they must learn to listen and understand each other's feelings so they can solve their differences and forgive each other each time they disagree.
A very important skill in building a happy marriage and life together is learning how to debate with your mate. But there are rules you must follow to have a fair, good debate, so you will still be close friends afterwards. First, before you start, both of you should agree to stick only to that issue. Don't bring up past problems and hurts.
Second, remember that your goal is not to win the argument, but to understand each other's feelings. In other words, TUNE IN. Really listen to what each other is thinking and feeling. Try to understand how you are causing them to feel hurt or wronged. Put yourself in their place and see things from their side. Remember, feelings are not right or wrong, but they are very real to your mate. So how your wife or husband feels should be important to you.
Third, never argue and talk about personal, private matters in front of other people. Number four, stop the fight if either of you loses control of your anger or words.
And the final rule on how to debate with your mate is TONE DOWN. This means we must try to stay calm, kind and gentle. They say that 90% of the tension and anger in families is caused by the wrong tone of voice. Many times it's not what we say, but how we say it. What we say may be right, but how we say it is wrong. We need to kindly and gently say how we feel without attacking and hurting each other with our words. In just one moment, our hurtful words can do years of damage.
So why not ask Jesus Christ to take charge of your heart and marriage? He will help you start communicating with your mate both honestly and kindly. Then you will both win each debate, and only become happier, better friends. Just Think a Minute…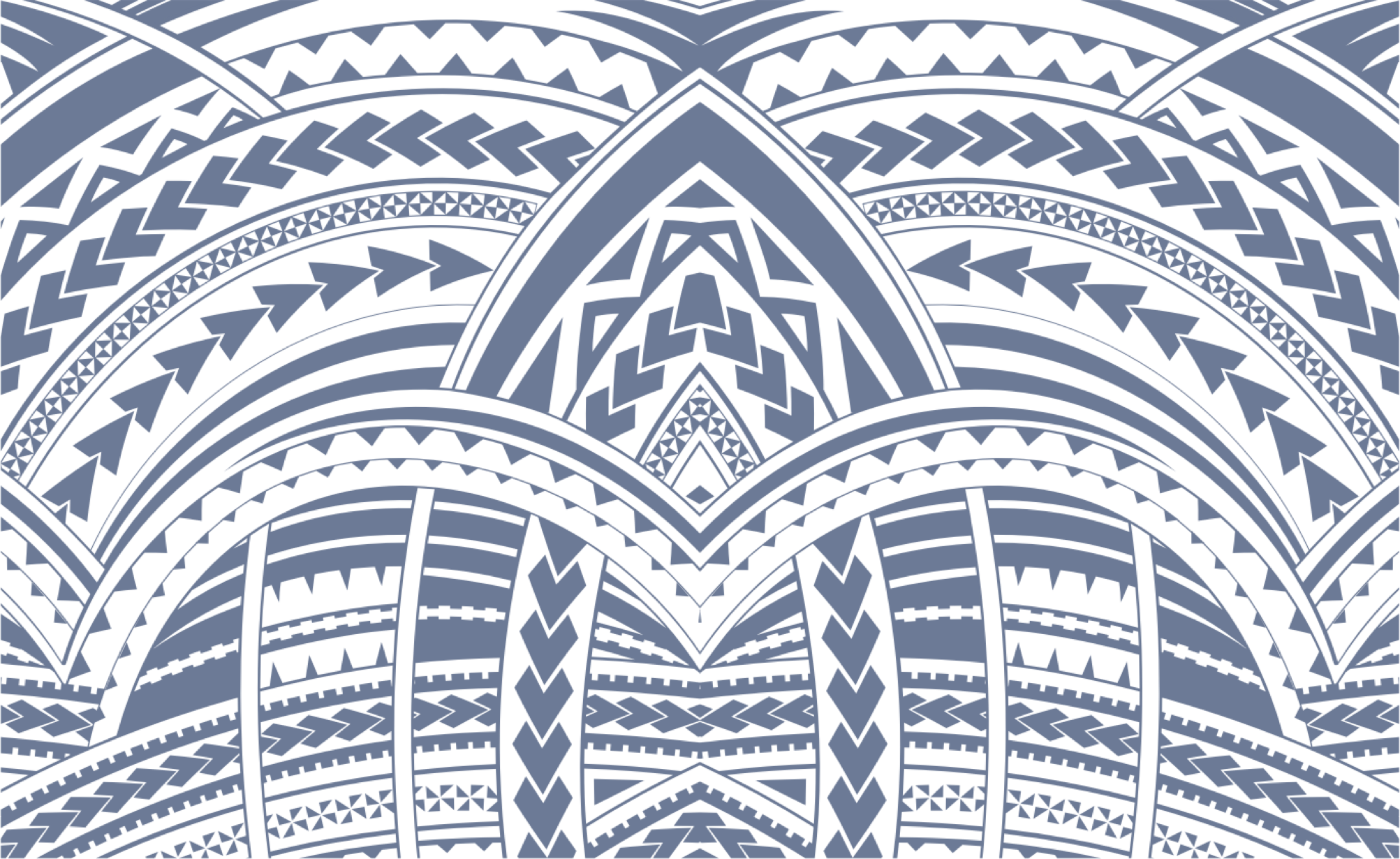 Sign In