Give Tuilaepa a break; he is helping Samoa
Dear Editor,
With regards to the debate between Bainimarama and Tuilaepa, it must be said that Bainimarama doesn't care about indigenous lands. He thinks the indigenous people and their attachment to their lands is holding the country's economic progress back.
He has given ultimatums to traditional landowners in Fiji who have had their formerly leased lands returned to them (complete with burnt parcels of land where Indian shops and petrol stations used to stand). The ultimatum is that if the traditional owners do not want to renew the leases, then they need to start paying what essentially amounts to rates on the land.
If you travel outside Nadi airport and head towards Sigatoka, vast tracts of land where previously prosperous sugarcane fields used to stand (leased to Fiji-Indians) are now overgrown bush. The Taukei have resumed ownership of their lands and, true to form, have done absolutely nothing with them to the benefit of the economy.
That is their prerogative of course but the wider economy and the general wealth of the country has suffered enormously.
It reminds me of 80% of Samoa. That 80% of customary land where no mass productive farms are situated. Most of that 80% is used for small subsistence farming. There is no benefit at all to the wider economy. Now, that is of course the prerogative of our people.
If they don't want to develop their lands, then so be it. However, on the other hand we have story after story in the Samoa Observer on a daily basis crying out poverty. Yet most of these people genealogically own free lands.
A reckoning is coming. We as a nation must decide whether we wish to develop our lands to generate wealth for ourselves or we continue to move to urban Apia and where money is king and become even poorer there; or move overseas altogether to live under the capitalist system that commentators like Maua Faleauto seem to hate so much (even though he directly benefits from it by living in New Zealand all these years).
I can certainly understand that our customary lands are sacred. 
Without them, our social safety net is gone. Samoa does not have a welfare state, it has its customary lands. However, for countries to graduate to middle income and high-income nations, lands need to be developed for the good of the economy. To sell our customary lands is non-negotiable. It is completely unconstitutional anyway.
However, leasing is viable and is a vehicle for our people to earn money off their lands; to inject capital into their lands; and to make their lands work for them by providing a bridge into the middle class. 
Yet too many people on these pages decry even that. Unfortunately too many of these commentators are decrying leasing from the relative comfort zone of their freehold lands in Apia-Vaitele or from overseas where they have been able to secure loans on to build themselves a future for their families.
The dangers are highlighted by, amongst others, the "group of 4 matai". I think the dangers are manageable. The legal system is our shield. I have no reason to doubt that our judicial system cannot deal with land fraud. They have done so in the past and they will do so again in the future (a lot of the time with overseas judges who provide invaluable legal knowledge from overseas jurisdictions.
If it means that families in the rural areas are able to benefit from their lands by taking their development to the next step, then I support leasing as a way to improve peoples lot in life. 
Leasing is not even new. It is not the magic bullet to riches. However, it allows for more innovative financial mechanisms to be put in place in future. Things like mortgaging off a lease (not on the land itself). It needs a market for leases which isn't quite there yet. However, these types of mechanisms are innovative and innovation is essential for the future of our country.
Bainimarama is no friend of indigenous people if it means that they will continue to hold their lands to the detriment of the wider economy. I don't like him very much but I can see what he is trying to do. 
He is trying to drag his people into an economy, which he helped to wreck in 2006 when he illegally took over the government. He is willing to get there by whatever means necessary.
If that means throwing opposition party members and supporters into prison then so be it. If that means suspending the rule of law so be it. If that means forcing indigenous people to lease lands for the benefit of the economy so be it. Bainimarama is an authoritarian. Not a democrat.
Samoa is not in that position and Tuilaepa has no intention of "doing a Baini". No matter how many times Tuilaepa is called a dictator, the reality is he is actually a democrat. He forces economic change through the democratically elected parliament. The parliament is overwhelmingly in his party's favour but that is because the people have chosen to make it that way. 47-3 is overwhelming. However, this is Samoa.
This is not Russia. This is not Africa. This is not Fiji. No matter how many times certain commentators attempt to portray Samoa as such, it fails the test. Tuilaepa does not have power over the villages of Samoa where most people live.
The decentralised governance system that most Samoans live by on a daily basis is not controlled by Tuilaepa. Even his many matai titles does not accord him that kind of power. His titles conform to the aganuu of each village. No more, no less.
So in conclusion, what the government is doing is trying to grow our economy through various means. One way is to attract investment and capital to develop our lands. This means investment from ourselves as well as outsiders. We can only do that with money and at the moment our lands cannot attract money as efficiently as it should. 
The banks do not lend to people on customary lands. However, leases and security of leases opens up a small window of opportunity for the banks to come to the party and at least explore some innovative solutions to get more money into our lands and into our peoples' hands to develop not only themselves but also their communities and ultimately our country.
That is what the government is doing. Bainimarama has similar goals for his country but a completely authoritarian militant way of going about it. Tuilaepa is doing it through democratic means. He has no army. 
He only has his acid tongue. More importantly, he has the people of Samoa who continually agree with what he is doing and continually vote his government back into power. Some people may say the elections are corrupt.
However, they are ignoring the vast opinion of everyday people in the villages. Explore the excellent village voice series by the Samoa Observer and despite a variance of views one thing is for sure - the government is very popular among those people. This is replicated up and down the country. You cannot corrupt a whole nation into holding those views. Those views come naturally and are actually freely held.
PS Jeffrey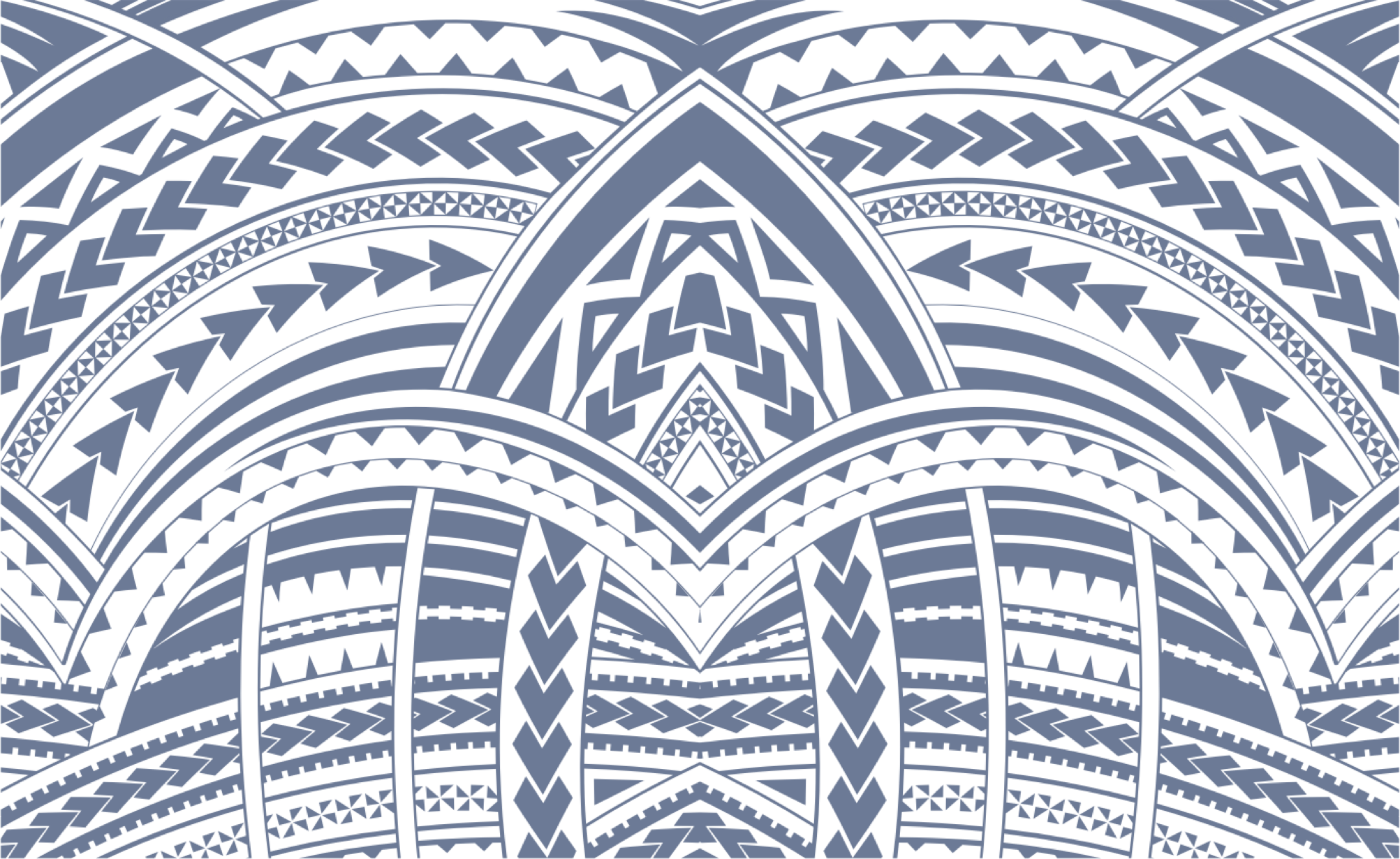 Sign In