Generosity vs stewardship
Dear Editor
Re: Govt. vs Church 
The law is good and it will be an unholy mess come Mays C.C.C.S. conference. 
The C.C.C.S. committee of wise men (Komiti Toeaina) should have ruled to pay the taxes.
The P.M. has called it 'saofaga' instead of lafoga.. .blaming stupid people who translated the Bible for the error.
Can someone ask him to be quiet?
He has kicked the can down the road. 
The C.C.C.S. rules from the bottom up and is 'politically' manipulated by the clergy to achieve stuff that will make Jesus, the church's foundation, pick up the admonishing strap.
The issues here are generosity versus stewardship, not holiness and self righteousness. A decision by the laity will only get the clergy into jail.
I.N.L.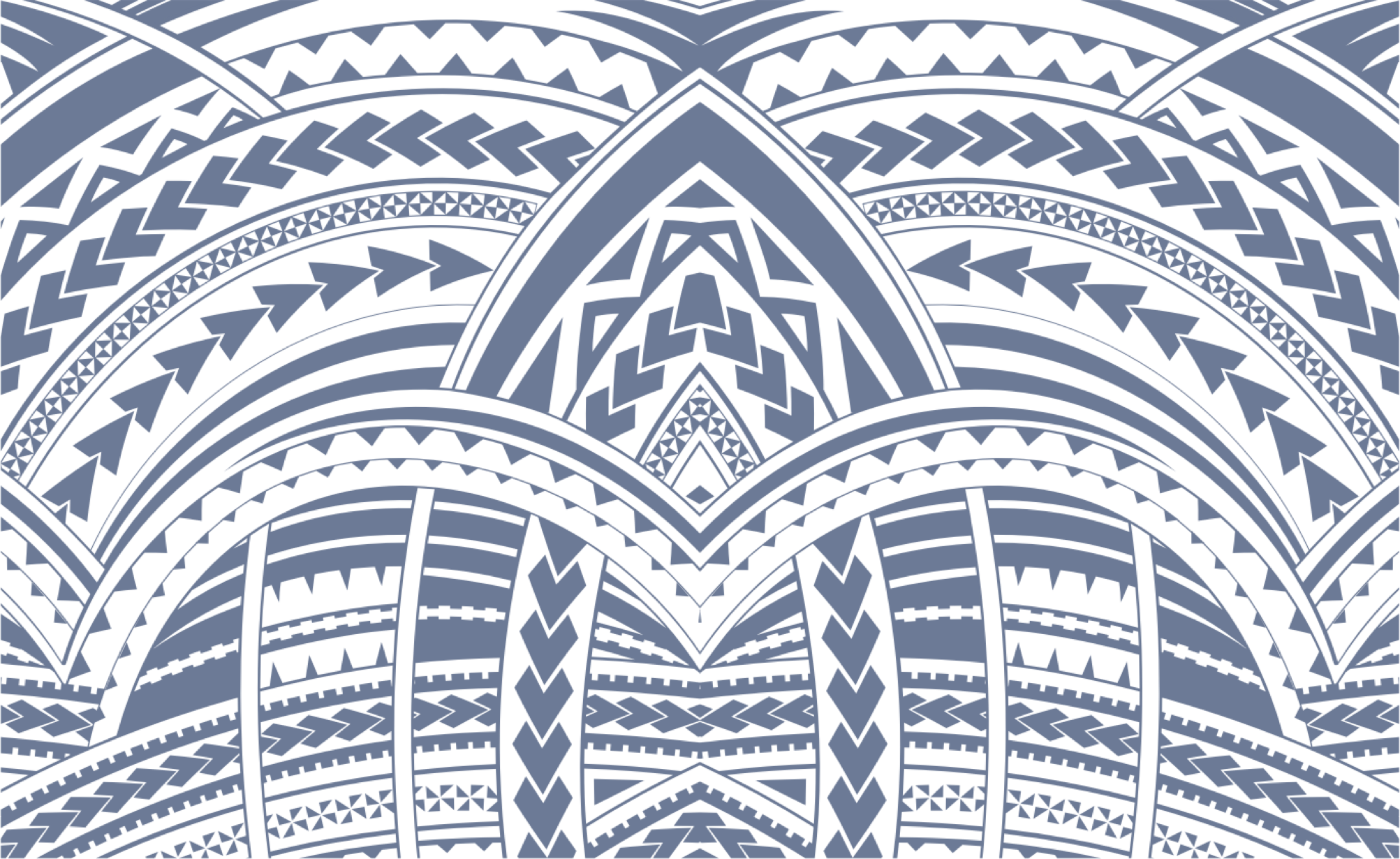 Sign In