No pride in Samoa
Dear Editor,
 Re: Just fix the basic needs at the airport 
That is so narrow minded, faithless and stupidest thing to say. 
It's always those who have no sense of pride and no sense of grateful for what's given and done to support our ailing economy. 
It is typical of a Fiapoko to open his mouth and spit out garbage unnecessarily. 
In order for Samoa to move forward is to flow along with the world in technologies and economically. 
The airport is money well spent and it will help the country grow. 
I can almost guarantee that you are the first to admit that you are from Samoa when Palagi start admiring and praising Samoa for its airport. 
Give Samoa a chance and stop beating the hand that feeds you. 
I am an overseas Samoan but I am very proud of my island nation. 
Stop complaining and contribute to the betterment of Samoa by doing something productive for yourself and give Samoa the praise it deserves.
Bruin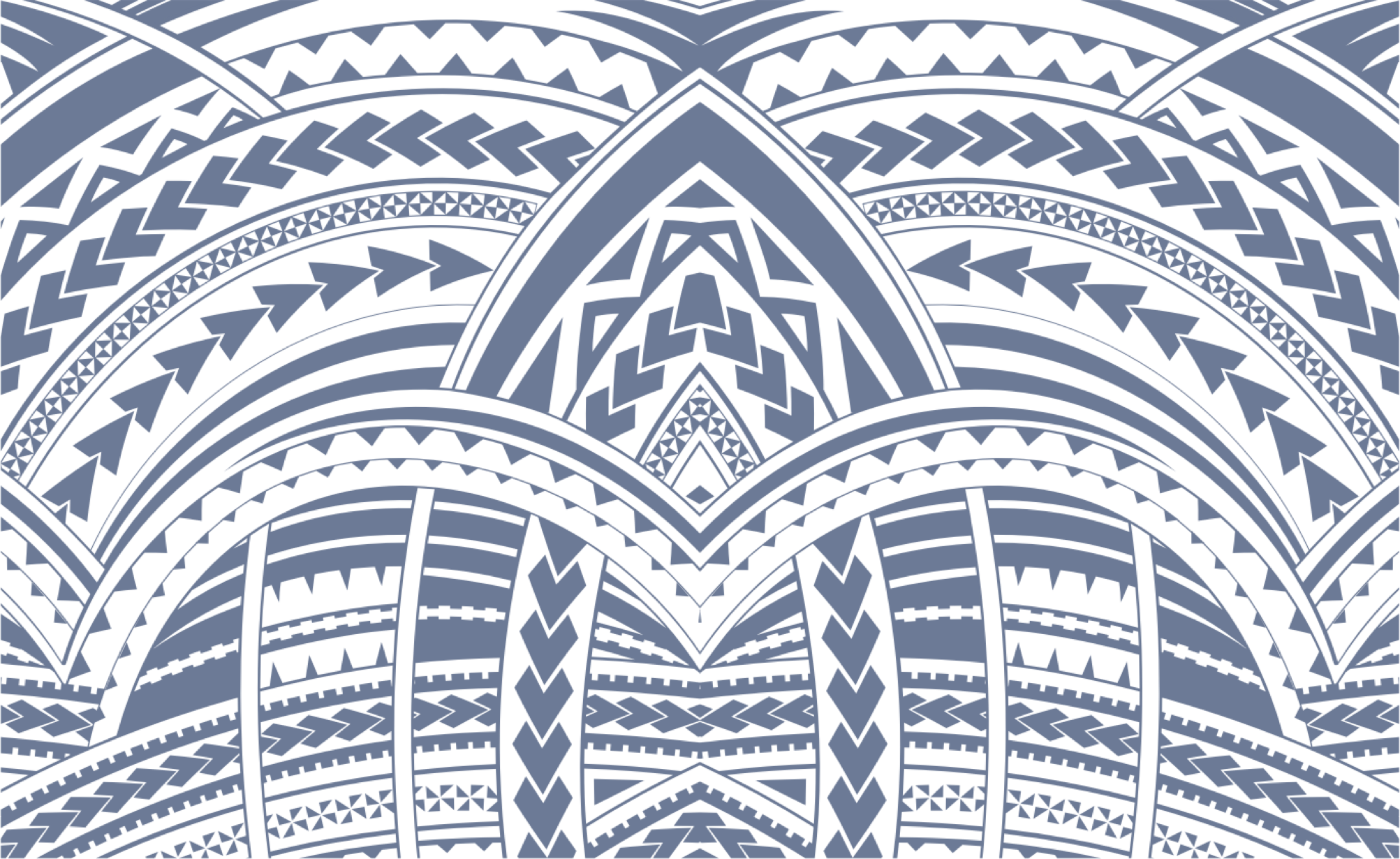 Sign In